Decades of Experience on your side
Scottsdale Postnuptial Agreement Attorneys
Postnuptial agreements are often more relevant in second marriages following a first divorce, or in a situation where one spouse has significant assets and the other does not. These agreements can help to avoid litigation in a divorce by outlining the financial arrangements in the event of a dissolution of the marriage.
Contact us today to discuss your postnuptial agreement options.
What Is a Postnuptial Agreement?
A postnuptial agreement is an agreement entered into by two people after they are married. Postnuptial agreements can cover a wide range of issues, including property ownership and spousal support. Because these agreements are entered into after the marriage, they are sometimes referred to as "posterior" or "post-marital" agreements.
When Are Postnuptial Agreements Used?
Postnuptial agreements are most commonly used in the following situations:
If one spouse has significantly more assets than the other
If one spouse has children from a previous relationship
If one spouse is significantly older than the other
If one spouse has a high-risk profession, such as an airline pilot or firefighter
Postnuptial agreements are also important in second marriages after a first divorce, especially if the divorcing couple has children and significant assets. Since the couple have already been married, the court sees their assets differently than if they were entering into a marriage with no prenuptial agreement.
How Do I Create a Postnuptial Agreement?
Before you enter into a postnuptial agreement, you should consult with an Arizona divorce lawyer to ensure that the agreement will hold up in court. You will need to show that you entered into the agreement voluntarily, and that you were fully informed of the agreement's implications. If you need help drafting an agreement, our Scottsdale divorce lawyers can assist you. We can draft a postnuptial agreement that outlines your rights and obligations, including spousal support.
Are Postnuptial Agreements Enforceable in Arizona?
Arizona courts will generally enforce a postnuptial agreement if the agreement was entered into voluntarily and without duress. The agreement must also be fair and reasonable.
Contact Our Postnuptial Agreement Attorneys
Our Scottsdale family law attorneys at Singer Pistiner, PC can review your postnuptial agreement, draft a new agreement, or modify an existing agreement if necessary. We can help you understand your rights and obligations under a postnuptial agreement and explain how to create a fair and enforceable agreement.
Contact us today to speak with an Arizona postnuptial agreement lawyer in Scottsdale.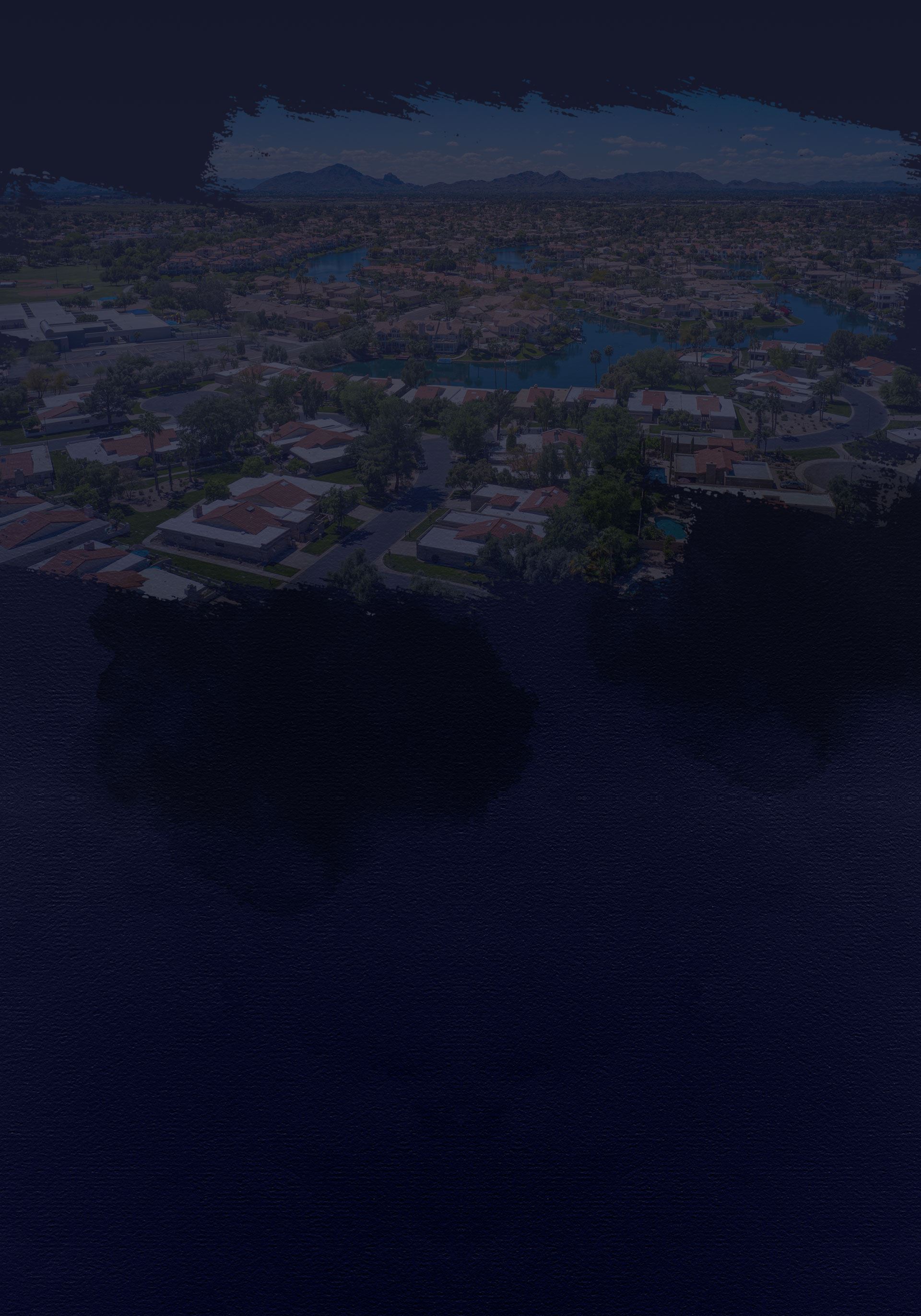 "Rob is the best!! Being served with an unreasonable petition is stressful! Rob explained the process, the law, and all possible outcomes."

- Maile W.

"Rob is great at what he does."

- Chris S.

"He was very confident, responsive, and very informative."

- Mike T.

"Jason was absolutely amazing."

- Justin A.

"Jason was there to mend my mistakes and professionally deal with an opposing party who was less than cooperative."

- S.C.
Values that Define Our Firm
5 Star Client Rating

Convenient Payment Plans Available

Upfront Paperwork and Billing Processes

Over 40 Years of Combined Legal Experience
Contact Us
Schedule Your Free Consultation Today
Our legal firm handles a variety of cases and has nearly four decades of combined experience to bring to the table. Our focus is our clients — everything we do is in your best interest.