Decades of Experience on your side
Scottsdale Civil Litigation Attorneys
Responsive & Accessible Arizona Legal Counsel
Are you involved in a civil dispute with another party? Whether you are pursuing or defending a civil claim in or around the greater Scottsdale area, you can rely on our civil litigation attorneys to provide the advocacy you need. With over 40 years of combined experience under our belts working both inside and outside civil courtrooms, our Scottsdale civil litigation lawyers have the knowledge and legal skills you need.
Civil disputes can arise between individuals, such as in cases of child custody conflicts, between individuals and businesses, between employees and their employers over harassment claims, or between businesses as in cases of a breach of contract.
Reach out to us at (480) 418-7011 or contact us online to schedule a free consultation with our civil litigation lawyers in Scottsdale, AZ today.
What is Civil Litigation in Arizona?
The first step in any civil dispute is to bring your case to one of our attorneys to determine its merits. Whether you are the defendant or the plaintiff, our Scottsdale civil litigation attorneys can investigate the acts to determine if there is enough evidence to warrant a lawsuit. We can also engage in settlement negotiations prior to any litigation action to help you resolve the matter more quickly and cost-effectively.
Singer Pistiner, PC. Can Provide All of the Legal Steps Needed in Any Civil Litigation Case, Including:
---
Interviewing witnesses
Conducting depositions
Filing motions and briefs with the court
Conducting all aspects of the discovery process
Negotiating settlement options
Presenting your case in court
Get the Help You Need from a Trusted Arizona Law Firm
To learn more about where you stand in any civil conflict, you need to discuss your case with a knowledgeable Scottsdale civil litigation attorney. Our firm can help you better understand your position and can offer viable solutions for helping you resolve it based on your unique goals and needs.
Contact our Scottsdale civil litigation lawyers at (480) 418-7011 for experienced legal advocacy today.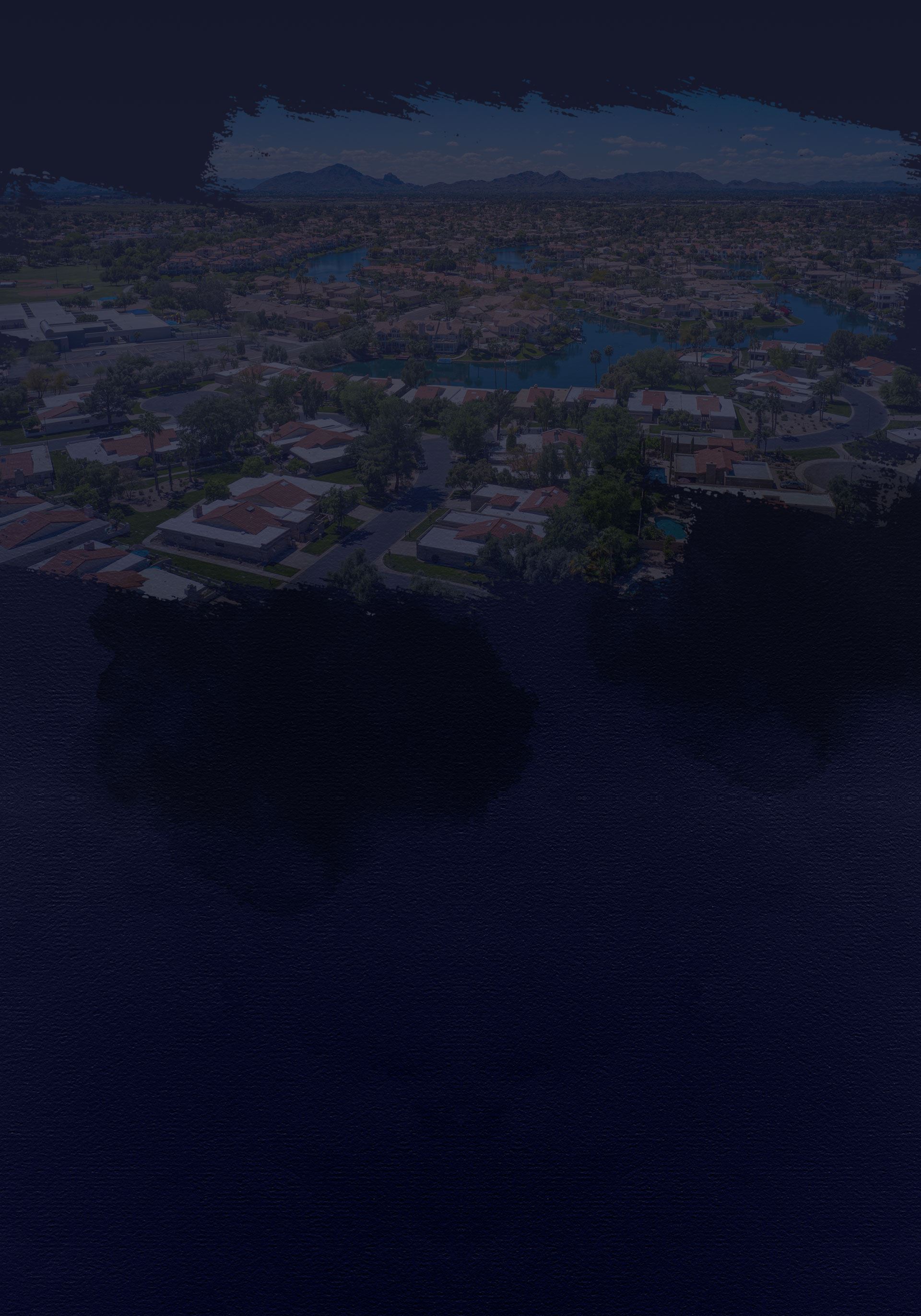 When you have family problems that require the help of skilled Scottsdale divorce attorneys, call Singer Pistiner, PC.. We offer decades of experience to give you the compassionate representation you deserve throughout the duration of your legal proceedings. Below, you can read what some of our past clients have to say about our service. With our team on your side, you can count on dedicated representation committed to helping you obtain the best possible outcome for your situation. Call (480) 418-7011 now or contact us online to schedule your free consultation.
"Rob is the best!! Being served with an unreasonable petition is stressful! Rob explained the process, the law, and all possible outcomes."

- Maile W.

"Rob is great at what he does."

- Chris S.

"He was very confident, responsive, and very informative."

- Mike T.

"Jason was absolutely amazing."

- Justin A.

"Jason was there to mend my mistakes and professionally deal with an opposing party who was less than cooperative."

- S.C.
Values that Define Our Firm
5 Star Client Rating

Convenient Payment Plans Available

Upfront Paperwork and Billing Processes

Over 40 Years of Combined Legal Experience
Contact Us
Schedule Your Free Consultation Today
Our legal firm handles a variety of cases and has nearly four decades of combined experience to bring to the table. Our focus is our clients — everything we do is in your best interest.