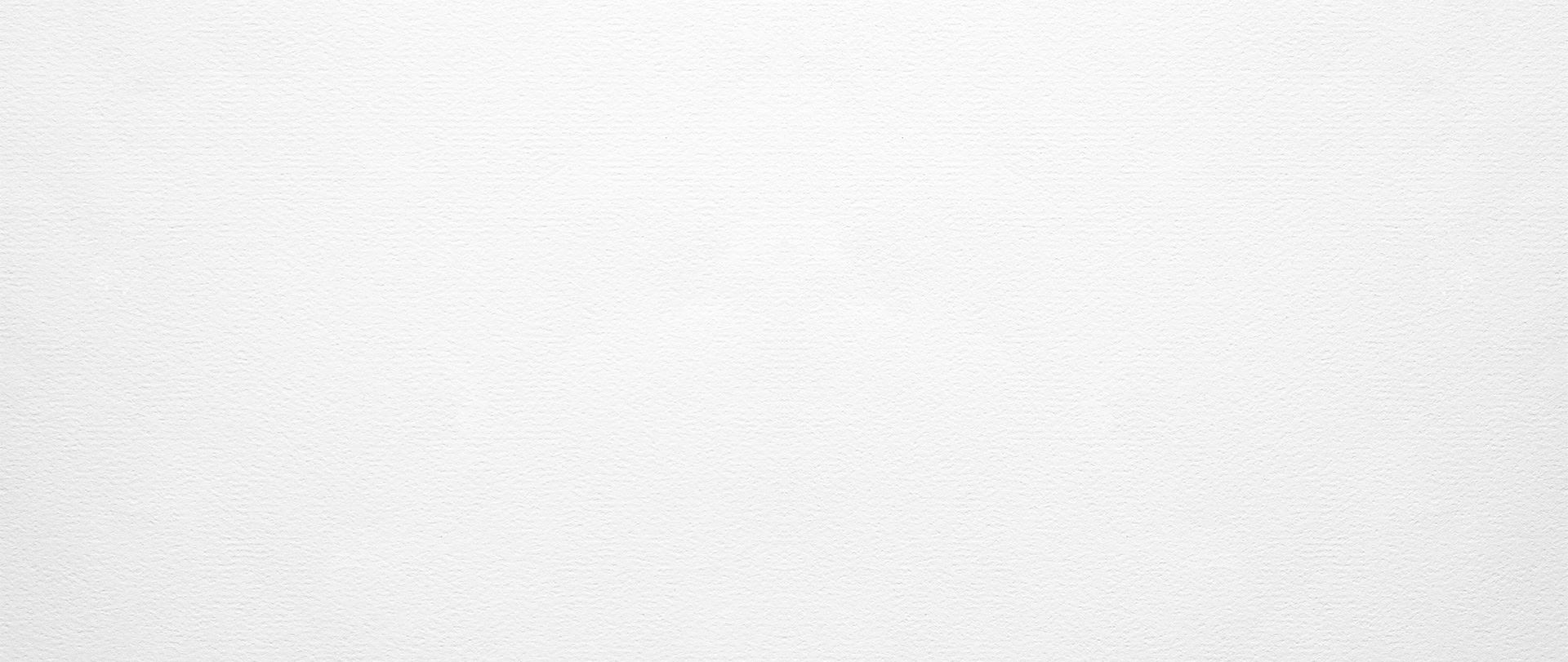 transparent, modern legal solutions
Because You Deserve a Secure Future
With more than 40 years of combined experience, the attorneys of Singer Pistiner, PC are prepared to handle your case.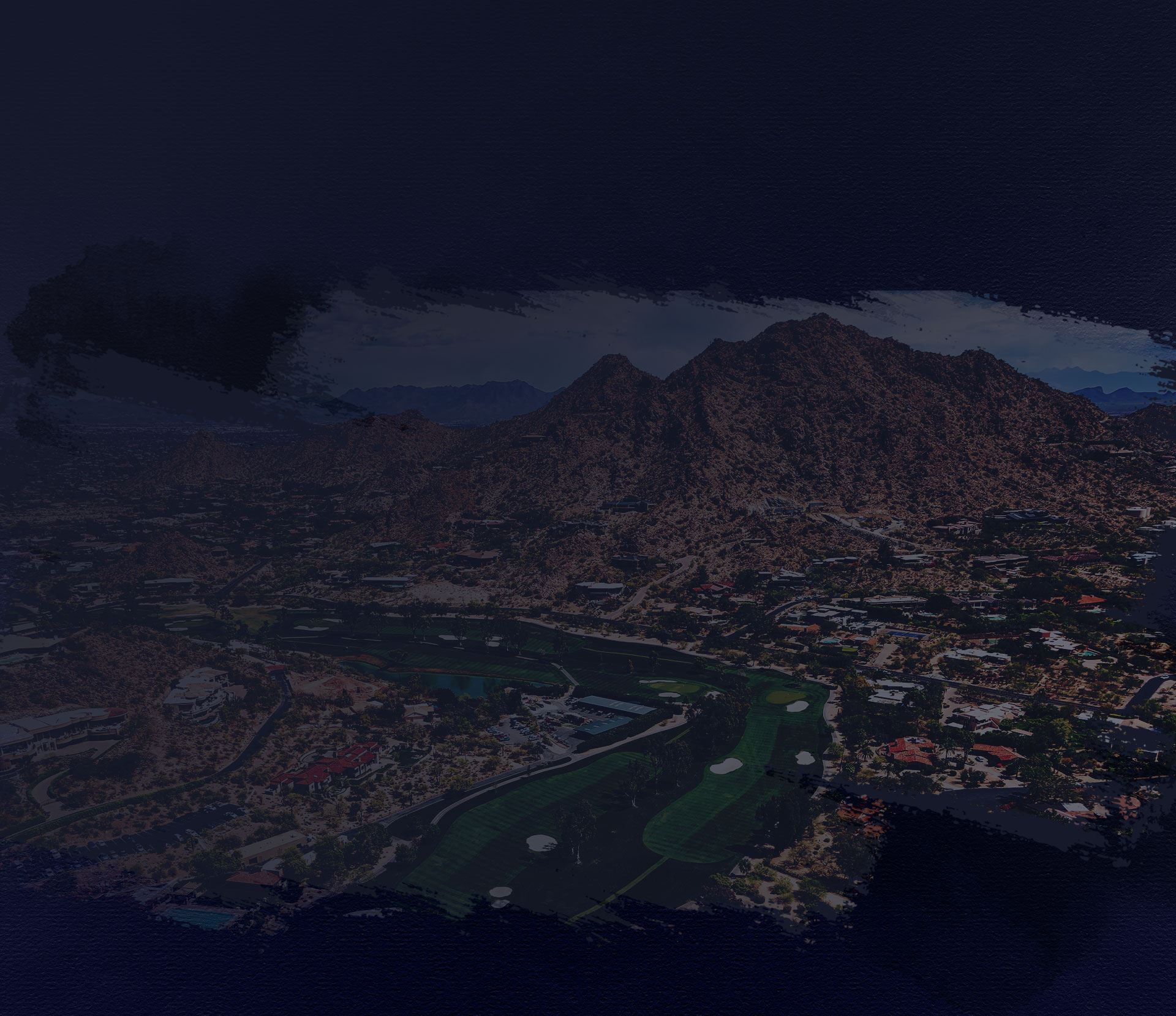 Scottsdale Divorce & Family Law Attorney
Decades of Experience to Protect the Future of Your Family
When family troubles reach a point where the only way through is with a legal solution, you want an effective, no-nonsense divorce and family attorney on your side.
At Singer Pistiner, PC., our family attorneys in Scottsdale have more that 40 years of combined experience in servicing our clients with dependable counsel and aggressive representation when it counts.
We know how difficult it can be to deal with these emotionally turbulent times, and we are on your side to help you get through the challenges ahead. With a realistic approach and client-focused solutions, our firm knows what it takes to help you get the best possible outcome for your situation.
Scottsdale Family Law Attorneys
Singer Pistiner, PC. offers a wide variety of legal services, including divorce representation, property division counsel to fight for fair asset distribution, and estate planning to ensure a prosperous future for your family.
With an award-winning team of legal professionals on your side, you can feel confident and hopeful about the road ahead. We offer free consultations to help you get started on planning your family law case.
Involved in a civil dispute that requires help from a lawyer? We can help you gather evidence, build a legal strategy, and work toward the outcome you need. You deserve a secure future, and we want to help.
Call (480) 418-7011 today for a free case consultation with a Scottsdale divorce attorney.
When you have family problems that require the help of skilled Scottsdale divorce attorneys, call Singer Pistiner, PC.. We offer decades of experience to give you the compassionate representation you deserve throughout the duration of your legal proceedings. Below, you can read what some of our past clients have to say about our service. With our team on your side, you can count on dedicated representation committed to helping you obtain the best possible outcome for your situation. Call (480) 418-7011 now or contact us online to schedule your free consultation.
"Rob is the best!! Being served with an unreasonable petition is stressful! Rob explained the process, the law, and all possible outcomes."

- Maile W.

"Rob is great at what he does."

- Chris S.

"He was very confident, responsive, and very informative."

- Mike T.

"Jason was absolutely amazing."

- Justin A.

"Jason was there to mend my mistakes and professionally deal with an opposing party who was less than cooperative."

- S.C.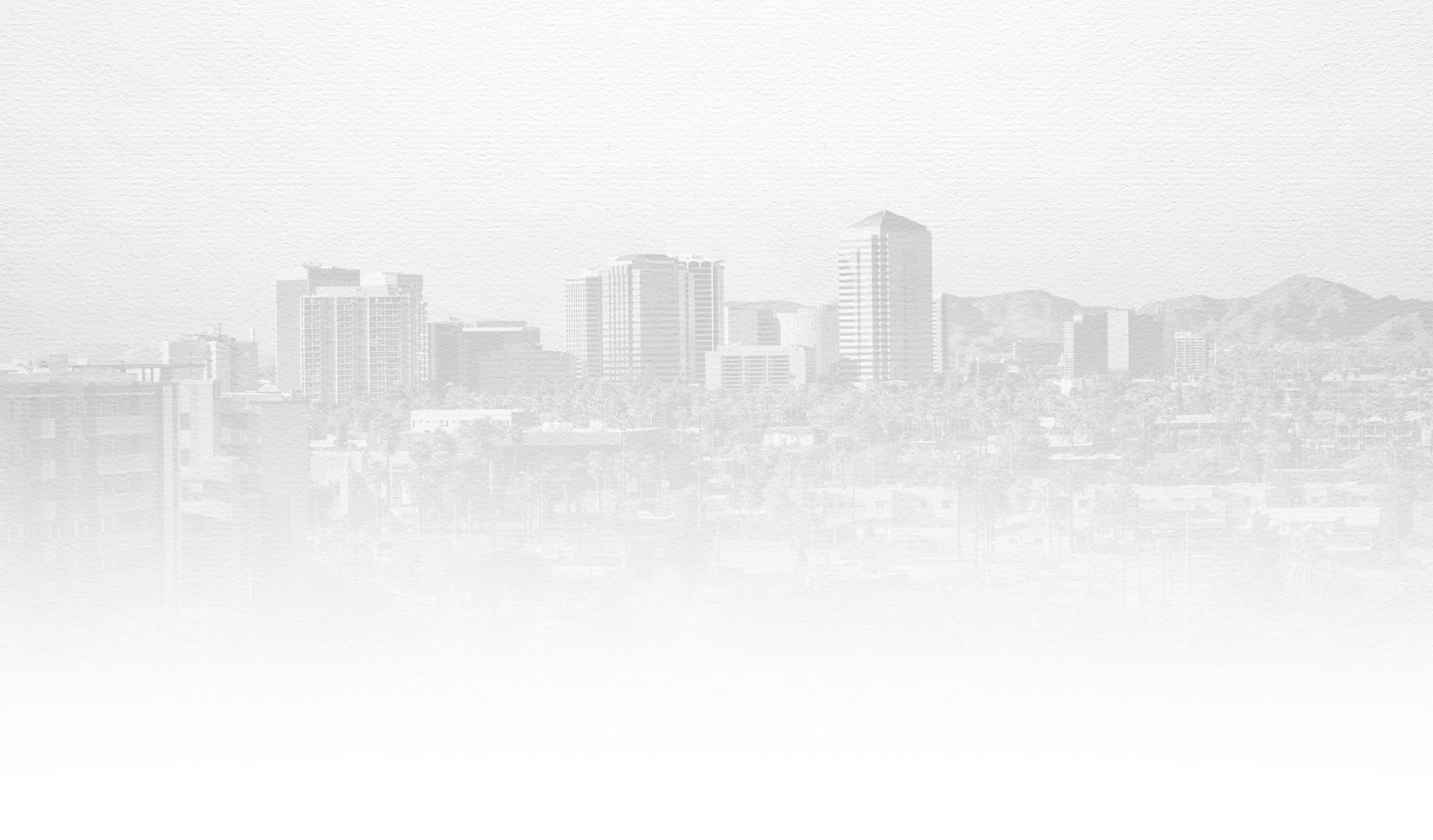 Singer Pistiner, P.C. Legal Team
Values that Define Our Firm
5 Star Client Rating

Convenient Payment Plans Available

Upfront Paperwork and Billing Processes

Over 40 Years of Combined Legal Experience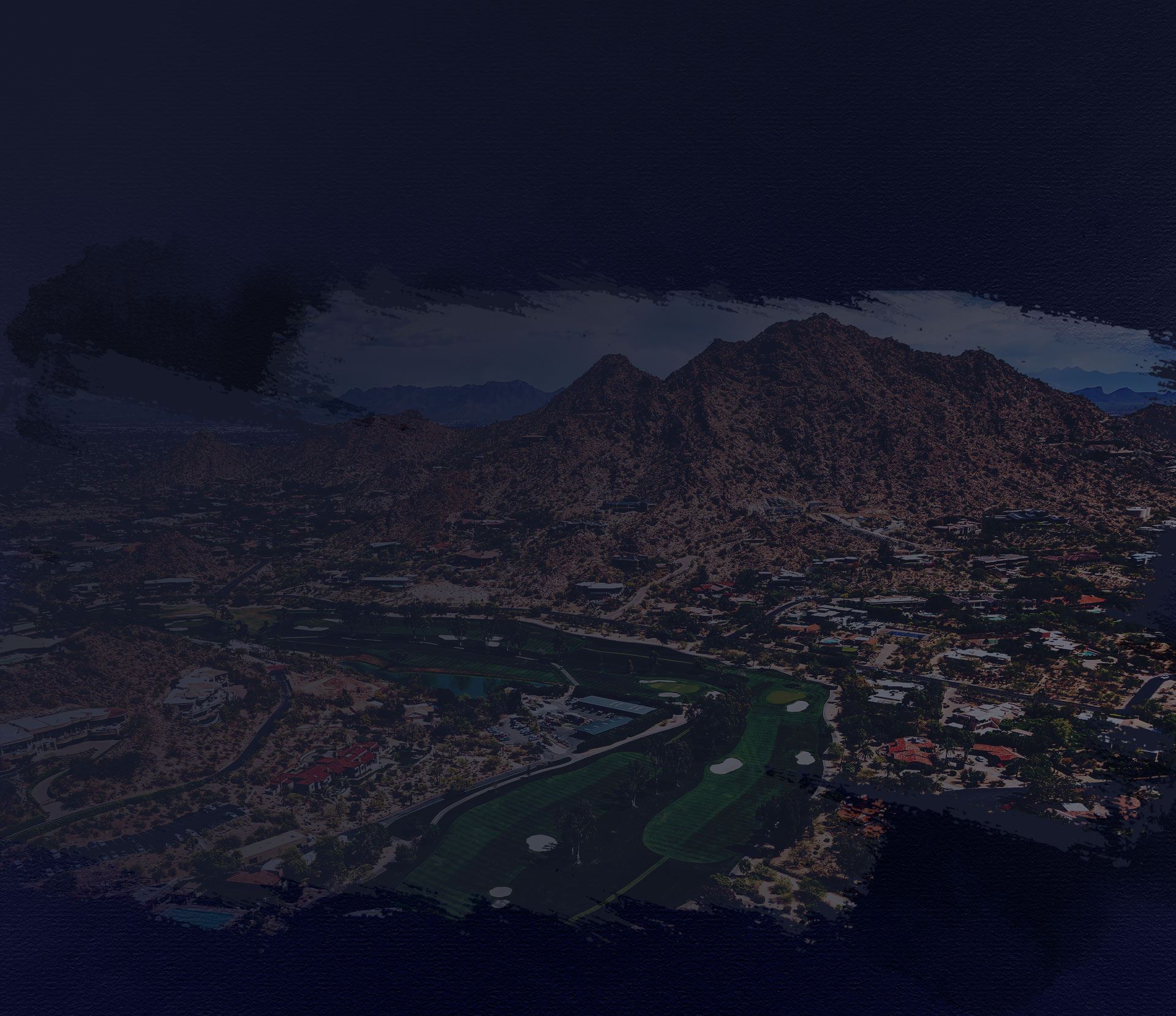 Schedule Your Free Consultation Today
Our legal firm handles a variety of cases and has nearly four decades of combined experience to bring to the table. Our focus is our clients — everything we do is in your best interest.