Decades of Experience on your side
Scottsdale Uncontested Divorce Lawyers
Arizona's Premier Uncontested Divorce Advocates
Are you searching for a seamless and efficient way to end your marriage? At Singer Pistiner, PC, we specialize in uncontested divorces in Scottsdale, Arizona. Our dedicated and experienced attorneys are here to guide you through the process and help you achieve a swift and amicable resolution. An uncontested divorce can be a cost-effective and less emotionally taxing alternative to a contested divorce, allowing both parties to move forward with their lives quickly and with minimal stress.
---
Call Singer Pistiner, PC, today at (480) 418-7011 or contact us online to schedule a meeting with our uncontested divorce attorney in Scottsdale!
---
What is an Uncontested Divorce?
An uncontested divorce, also known as a "simple divorce" or "no-fault divorce," is a legal process where both spouses agree to end their marriage and resolve all related issues without going to trial. In this type of divorce, couples work together to agree on various aspects, such as property division, child custody, alimony, and child support. This amicable resolution simplifies the legal process and reduces the need for lengthy court proceedings.
Uncontested divorces are generally favored because they are more cost-effective and less time-consuming than contested divorces. At Singer Pistiner, PC, we understand the importance of preserving your financial resources and emotional well-being during this challenging time.
Uncontested Divorce Requirements in Arizona
In Arizona, specific requirements must be met to file for an uncontested divorce. Understanding these prerequisites is crucial to ensure that your divorce process proceeds smoothly:
Residency Requirement: At least one spouse must have lived in Arizona for at least 90 days before filing for divorce.
Agreement on Key Issues: Both spouses must agree on major issues such as property division, alimony, child custody, and child support. The agreement must be unambiguous.
No Children under 18: If children are involved, they must be 18 or older, or you must have a separate child custody agreement.
No Marital Property Disputes: Couples must not have any disagreements over the division of marital property.
No Domestic Violence Issues: There should be no history of domestic violence or restraining orders between the spouses.
Disclosure of Financial Information: Full financial disclosure is mandatory. Both spouses must provide complete and accurate financial information.
Mutual Consent: Both parties must willingly and voluntarily agree to the divorce.
Meeting these requirements is essential for an uncontested divorce in Arizona. Our skilled Scottsdale uncontested divorce lawyers at Singer Pistiner, PC, are well-versed in Arizona's divorce laws and can guide you through the process, ensuring all legal prerequisites are met.
How Long Does an Uncontested Divorce Take?
One of the significant advantages of uncontested divorce is the relatively short timeline compared to contested divorces. The exact duration of your uncontested divorce can vary depending on multiple factors, but it is generally faster and more predictable. The key factors influencing the timeline include:
Filing and Processing Time: After submitting the necessary paperwork to the court, it typically takes a few weeks to process the divorce.
Court Docket Availability: The time it takes to get a court date for the final divorce hearing can vary depending on the court's caseload.
Complexity of Agreement: It may take longer if you and your spouse have many complex issues. However, our experienced attorneys at Singer Pistiner, PC, can help streamline the process and ensure your agreement is straightforward and comprehensive.
Child Custody and Support: Resolving child custody and support matters may require additional time. However, having a well-structured parenting plan can expedite the process.
Alimony and Property Division: Agreements on alimony and property division can impact the timeline, but our legal team can guide you through these processes efficiently.
On average, an uncontested divorce in Arizona can be finalized within 60 to 90 days, provided all the necessary documents are properly filed and the agreement is well-structured.
Do You Need a Lawyer for Uncontested Divorce?
No, having a lawyer is not a requirement. It is, however, recommended.
Even when two people agree about issues—such as marital property division, spousal maintenance, and custody—it's essential to have your divorce papers reviewed by an experienced, uncontested divorce attorney. If you don't, you may be unpleasantly surprised down the road.
Here are some things that could go wrong if you draft your divorce papers yourself:
Your documents may not have enough specificity. For example, you may ask your spouse to pay you $30,000 when they sell the house but neglect to put in a date when it must be sold. Without a date, your spouse could go on living in the home and never send you a check.
You may not get everything you are entitled to have under Arizona law. For example, you have a right to an equitable division of all community property. However, you don't get your share of your spouse's retirement assets if you don't ask for it. You only get what you ask for.
Contact Our Scottsdale Uncontested Divorce Attorneys Today
In pursuing an uncontested divorce in Scottsdale, Arizona, look no further than Singer Pistiner, PC. We understand that a divorce can be challenging, and we are here to provide you with compassionate, experienced legal support to make the process as smooth as possible. Whether you need help drafting an agreement or have questions about the process, we are here to guide you through every step.
---
Contact Singer Pistiner, PC, today to schedule a consultation with our uncontested divorce lawyer in Scottsdale!
---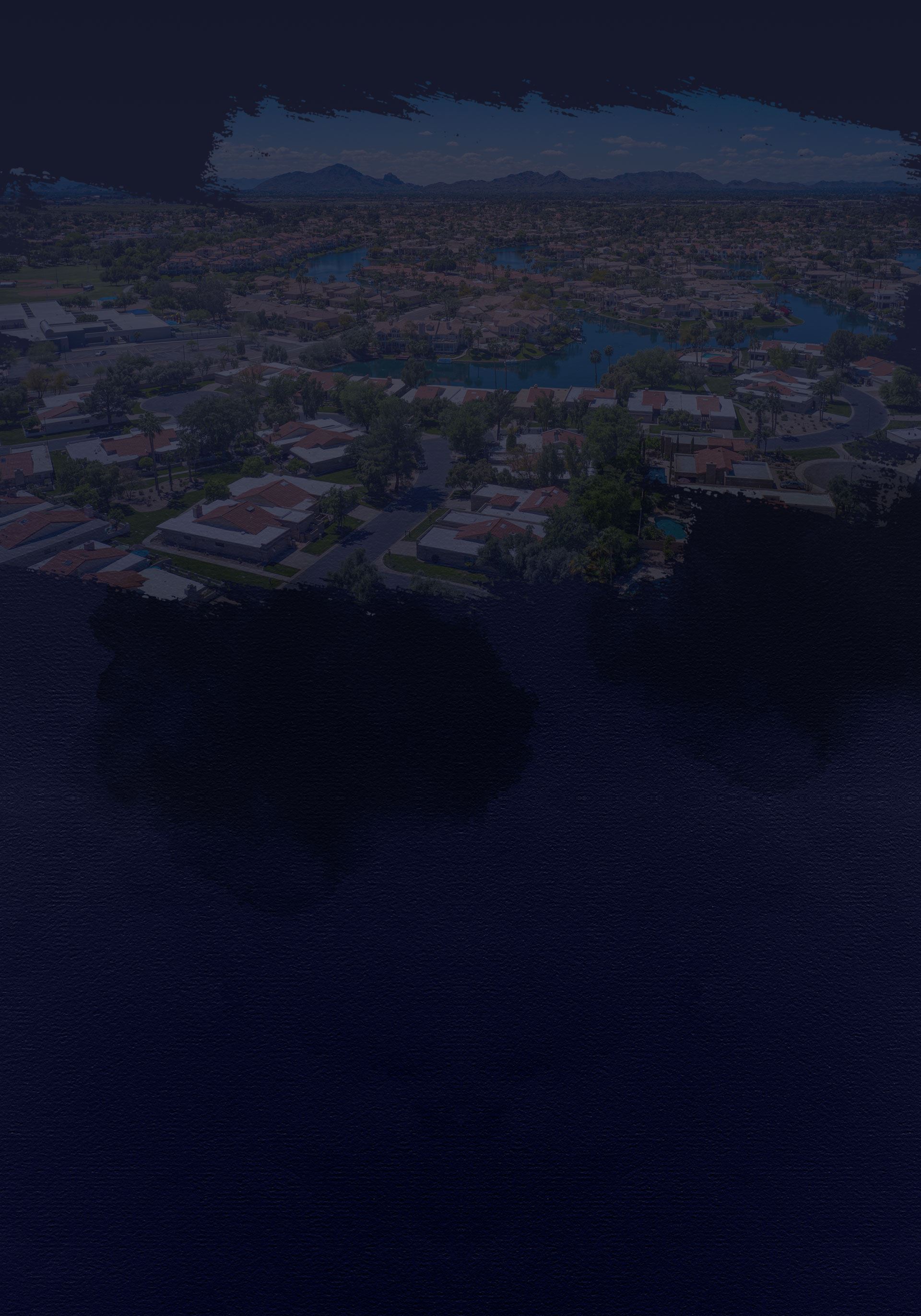 When you have family problems that require the help of skilled Scottsdale divorce attorneys, call Singer Pistiner, PC.. We offer decades of experience to give you the compassionate representation you deserve throughout the duration of your legal proceedings. Below, you can read what some of our past clients have to say about our service. With our team on your side, you can count on dedicated representation committed to helping you obtain the best possible outcome for your situation. Call (480) 418-7011 now or contact us online to schedule your free consultation.
"Rob is the best!! Being served with an unreasonable petition is stressful! Rob explained the process, the law, and all possible outcomes."

- Maile W.

"Rob is great at what he does."

- Chris S.

"He was very confident, responsive, and very informative."

- Mike T.

"Jason was absolutely amazing."

- Justin A.

"Jason was there to mend my mistakes and professionally deal with an opposing party who was less than cooperative."

- S.C.
Values that Define Our Firm
5 Star Client Rating

Convenient Payment Plans Available

Upfront Paperwork and Billing Processes

Over 40 Years of Combined Legal Experience
Contact Us
Schedule Your Free Consultation Today
Our legal firm handles a variety of cases and has nearly four decades of combined experience to bring to the table. Our focus is our clients — everything we do is in your best interest.