Decades of Experience on your side
Scottsdale Uncontested Divorce Lawyers
Helping Couples Leave Their Marriages Peacefully
If you and your spouse are able to reach an agreement about all of the issues in your divorce, you are to be congratulated. An uncontested divorce is not only less expensive than a contested divorce, but it also leaves both sides in better emotional health. At the law firm of Singer Pistiner, PC., our Scottsdale uncontested divorce lawyers assist clients through their amicable marriage dissolutions. We can draft your documents and ensure that you get everything you think you are getting.
Call (480) 418-7011 or contact Singer Pistiner, PC. online for a free consultation with our uncontested divorce lawyers in Scottsdale about what to do next.
Protecting Your Interests in an Uncontested Divorce
Even when two people are in agreement about issues such as marital property division, spousal maintenance, child custody, and support, it's important to have your divorce papers reviewed by an experienced uncontested divorce attorney.
Here Are Examples of Things That Could Go Wrong if You Draft the Documents Yourself:
---
Your documents may not have enough specificity. For example, you may ask your spouse to pay you $30,000 when he or she sells the house but neglect to put in a date when the house must be sold. Without a date, your spouse could go on living in the home and never send you a check.
You may not get everything you are entitled to have under Arizona law. For example, you have a right to an equitable division of all community property, including retirement accounts. However, if you don't ask for your share of your spouse's retirement assets, you won't get it. You only get what you ask for.
As your Scottsdale lawyers, we will review your agreement and ensure that you receive everything you are entitled to receive under Arizona law. However, we will not create issues where none need to exist. Our goal is to help you reach an out-of-court settlement. Two people who know each other can almost always make better decisions than a judge who may only see you twice in your life.
Get more information about what to do next by calling (480) 418-7011 to set up a consultation with our uncontested divorce attorneys in Scottsdale, Arizona.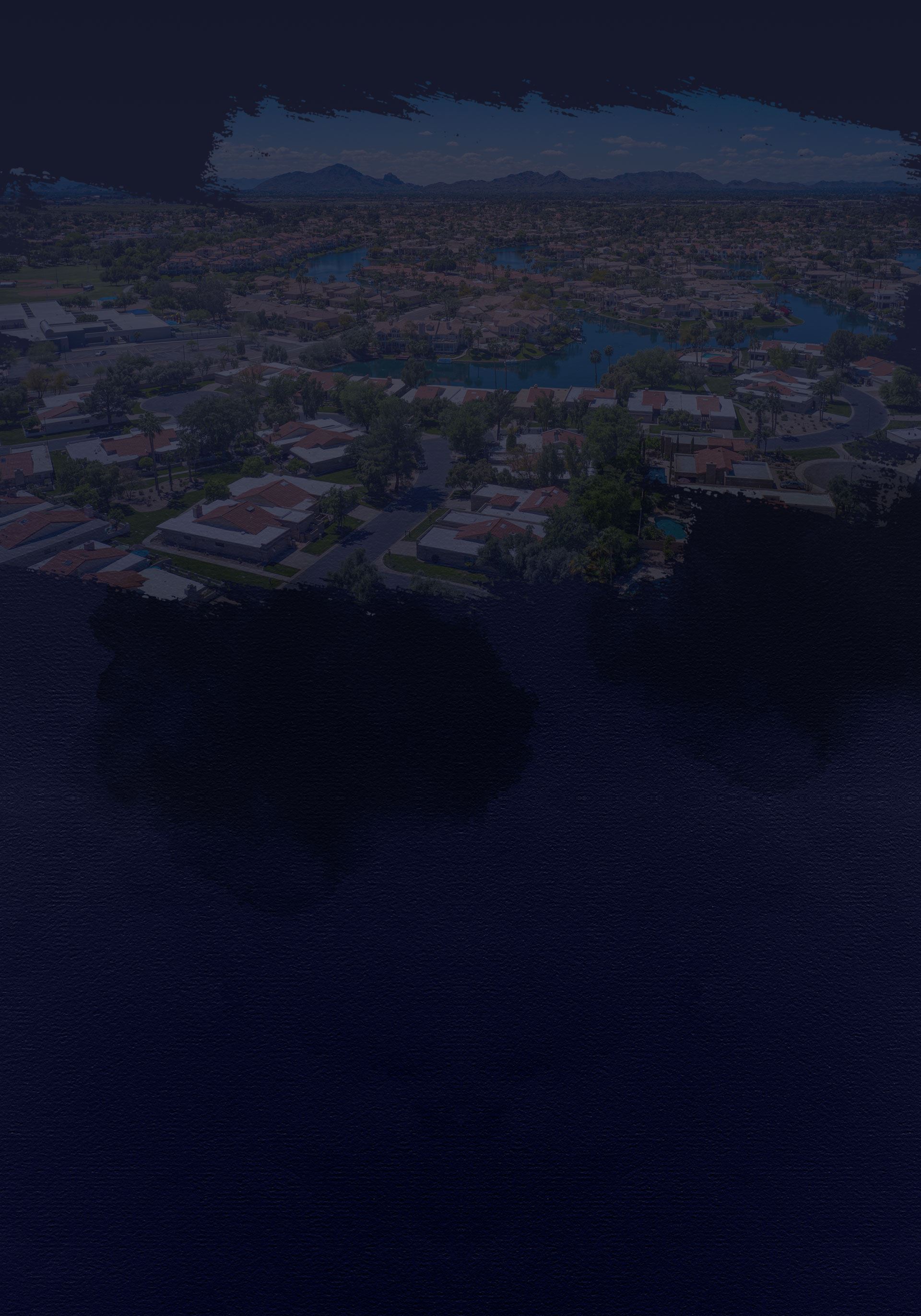 When you have family problems that require the help of skilled Scottsdale divorce attorneys, call Singer Pistiner, PC.. We offer decades of experience to give you the compassionate representation you deserve throughout the duration of your legal proceedings. Below, you can read what some of our past clients have to say about our service. With our team on your side, you can count on dedicated representation committed to helping you obtain the best possible outcome for your situation. Call (480) 418-7011 now or contact us online to schedule your free consultation.
"Rob is the best!! Being served with an unreasonable petition is stressful! Rob explained the process, the law, and all possible outcomes."

- Maile W.

"Rob is great at what he does."

- Chris S.

"He was very confident, responsive, and very informative."

- Mike T.

"Jason was absolutely amazing."

- Justin A.

"Jason was there to mend my mistakes and professionally deal with an opposing party who was less than cooperative."

- S.C.
Values that Define Our Firm
5 Star Client Rating

Convenient Payment Plans Available

Upfront Paperwork and Billing Processes

Over 40 Years of Combined Legal Experience
Contact Us
Schedule Your Free Consultation Today
Our legal firm handles a variety of cases and has nearly four decades of combined experience to bring to the table. Our focus is our clients — everything we do is in your best interest.