Decades of Experience on your side
Scottsdale Contested Divorce Lawyer
Experienced Advocacy For Contested Divorce Cases in Arizona
Going through a divorce can be an emotionally charged and challenging time for anyone. When the decision to part ways becomes even more complex due to disagreements on essential matters, a contested divorce may be the path you find yourself on. Our experienced team of Scottsdale contested divorce lawyers is here to provide you with the guidance and support you need during this intricate legal process.
---
Call Singer Pistiner, PC, today at (480) 418-7011 or contact us online to schedule a meeting with our contested divorce attorney in Scottsdale!
---
What is a Contested Divorce?
A contested divorce is a legal proceeding in which the spouses cannot agree on one or more critical issues involved in the divorce. These issues can encompass various matters, such as child custody and visitation, spousal support, division of property and assets, and more. When disputes arise, the court is responsible for making decisions on these matters, as the parties cannot reach a consensus.
Contested Divorce Requirements in Arizona
In Arizona, specific requirements must be met to file for a contested divorce.
Residency Requirement: To file for a contested divorce in Arizona, at least one spouse must have been a state resident for at least 90 days before filing the divorce petition.
Filing the Petition: The spouse who wants to initiate the divorce (the petitioner) files a Petition for Dissolution of Marriage with the appropriate court. This petition outlines the reasons for the divorce, and the relief sought, such as property division, child custody, and spousal support.
Service of Process: According to Arizona's legal service requirements, the petitioner must serve the divorce papers to the other spouse (the respondent). This ensures that the respondent is aware of the divorce proceedings.
Response from the Respondent: After being served with the divorce papers, the respondent has a specific period (usually 20 days) to file a response to the petition. The response can address the issues raised in the petition and may include counterclaims.
Discovery Process: Both parties may engage in the discovery process in contested divorces. This involves gathering information and evidence related to the divorce, such as financial documents, property valuations, and other relevant information.
Mediation: Many courts in Arizona require or encourage mediation to resolve disputes before going to trial. Mediation is when a neutral third party helps the spouses negotiate and reach agreements on issues like property division, child custody, and support.
Pretrial Conferences: If mediation does not lead to a resolution, the court may schedule pretrial conferences to discuss the issues in dispute, narrow down the contested matters, and potentially encourage settlements.
Trial: If no resolution is reached through mediation or negotiation, the case may proceed to trial. Both parties present their arguments, evidence, and witnesses during the trial. The court will then decide on the unresolved issues, including property division, child custody, and support.
Final Decree: Once the court decides, a final divorce decree is issued, outlining the divorce terms, property division, and other relevant orders. This decree legally ends the marriage.
How Long Does a Contested Divorce Take in Arizona?
The duration of a contested divorce in Arizona can vary widely depending on the complexity of the issues at hand, the level of cooperation between the parties, and the court's caseload. On average, a contested divorce in Arizona can take several months to over a year to resolve.
Contact Our Scottsdale Contested Divorce Attorney Today
At Singer Pistiner, PC, we have a proven track record of guiding clients through the challenges of contested divorces, providing them with compassionate support and skillful representation. Our experienced Scottsdale contested divorce attorneys are here to listen to your concerns, answer your questions, and develop a strategic legal plan that aligns with your goals.
---
Contact Singer Pistiner, PC, today to schedule a consultation with our contested divorce lawyer in Scottsdale!
---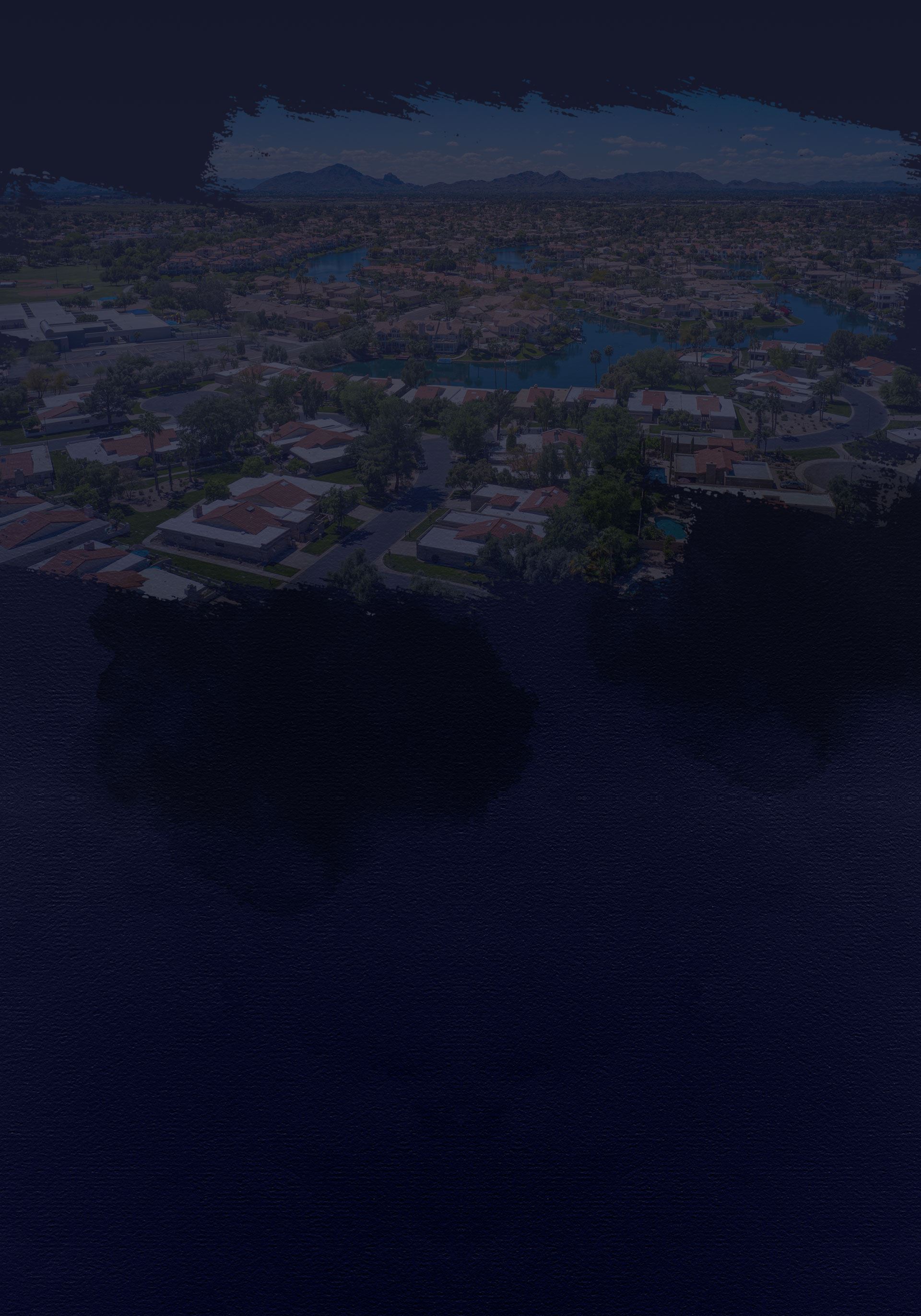 "Rob is the best!! Being served with an unreasonable petition is stressful! Rob explained the process, the law, and all possible outcomes."

- Maile W.

"Rob is great at what he does."

- Chris S.

"He was very confident, responsive, and very informative."

- Mike T.

"Jason was absolutely amazing."

- Justin A.

"Jason was there to mend my mistakes and professionally deal with an opposing party who was less than cooperative."

- S.C.
Values that Define Our Firm
5 Star Client Rating

Convenient Payment Plans Available

Upfront Paperwork and Billing Processes

Over 40 Years of Combined Legal Experience
Contact Us
Schedule Your Free Consultation Today
Our legal firm handles a variety of cases and has nearly four decades of combined experience to bring to the table. Our focus is our clients — everything we do is in your best interest.