Decades of Experience on your side
Scottsdale Child Support Attorney
Dedicated Child Support Lawyers Helping Children in Maricopa County Get What They Need
In the state of Arizona, the law makes clear that every child has the right to be supported by both of his parents. If the parents do not live together as a nuclear family, one parent will likely be obligated to pay child support to the other. Parents need to understand the rules regarding child support in order to take appropriate legal action to get the financial assistance they need to provide for a child.
Our Scottsdale family law attorneys know how important it is for you to have financial resources to provide your child with the best of opportunities in life. Our child support lawyers serving Scottsdale can represent you in legal actions to secure a support order and to enforce a child support decree.
Call (480) 418-7011or contact us online to learn about Scottsdale child support lawyers at Singer Pistiner, PCcan help you. We offer free consultations to get started.
Arizona Laws on Child Support
In Arizona, a non-custodial parent is obligated to pay child support even if he or she does not have visitation rights to the child. If paternity (the identity of the child's father) has not been established, either the mother or a guardian or the state can pursue a case to determine who the father is and compel support. These payments must be paid until a child reaches the age of 18. If the father is not identified at birth, he may owe back child support once paternity is established.
How Is Child Support Determined in Arizona?
A standard formula is used to determine support, and parents generally may not deviate from this formula unless there is a compelling reason for this decision. It is the child who is entitled to the support, and a parent cannot give up this right on the child's behalf.
The Amount of Child Support That Must Be Paid Will Vary on Many Factors Including:
---
The incomes of each parent
The amount of time that each parent spends physically caring for the child under the terms of the custody agreement
The unique needs of the child including any factors that result in extra expenditures
The number of children that a couple has
Other financial obligations that the paying parent has, including support orders for other children
---
Have some questions about support? Reach out to skilled child support lawyers serving Scottsdale at Singer Pistiner, PC. Call (480) 418-7011 or contact us online for a free consultation.
---
Can Child Support Increase?
When your circumstances change, your child support arrangement might need to change as well. These changes must be significant, and you must provide proof that modification is appropriate. Your best option is to talk with an experienced child support lawyer serving Scottsdale about whether your change in circumstances will justify a support modification.
Reasons to Increase Child Support
---
A change in income
A change in the needs of the child
A large inheritance
How to Modify Child Support in AZ
If you believe that a change in the amount of child support being paid for your child is appropriate and necessary, you should talk with an experienced child support lawyer in Scottsdale as soon as possible. You cannot just stop paying the support you owe, nor can you simply demand that the other parent pay more because your child's needs have increased. You need to go through the formal process of modifying your support order.
Changing a support order can be complicated, and requires filing legal paperwork. Singer Pistiner, P.C. can take care of his process for you so you can get your support order modified as quickly as possible, and so you will have the best chance of a successful modification.
---
Need to update a child support order? Reach out to the Scottsdale child support lawyers at Singer Pistiner, PC by calling (480) 418-7011 or contacting us online. We are ready to guide you.
---
Can a Good Prenup Prevent Child Support?
Child support payments can become expensive and can feel like a financial burden. There are circumstances where people who are getting married are concerned that they could one day end up being responsible for child support costs and who may want to try to protect themselves from these costs. For example, a man or a woman who is entering into a marriage may already owe child support for kids from a previous relationship and may want to try to limit the amount of support that he or she could end up paying if a new marriage goes badly and the couple divorces after having kids.
Unfortunately, the short answer is that there is no way to avoid paying child support that is owed if you have a child. Every child deserves to be supported by both parents and, as a matter of public policy, the court will not allow parents to avoid their child support obligations even if the parents have both agreed that one of the two won't have to pay.
An individual who wants to limit the amount of child support that could be due in the future, or who wants to avoid paying support, may attempt to include a clause in a prenuptial agreement specifying that no support will be paid or specifying that support cannot exceed a certain dollar amount. However, it is important to realize that the clause will not be enforceable. A clause limiting child support also will not be enforceable in a postmarital agreement either. Contractual agreements in which child support is waived or reduced are considered to be unenforceable because they are against public policy and because the right to support belongs to the child.
Related Child Support Blogs
Getting Legal Help from an Experienced Scottsdale Child Support Lawyer
Singer Pistiner, PC. can assist parents who are separating or divorcing when securing a child support order. While the issue of child support is often decided in a divorce, there is no requirement that the parents have ever been married in order for support to be ordered. Child support may also be decided as part of custody proceedings, or the issue may be addressed in a separate court action.
Our Scottsdale child support attorneys have extensive experience with all types of legal actions related to the issue of child support. We assist clients with seeking an initial support order, filing for paternity actions, seeking a modification to a support decree, custodial needs, and enforcing those mandates. Our goal is always to resolve the issues with a minimum of time, stress, and expense so you can get the money your child needs as quickly as possible.
Our experienced Scottsdale child support attorneys here at Singer Pistiner, PC are proud to serve Maricopa County, Arizona and will be happy to fight for you and your child's best interest.
Get started by calling

(480) 418-7011

to set up a consultation with our child support attorneys in Scottsdale, Arizona!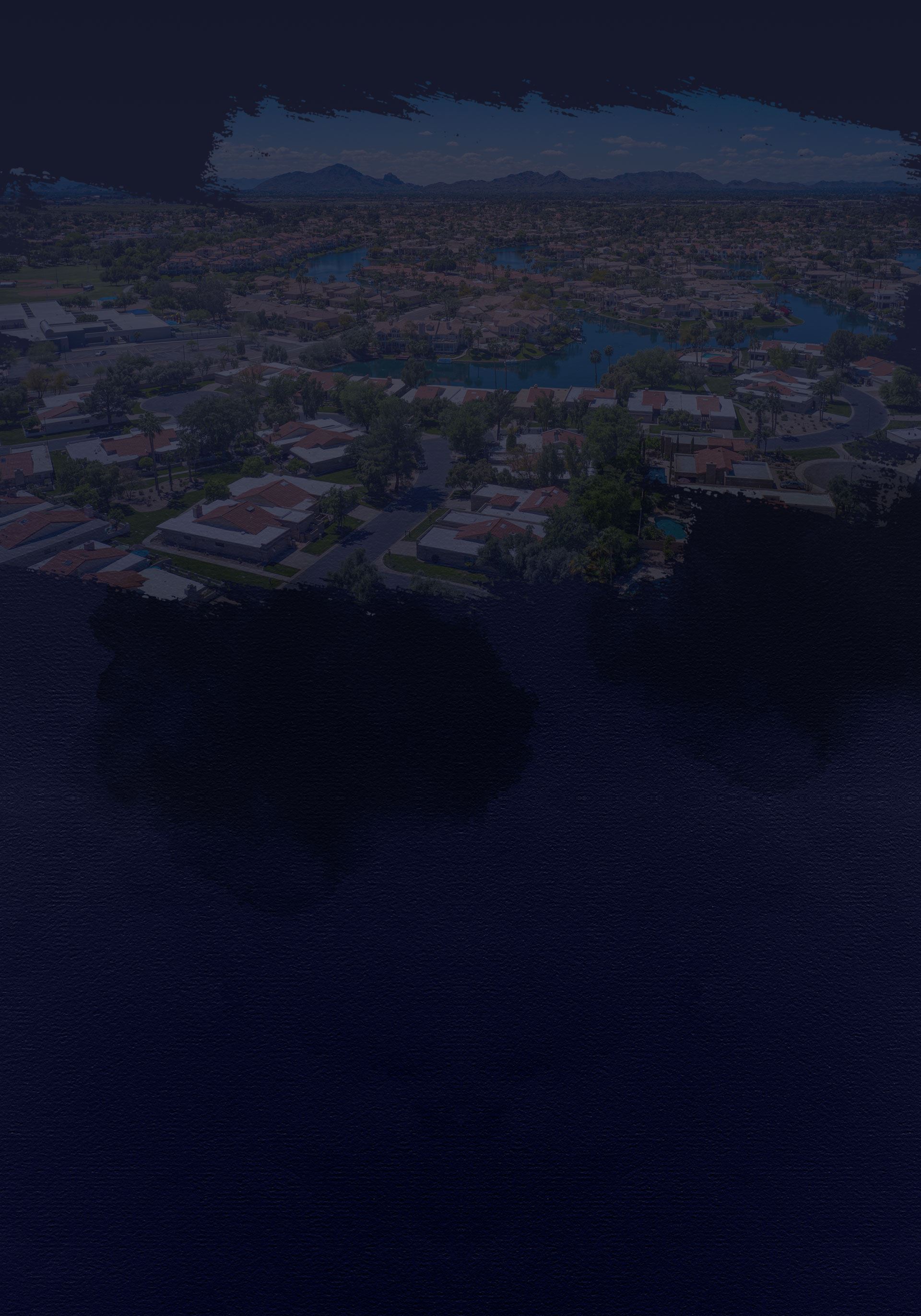 When you have family problems that require the help of skilled Scottsdale divorce attorneys, call Singer Pistiner, PC.. We offer decades of experience to give you the compassionate representation you deserve throughout the duration of your legal proceedings. Below, you can read what some of our past clients have to say about our service. With our team on your side, you can count on dedicated representation committed to helping you obtain the best possible outcome for your situation. Call (480) 418-7011 now or contact us online to schedule your free consultation.
"Rob is the best!! Being served with an unreasonable petition is stressful! Rob explained the process, the law, and all possible outcomes."

- Maile W.

"Rob is great at what he does."

- Chris S.

"He was very confident, responsive, and very informative."

- Mike T.

"Jason was absolutely amazing."

- Justin A.

"Jason was there to mend my mistakes and professionally deal with an opposing party who was less than cooperative."

- S.C.
Values that Define Our Firm
5 Star Client Rating

Convenient Payment Plans Available

Upfront Paperwork and Billing Processes

Over 40 Years of Combined Legal Experience
Contact Us
Schedule Your Free Consultation Today
Our legal firm handles a variety of cases and has nearly four decades of combined experience to bring to the table. Our focus is our clients — everything we do is in your best interest.