Decades of Experience on your side
Divorce Mediation Attorneys in Scottsdale, AZ
Qualified Arizona Divorce Mediators
When seeking an end to a family law case, there are a variety of ways in which we can pursue a resolution. Mediation, a form of alternative dispute resolution (ADR), can be an option for a more cordial and cooperative process of making agreements that pertain to a divorce and other issues.
If you are considering a less stressful way of resolving your divorce, turn to our Scottsdale divorce mediation attorneys at Singer Pistiner, PC. We are a firm who understands our clients' unique concerns and works to design a solution that suits their needs. Though we are skilled litigators and can argue cases in court, we realize that not every case is best suited to that avenue of resolution.
Call us now at (480) 418-7011, or contact us by e-mail for a free consultation. Our Scottsdale divorce mediation lawyers can help you learn more about mediation and how it may be beneficial in your situation.
What Is Mediation?
Mediation is used to resolve family law issues and other legal matters outside of the courtroom with the assistance of a third-party neutral mediator. This is process that enables the parties to more peacefully manage the stress often created by legal disputes. The agreements reached in mediation are not binding unless the parties both consent to enter into settlement agreement. If an agreement is not reached during mediation, the parties are free to seek the assistance of the Arizona court in reaching a resolution.
Mediation Can Be an Effective Avenue of Resolution for a Wide Range of Family Law Matters, Including:
---
Divorce mediation offers the parties less costly alternatives to litigation as well as offering the parties a chance to determine the outcomes on their own time schedules.
What Can I Expect During Divorce Mediation?
Divorce mediation is a settlement route (alternative to going to court) that is often less stressful, less time consuming, and less expensive. During the divorce mediation process, our Scottsdale divorce mediation attorney will speak with you in depth to learn about you and your spouse, the details about your marriage, and to fully understand what you'd like to achieve in the settlement.
Next, you will meet with all parties, including your attorney and the mediator to start the process of coming to an agreement, and your attorney will assist in negotiating a favorable divorce settlement.
How Does Divorce Mediation Save Time and Money?
When going through a divorce, settling in court can be extremely time consuming as well as costly. Attending court is time consuming alone, and may not always work with your schedule. Court fees for a divorce can add up quickly and may make the process feel overwhelming. Mediation, on the other hand, can be done on a schedule that works for you and will avoid court fees.
For a free initial consultation with our divorce mediation lawyers in Scottsdale from Singer Pistiner, PC, call (480) 418-7011 or send us an e-mail.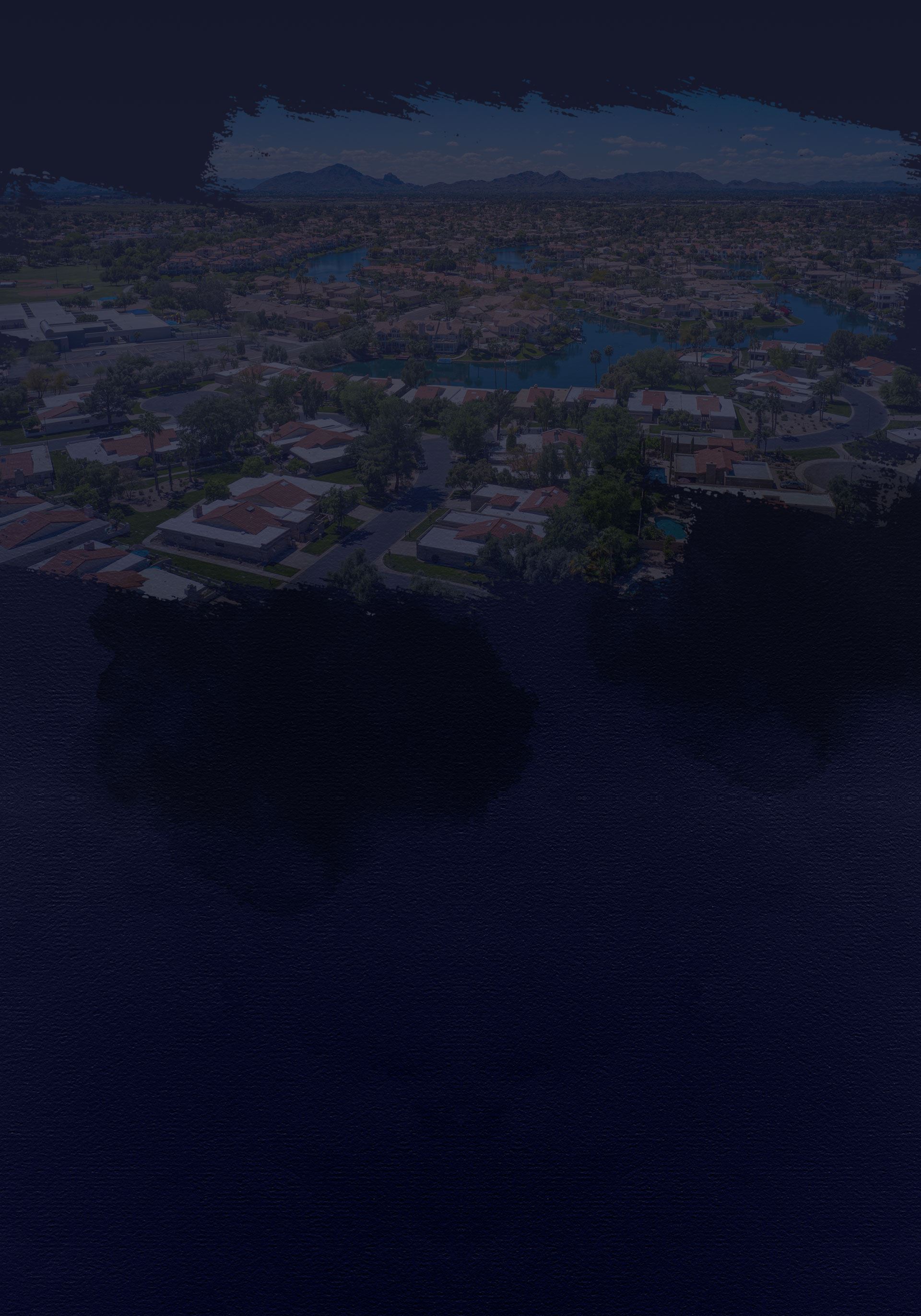 When you have family problems that require the help of skilled Scottsdale divorce attorneys, call Singer Pistiner, PC.. We offer decades of experience to give you the compassionate representation you deserve throughout the duration of your legal proceedings. Below, you can read what some of our past clients have to say about our service. With our team on your side, you can count on dedicated representation committed to helping you obtain the best possible outcome for your situation. Call (480) 418-7011 now or contact us online to schedule your free consultation.
"Rob is the best!! Being served with an unreasonable petition is stressful! Rob explained the process, the law, and all possible outcomes."

- Maile W.

"Rob is great at what he does."

- Chris S.

"He was very confident, responsive, and very informative."

- Mike T.

"Jason was absolutely amazing."

- Justin A.

"Jason was there to mend my mistakes and professionally deal with an opposing party who was less than cooperative."

- S.C.
Values that Define Our Firm
5 Star Client Rating

Convenient Payment Plans Available

Upfront Paperwork and Billing Processes

Over 40 Years of Combined Legal Experience
Contact Us
Schedule Your Free Consultation Today
Our legal firm handles a variety of cases and has nearly four decades of combined experience to bring to the table. Our focus is our clients — everything we do is in your best interest.