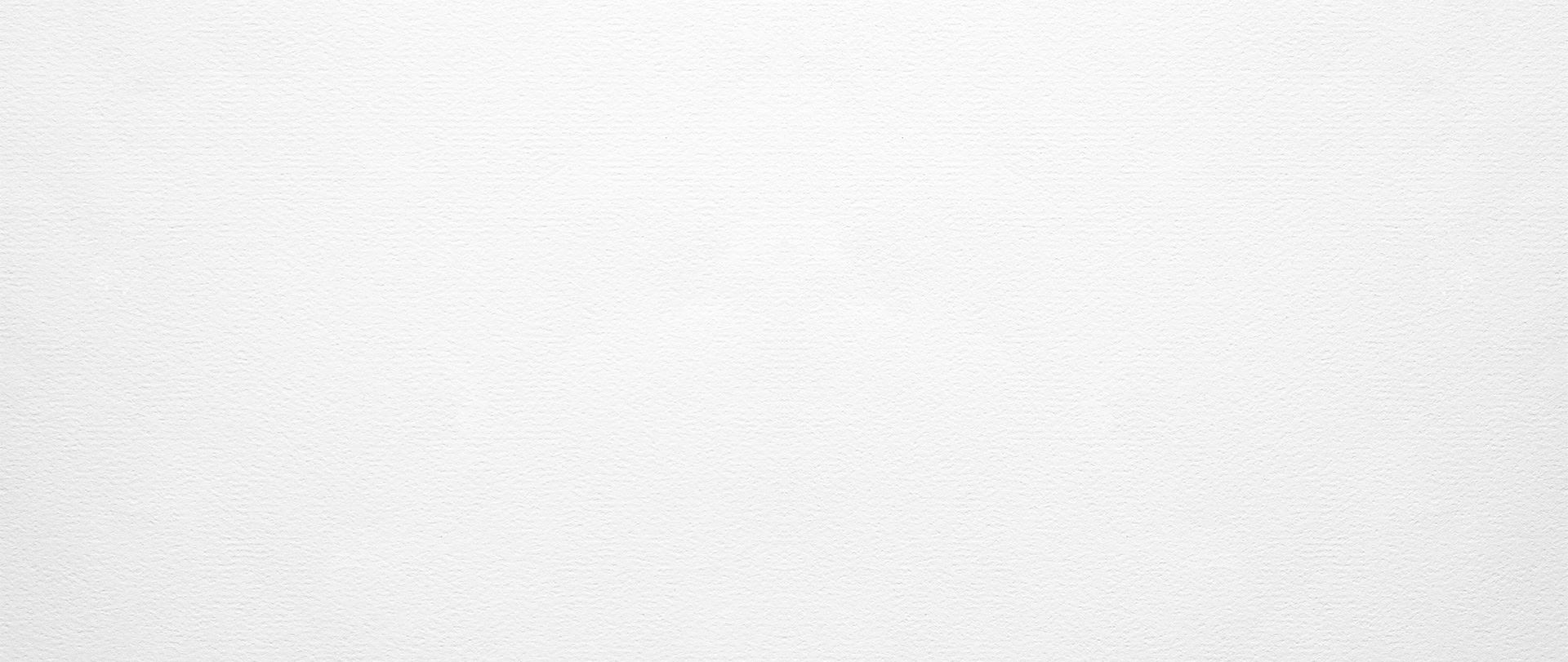 Leaving
No Stone Unturned
Hundreds of Satisfied Clients
With over two decades of experience, Piper Legal is ready to handle your case with diligence and the expertise you need.
Call
(480) 418-7011

If You Have More Questions

Child abuse and neglect are among the more horrifying crimes that people commit, due to the vulnerability of children and the strong potential for lasting harm. When abuse is suspected, it is of paramount importance to involve property authorities and to do everything possible to ensure a child is kept safe.

Singer Pistiner, P.C. can provide assistance in cases of abuse. We offer help to parents and families who are working to protect their children. We also know that there are some circumstances where false allegations of abuse are made, and we can assist in these circumstances too with helping to keep families together.

Our legal team has the compassion and sensitivity to offer aid when families are addressing difficult situations surrounding abuse, so give us a call at 602.899.0248 to get assistance from an experienced attorney who will work hard on your family's case. You can also review the answers we have prepared below to some frequently asked questions about abuse so you can find out more about how Arizona law protects kids.
---
Call (480) 418-7011 or complete an online form to schedule a consultation at Singer Pistiner, PC
Is Spanking Legal in Arizona?
In Arizona, parents have the right to use "corporal punishment" to discipline their child. This means they are able to use physical force that is intended to cause some pain or discomfort, however light. Parents may use an object like a belt or paddle as long as the discipline is reasonable, necessary, and appropriate to maintain discipline.

Can the Arizona Department of Child Safety (DCS) Interview a Child Without the Parents' Permission?
DCS cannot interview a child without prior written consent from their parent or guardian unless the child contacts the DCS worker first, or the child is a sibling of or living with a child who is the subject of an abuse investigation.
Continue below to see more FAQs about child abuse.
More FAQs about Child Abuse
What Are the Grounds for CPS to Remove a Child in Arizona?
Below are a few reasons why Child Protective Services would remove a child or children:
Abandoning a child(ren)
Neglecting a child(ren)
Failure to protect a child(ren) from abuse or neglect
Not providing a safe home environment
Issues with substance abuse
Mental health issues
Parent is imprisoned
Can DCS Take My Child Without Notifying Me?
If there is an emergency, DCS can take the custody of your child without notifying you prior to doing so. Otherwise, DCS must attempt to contact you or the guardian in person or via phone.
What Can I Do If I Don't Agree with DCS Taking My Child?
After DCS takes custody of a child, a team decision making meeting (TDM) will be held to discuss the safety concerns regarding your child and how to resolve them. You are allowed to discuss the options and if there is a possibility that your child will be returned at the TDM. If this does not work, we highly recommend reaching out to a child abuse lawyer so you begin a court process.
Who is Required to Report Child Abuse or Neglect?
People have a moral obligation to protect children, however, everyone is not required to report child abuse or neglect. Those who are required by law to report abuse of a child are referred to as "mandatory reporters". They are:
Police officers
Medical professionals (doctor, nurse, mental health professional, etc.)
School personnel
Parents of the child(ren)
Step parents
Guardians of the child(ren)
Persons who care for the child
How Do I Report Child Abuse?
To report child abuse, you may contact law enforcement or the Arizona Department of Child Safety (DCS) at 1-888-SOS-CHILD (1-888-767-2445). Note that your report must meet the criteria for an investigation in order to start a report. DCS should review and make a determination within 48 hours, excluding weekends, and state holidays. If your call does not meet the criteria, you will be notified. If you make a report, your identity will be kept confidential and the parents of the child will not be told that you reported the abuse. However, if criminal charges are filed, you may be called to testify as a witness.
How Long Does DCS Have to Investigate a Report of Child Abuse?
The Department of Child Safety (DCS) has 60 days to complete an investigation for a report of suspected child abuse or neglect.

What Are the Penalties for Child Abuse?
Child abuse is charged as a felony and there are different classes from 2 through 6. The penalties depend on the facts of the case. For example, if the abuse was intentional and caused serious injury or the death of a child, then it is charge d as a Class 2 felony, which is punishable by up to 10 years in prison. If the defendant acted recklessly, then it is a Class 3 felony, and the punishment is nearly 4 years in prison.
What Can I Do if Someone Falsely Reports DCS Against Me?
You may petition a judge of the superior court to order the Arizona Department of Child Safety to release information from DCS. You may provide reasons and evidence as to why the report was made in bad faith or with malicious intent. If the court decides that the petition is reasonable and that identifying the reporter will not endanger their life or safety, then the court will provide a copy of the DCS information to you. A civil action may follow regarding the making of the report.
Cases We Handle
Practicing Law Across Many Areas
"Rob is the best!! Being served with an unreasonable petition is stressful! Rob explained the process, the law, and all possible outcomes."

- Maile W.

"Rob is great at what he does."

- Chris S.

"He was very confident, responsive, and very informative."

- Mike T.

"Jason was absolutely amazing."

- Justin A.

"Jason was there to mend my mistakes and professionally deal with an opposing party who was less than cooperative."

- S.C.
Values that Define Our Firm
5 Star Client Rating

Convenient Payment Plans Available

Upfront Paperwork and Billing Processes

Over 40 Years of Combined Legal Experience
Contact Us
Schedule Your Free Consultation Today
Our legal firm handles a variety of cases and has nearly four decades of combined experience to bring to the table. Our focus is our clients — everything we do is in your best interest.