Decades of Experience on your side
Scottsdale Property Division Lawyer
Arizona Dividing Marital Property Lawyers
Dividing community property is one of the most important tasks to be accomplished during the divorce process. Great care must be taken in this area. You have only one chance to get a favorable property settlement, so you should make sure it is done correctly.
Singer Pistiner PC consists of experienced property division attorneys throughout Scottsdale who understand Arizona property law and the many factors that can affect the shape and size of a property settlement. We will work to achieve a fair and generous property settlement for you — one that allows you to move forward after divorce from the strongest position possible.
Call (480) 418-7011 or contact us online to arrange for a free consultation with our property division lawyer in Scottsdale, AZ.
How Is Property Divided in Arizona?
As a community property state, Arizona considers all income and assets acquired during the marriage to be the joint property of the couple, with some exceptions. Prior to the final divorce decree, the community assets and debts must be identified, valued, and divided.
For example, the bank accounts of the parties at the time of the marriage are separate property and not subject to division as community property. But if the couple pools their separate assets to buy a house during the marriage, the house becomes community property. In this way, separate assets and debts can be transformed into community property over the course of the marriage.
What Is Considered Marital Property in Arizona?
---
Vehicles purchased during the marriage
Shared income
Real estate and property owned after the couple was married
Debt accrued during the marriage
Investments made during the marriage
Furniture bought over the course of the marriage
Valuables or collectibles, such as jewelry or art, that were accrued during the marriage
How Our Scottsdale Property Division Attorneys Can Help
At Singer Pistiner P.C., we understand property and debt division issues. Our lawyers in Scottsdale, AZ will use the legal process of discovery to uncover all of the assets and debts in question. When necessary, we will use the services of appraisers, business valuation specialists, and forensic accountants to value assets.
Our goal will be to obtain a property settlement that fairly divides all of the property to which you are entitled.
For a free initial consultation with a Scottsdale property division lawyer at Singer Pistiner PC, call (480) 418-7011 or send us an e-mail.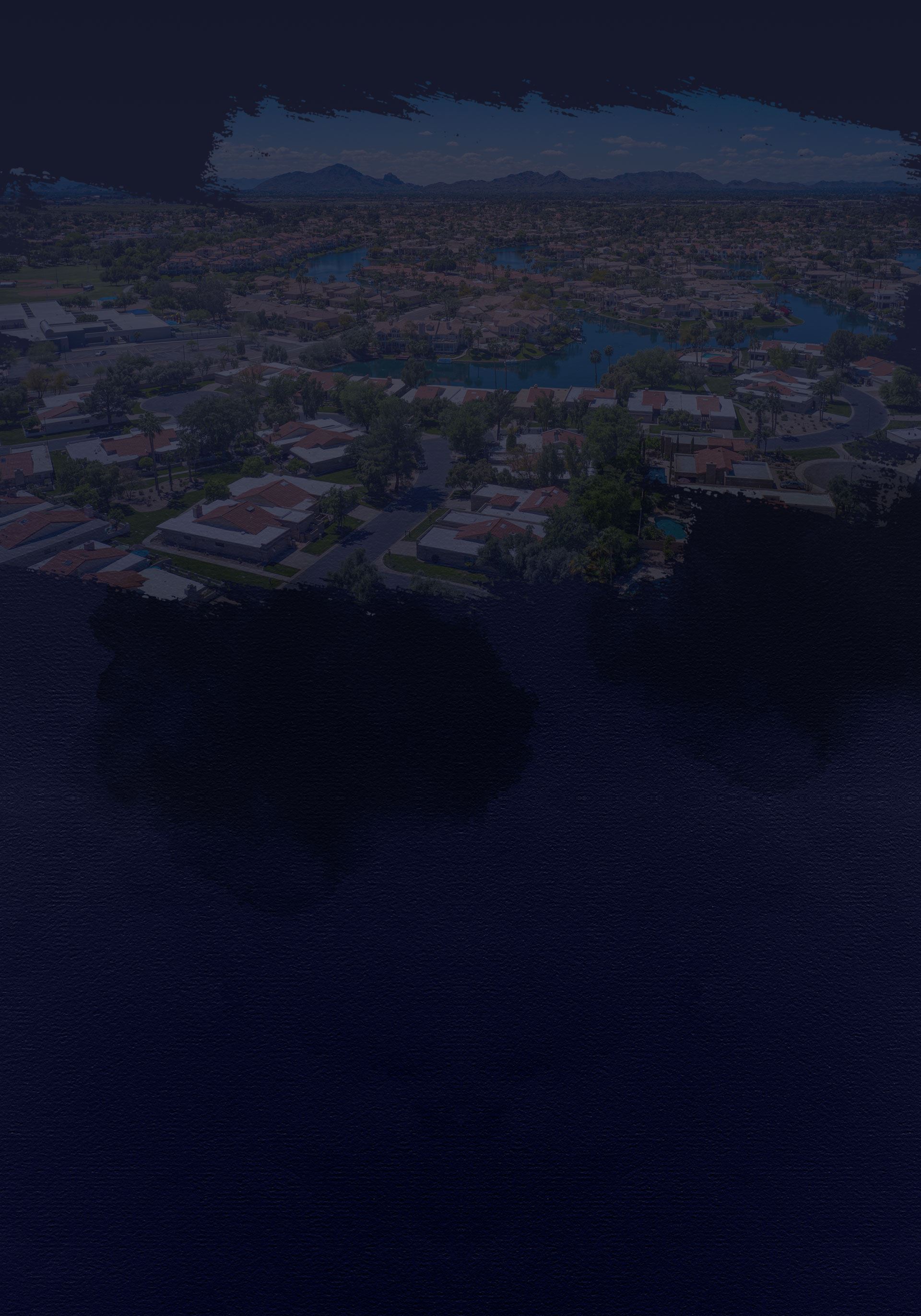 When you have family problems that require the help of skilled Scottsdale divorce attorneys, call Singer Pistiner, PC.. We offer decades of experience to give you the compassionate representation you deserve throughout the duration of your legal proceedings. Below, you can read what some of our past clients have to say about our service. With our team on your side, you can count on dedicated representation committed to helping you obtain the best possible outcome for your situation. Call (480) 418-7011 now or contact us online to schedule your free consultation.
"Rob is the best!! Being served with an unreasonable petition is stressful! Rob explained the process, the law, and all possible outcomes."

- Maile W.

"Rob is great at what he does."

- Chris S.

"He was very confident, responsive, and very informative."

- Mike T.

"Jason was absolutely amazing."

- Justin A.

"Jason was there to mend my mistakes and professionally deal with an opposing party who was less than cooperative."

- S.C.
Values that Define Our Firm
5 Star Client Rating

Convenient Payment Plans Available

Upfront Paperwork and Billing Processes

Over 40 Years of Combined Legal Experience
Contact Us
Schedule Your Free Consultation Today
Our legal firm handles a variety of cases and has nearly four decades of combined experience to bring to the table. Our focus is our clients — everything we do is in your best interest.