Decades of Experience on your side
Divorce & Foreclosure in Scottsdale, AZ
Helping Couples Protect Their Finances throughout a Divorce
More often than not, one of the key factors precipitating a divorce is economic stress. Because of the economy and the housing crisis, many Arizona divorce actions today also involve financial issues such as home foreclosures, bankruptcy, and credit counseling. Many divorcing couples who are not yet in foreclosure find it virtually impossible to sell their marital homes, making it difficult to afford their mortgages after the divorce. At Singer Pistiner, PC., our approach is never to judge our clients, but to protect their interests and make sure they understand their legal options.
If your marital home is subject to foreclosure, or if you are getting a divorce but can't sell your house, we can help. Our Scottsdale divorce and foreclosure attorneys can help you make the decisions that will best protect your interests during and after your divorce.
If your home is in foreclosure and you need to get a divorce, seek out a Scottsdale attorney who can handle these issues compassionately and competently. Call (480) 418-7011 or contact us online.
Equitable Division of Home Equity & Real Estate Debt
Your home is probably your most significant asset, and your mortgage is likely your largest debt. How to fairly divide your home and mortgage can be one of the most significant issues involved in the division of property during divorce.
If you are close to or in foreclosure during your divorce action, it can have a significant impact on your marital property division. Our lawyers can work with you to maximize the value of your Scottsdale home as you prepare to divide it.
If you have equity in your house that can't currently be realized because you can't sell your home, our divorce attorneys in Scottsdale can make sure that your fair share of the equity is taken into account as we negotiate the equitable division of your marital assets.
If you are not involved in foreclosure proceedings, we can negotiate with your mortgage lender for options such as a short sale or a deed in lieu of foreclosure. If approved, these could allow you to retain some of the value of your investment or limit your debt.
We can also assist you with the proper allocation of mortgage debt and other marital debt. Our Scottsdale lawyers are dedicated to seeking the most positive divorce settlement possible and to helping you through this tough situation so you can move forward with your life.
Contact Our Firm Today
For a free initial consultation with a member of our team, contact us today. Our firm advises and represents clients throughout the Scottsdale area.
Call (480) 418-7011 now to learn more about divorce and foreclosure in Scottsdale, AZ.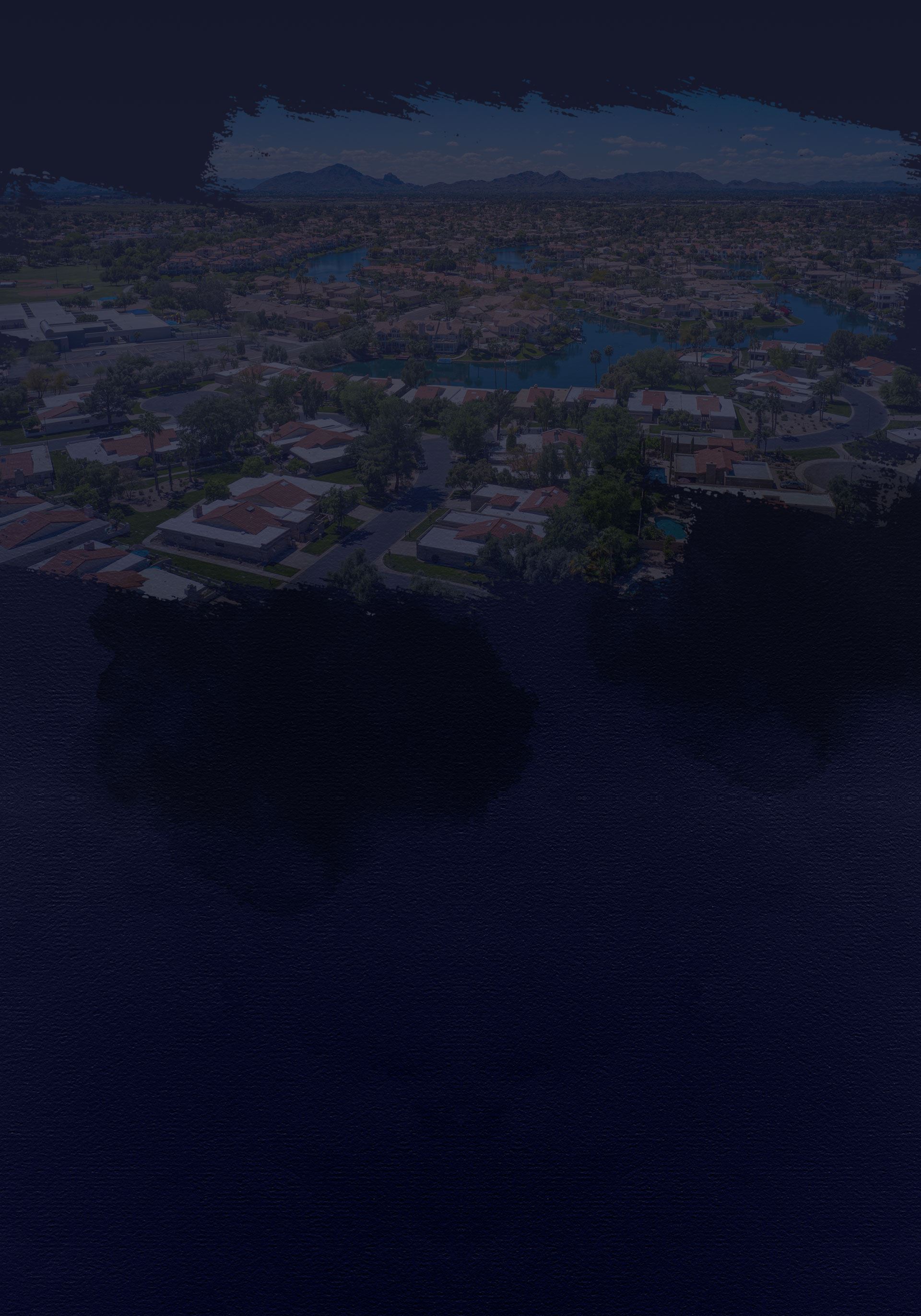 When you have family problems that require the help of skilled Scottsdale divorce attorneys, call Singer Pistiner, PC.. We offer decades of experience to give you the compassionate representation you deserve throughout the duration of your legal proceedings. Below, you can read what some of our past clients have to say about our service. With our team on your side, you can count on dedicated representation committed to helping you obtain the best possible outcome for your situation. Call (480) 418-7011 now or contact us online to schedule your free consultation.
"Rob is the best!! Being served with an unreasonable petition is stressful! Rob explained the process, the law, and all possible outcomes."

- Maile W.

"Rob is great at what he does."

- Chris S.

"He was very confident, responsive, and very informative."

- Mike T.

"Jason was absolutely amazing."

- Justin A.

"Jason was there to mend my mistakes and professionally deal with an opposing party who was less than cooperative."

- S.C.
Values that Define Our Firm
5 Star Client Rating

Convenient Payment Plans Available

Upfront Paperwork and Billing Processes

Over 40 Years of Combined Legal Experience
Contact Us
Schedule Your Free Consultation Today
Our legal firm handles a variety of cases and has nearly four decades of combined experience to bring to the table. Our focus is our clients — everything we do is in your best interest.