Decades of Experience on your side
Scottsdale Business Valuation Lawyer
Helping Clients Fairly Divide Business Assets in Divorce
A closely held or family business can be difficult to value and divide in an Arizona divorce. The two issues that many couples face are determining what percentage of a business is community property and how much the business is worth.
At the law firm of Singer Pistiner, PC., our Scottsdale business valuation attorneys have extensive experience helping clients resolve disputes over closely held or family businesses. We offer a free initial consultation to discuss your case.
Call our Scottsdale divorce lawyers at (480) 418-7011 now or contact us online to get started with your business valuation.
Is a Business Considered Community Property?
The first issue in dividing a business is determining whether the business is community property, separate property, or a blend of both. The answer isn't always clear cut. Even if the business was owned prior to marriage, there could be a community interest if the value of the business increased during the marriage. How this community interest is valued is a legally complicated matter that would need to be addressed.
How Are Closely Held or Family Businesses Valued?
Determining the value of a closely held business can be difficult. If the value of the business lies primarily in the owner, the business may not be marketable and may not have value.
Here Are Some Questions to Determine the Marketability of a Family or Closely Held Business:
---
Can someone other than the owner operate the business and produce revenue? If the operating spouse is crucial to the operation, the business may have far less marketability and, therefore, far less value.
Does the business have sufficient good will so that someone else can take it over and derive income? If so, the business may have value.
Business valuation experts typically charge a minimum of $5,000 to value a closely held or family business. Our divorce lawyers in Scottsdale can help you assess whether it is worth the expense of obtaining a valuation in your case.
Serving Scottsdale, Tempe, Chandler & Mesa
If you'd like to know more about family business valuation and divorce, we can help you identify the details that will result in the best outcome for your situation. We have decades of experience protecting our clients' best interests. Whether you are running a small, family-owned business or your enterprise has reached widespread exposure, we know how to help.
Get started on your case today by calling the Scottsdale business valuation lawyers at (480) 418-7011.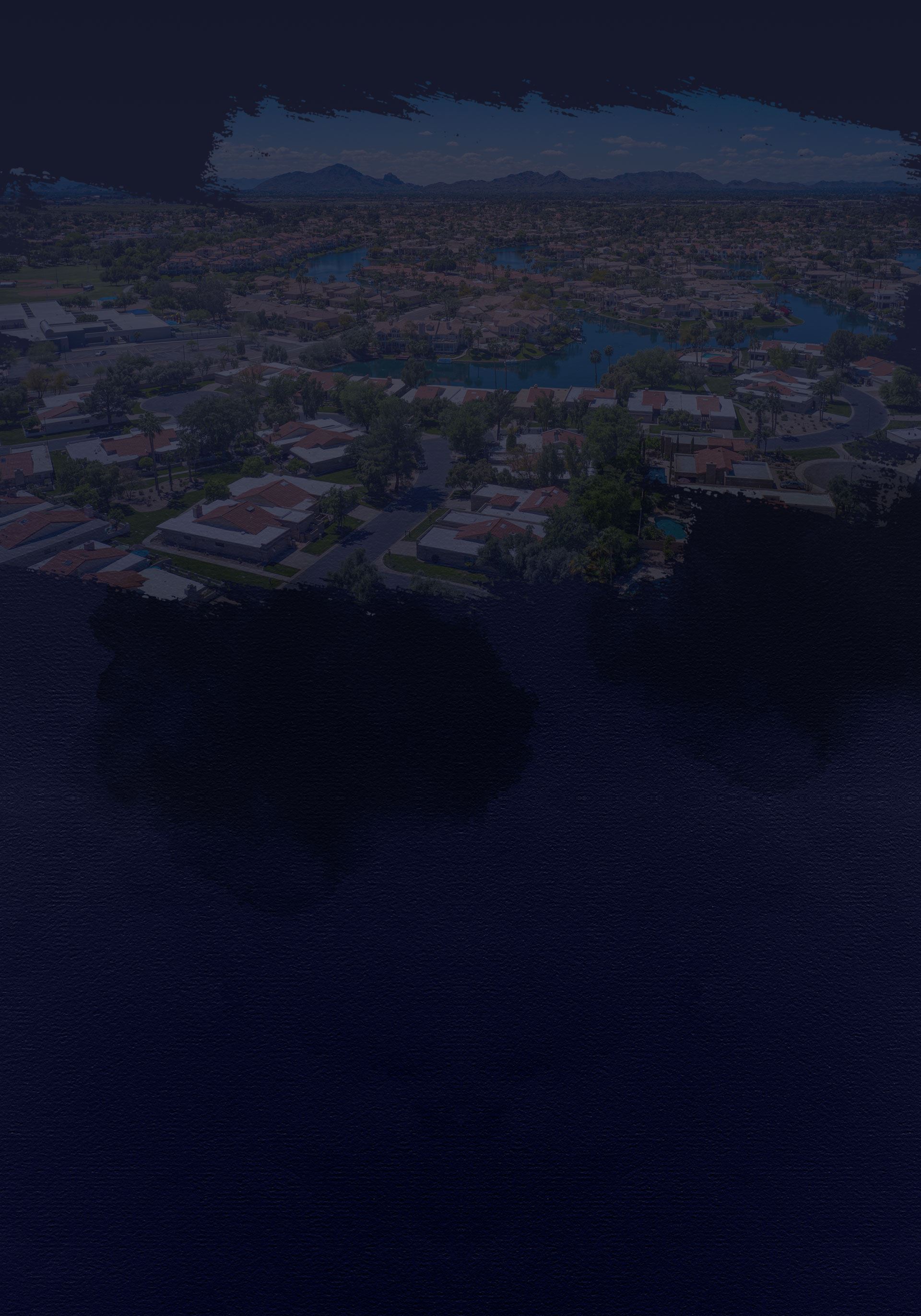 When you have family problems that require the help of skilled Scottsdale divorce attorneys, call Singer Pistiner, PC.. We offer decades of experience to give you the compassionate representation you deserve throughout the duration of your legal proceedings. Below, you can read what some of our past clients have to say about our service. With our team on your side, you can count on dedicated representation committed to helping you obtain the best possible outcome for your situation. Call (480) 418-7011 now or contact us online to schedule your free consultation.
"Rob is the best!! Being served with an unreasonable petition is stressful! Rob explained the process, the law, and all possible outcomes."

- Maile W.

"Rob is great at what he does."

- Chris S.

"He was very confident, responsive, and very informative."

- Mike T.

"Jason was absolutely amazing."

- Justin A.

"Jason was there to mend my mistakes and professionally deal with an opposing party who was less than cooperative."

- S.C.
Values that Define Our Firm
5 Star Client Rating

Convenient Payment Plans Available

Upfront Paperwork and Billing Processes

Over 40 Years of Combined Legal Experience
Contact Us
Schedule Your Free Consultation Today
Our legal firm handles a variety of cases and has nearly four decades of combined experience to bring to the table. Our focus is our clients — everything we do is in your best interest.