Decades of Experience on your side
Scottsdale Child Relocation Lawyers
Protecting Your Child's Future with Trusted Legal Guidance
When two parents are raising a child and living separately, they should have a court order or parenting plan in place specifying who has custody and what the visitation schedule is. It is almost always best for a child to have an ongoing relationship with both parents, and parents should try to come to a visitation agreement that allows this to occur. If parents are not able to voluntarily agree on how parenting time should be split, the court will make a decision based on what is best for the child.
In an ideal situation, parents will live in the same town or close to each other in order to make visitation easier. Unfortunately, this may not always be possible. If one parent wishes to relocate out-of-state with a child, this can create complicated legal issues. If the parents do not agree and one wants to move away, then the judge will consider whether relocation is in the best interests of the child.
Call (480) 418-7011 or contact us online today to learn more during a free consultation with a relocation lawyer in Scottsdale, AZ
Arizona Laws on Child Relocation
If parents do not have a custody or a visitation agreement in place, then one parent could potentially try to relocate with the child without the permission of the other. Filing for custody will put a stop to this, as a parent cannot leave with his son or daughter when there is a pending custody action that is ongoing.
Establishing a Parenting Plan
Ideally, parents will be able to agree on who should have custody of a child, how custody should be shared, and whether a parent can move away with the child or not. If parents are able to agree on this at the time when custody is divided, the family court will enter an order to make their parenting plan legal. If one parent allows the other to move away with the child, they should generally try to arrange visits as often as possible and may wish to consider phone visits to ensure an ongoing relationship with both mother and father.
This question can arise at the time of separation if one parent is planning to move away after the divorce. The question can also come up later when a custody arrangement is already in place and when one parent gets the opportunity to move out of state.
Getting Legal Help
Many different factors will determine whether it is best for the child to relocate, including the opportunities the child will have in the new destination and the relationship of the child with both parents. Your Scottsdale child relocation attorney can help you to understand how decisions on relocation are made and can assist you in negotiating an arrangement with the other parent or in convincing the judge to take your side on the issue.
Singer Pistiner, PC. has extensive experience representing parents on matters related to child relocation. We can help you to make a compelling argument to the judge so you can protect your relationship with your children.
Call (480) 418-7011 today to learn what to do next by speaking with our Scottsdale relocation attorneys.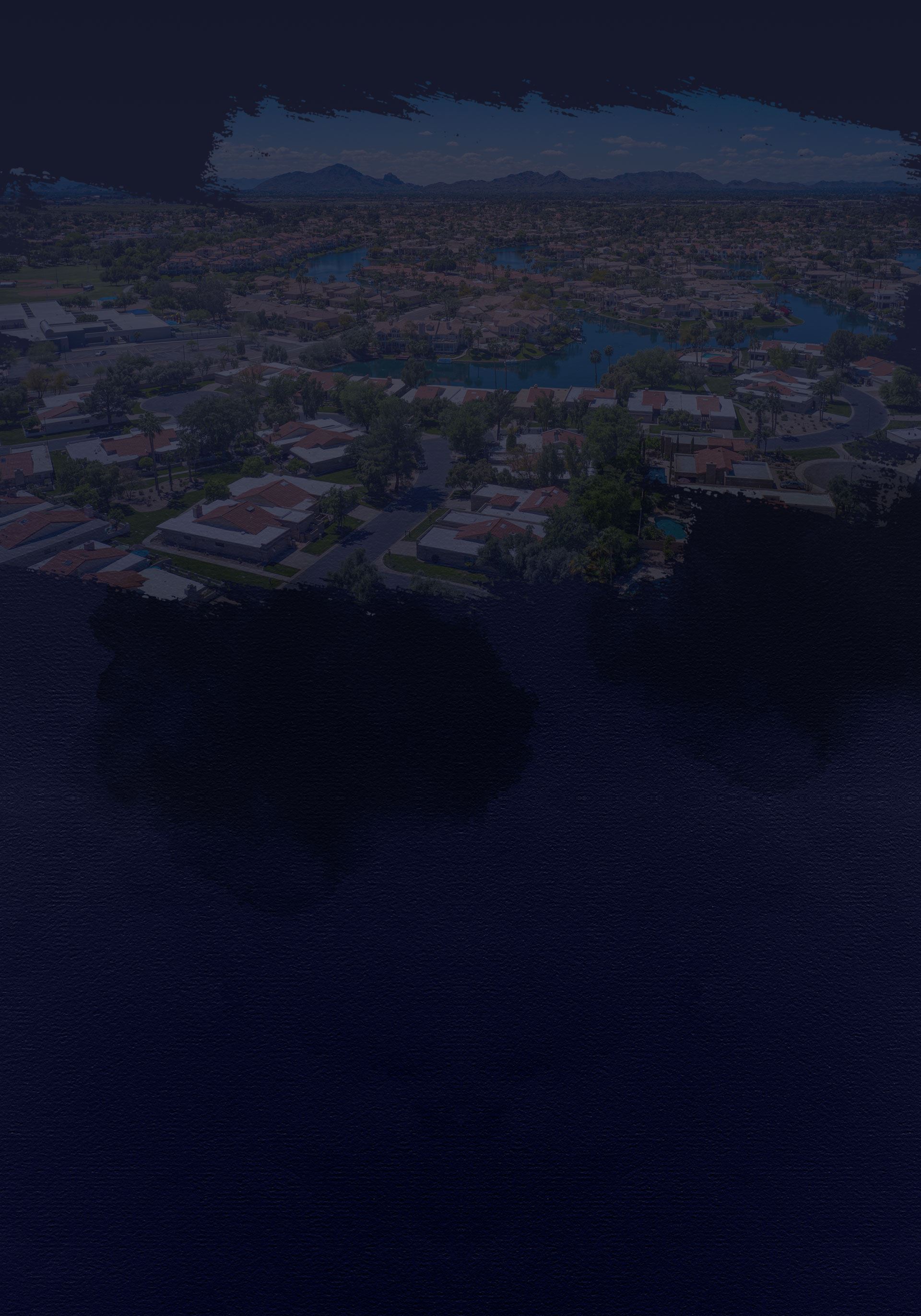 "Rob is the best!! Being served with an unreasonable petition is stressful! Rob explained the process, the law, and all possible outcomes."

- Maile W.

"Rob is great at what he does."

- Chris S.

"He was very confident, responsive, and very informative."

- Mike T.

"Jason was absolutely amazing."

- Justin A.

"Jason was there to mend my mistakes and professionally deal with an opposing party who was less than cooperative."

- S.C.
Values that Define Our Firm
5 Star Client Rating

Convenient Payment Plans Available

Upfront Paperwork and Billing Processes

Over 40 Years of Combined Legal Experience
Contact Us
Schedule Your Free Consultation Today
Our legal firm handles a variety of cases and has nearly four decades of combined experience to bring to the table. Our focus is our clients — everything we do is in your best interest.