Decades of Experience on your side
Guardianship Attorneys in Scottsdale, AZ
What Is Legal Guardianship?
When a person is no longer able to take care of their personal needs, the law provides a solution. The creation of a guardianship empowers a guardian to make decisions regarding everyday living arrangements, health care, and legal matters on behalf of another person, known as the "ward". The court can also establish a conservatorship to manage the financial affairs of the ward.
Singer Pistiner P.C., a dynamic law firm serving clients in the Scottsdale area, helps clients establish guardianships and conservatorships for their loved ones. We can also advise and assist you in complying with the administrative and reporting requirements for guardianships and conservatorships.
Call (480) 418-7011 or contact us online to arrange for a free consultation with our Scottsdale guardianship lawyers.
Establishing a Guardianship
Typically, a family member seeks to create a guardianship for an older person who has become unable to care for themselves due to mental or physical incapacity. Children too, can require a guardianship, if they are disabled or become orphaned.
While courts in Arizona routinely create guardianships, certain requirements must be followed before a guardianship is established. The Court will hold hearings to determine if the individual is truly unable to care for himself or herself. It will also have to be satisfied that the proposed guardian has the ability and aptitude to properly carry out the duties of a guardian.
The Scottsdale Guardianship Lawyers at Singer Pistiner P.C. Can:
---
Explain the legal process of obtaining a guardianship
Prepare the guardianship petition and supporting documents
Represent you in hearings
Help you comply with all legal and reporting requirements
Arizona Conservatorship Lawyers
The basic process for establishing a conservatorship is similar to that for a guardianship, though the Court has a slightly different set of concerns.
It is possible to establish both a guardianship and a conservatorship vested in the same person, though these duties can be given to separate individuals.
If you are named a conservator, you will have to report to the Court on an annual basis. The Scottsdale guardianship attorneys at Singer Pistiner P.C. can advise you as to your duties, prepare the annual report, and represent you in the annual hearing.
Contact our Scottsdale Guardianship Lawyers at Singer Pistiner P.C.
In addition to matters involving guardianships and conservatorships, Singer Pistiner PC can provide estate planning advice and services, including the drafting of wills, creation of trusts, and probate administration services.
For a free initial consultation with the guardianship attorneys of Singer Pistiner PC, contact us today. Our firm advises and represents clients throughout the Scottsdale, AZ area.
Contact a Scottsdale guardianship attorney from our firm today.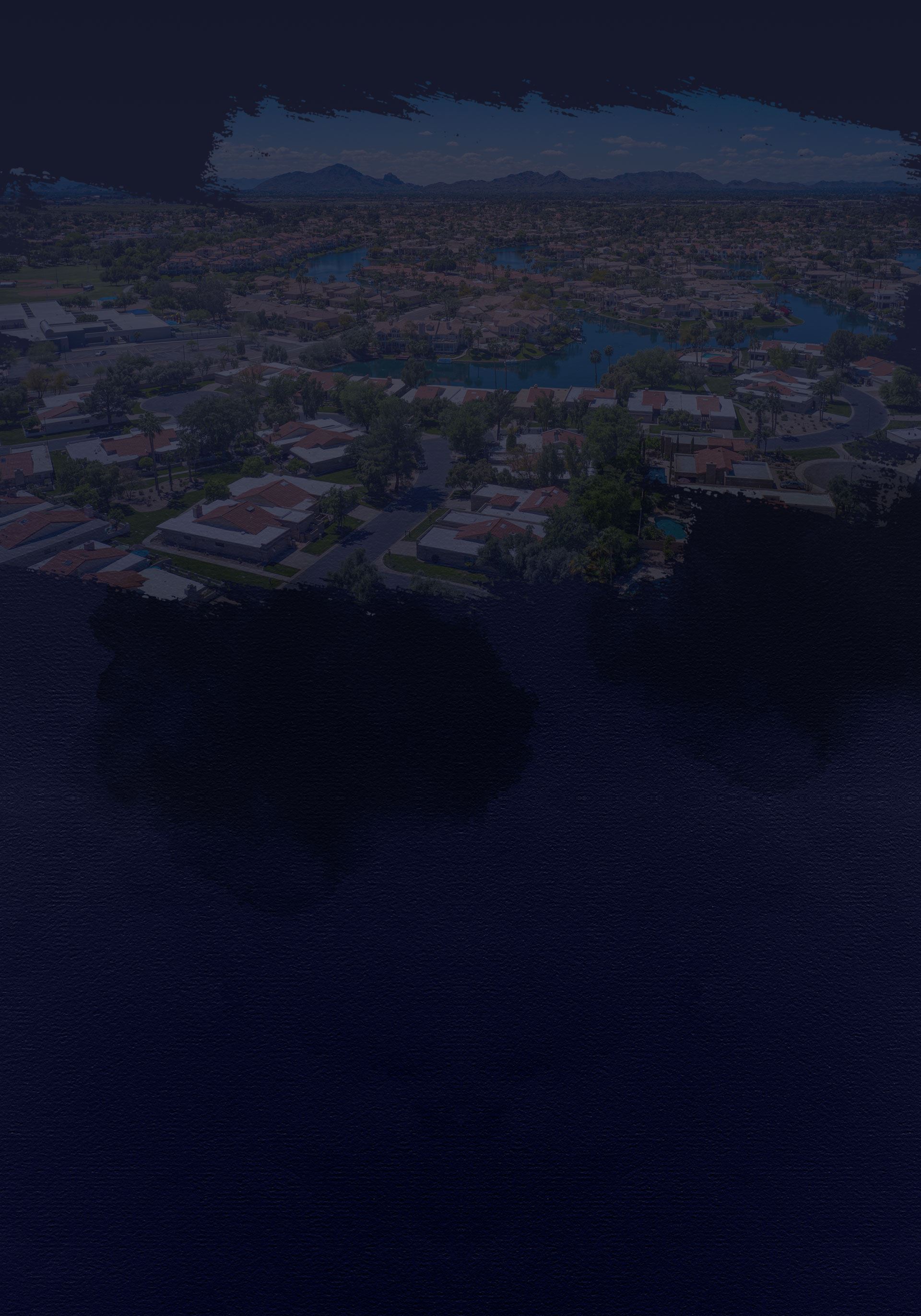 When you have family problems that require the help of skilled Scottsdale divorce attorneys, call Singer Pistiner, PC.. We offer decades of experience to give you the compassionate representation you deserve throughout the duration of your legal proceedings. Below, you can read what some of our past clients have to say about our service. With our team on your side, you can count on dedicated representation committed to helping you obtain the best possible outcome for your situation. Call (480) 418-7011 now or contact us online to schedule your free consultation.
"Rob is the best!! Being served with an unreasonable petition is stressful! Rob explained the process, the law, and all possible outcomes."

- Maile W.

"Rob is great at what he does."

- Chris S.

"He was very confident, responsive, and very informative."

- Mike T.

"Jason was absolutely amazing."

- Justin A.

"Jason was there to mend my mistakes and professionally deal with an opposing party who was less than cooperative."

- S.C.
Values that Define Our Firm
5 Star Client Rating

Convenient Payment Plans Available

Upfront Paperwork and Billing Processes

Over 40 Years of Combined Legal Experience
Contact Us
Schedule Your Free Consultation Today
Our legal firm handles a variety of cases and has nearly four decades of combined experience to bring to the table. Our focus is our clients — everything we do is in your best interest.