Decades of Experience on your side
Scottsdale Will & Trust Attorneys
Get Your Estate in Order with Trusted Legal Service
Wills and trusts are essential legal tools that can be used to ensure that your estate is handled according to your wishes should you become incapacitated or pass away. While you may think trusts and wills are only necessary for the wealthy, everyone should have the clear instructions these legal instruments provide for family and friends. Wills and trusts both bring many benefits to you and your heirs or beneficiaries.
To understand how wills and trusts can benefit you, turn to a Scottsdale wills and trusts lawyer at Singer Pistiner, PC.. We can sit down with you to assess your needs and determine a customized estate plan strategy that will work for you. We have helped innumerable individuals throughout the greater Scottsdale area in creating last wills and testaments, living wills, living trusts, and many other types of trusts to accommodate every aspect of their estates.
Phone Singer Pistiner, PC. in Scottsdale to arrange for a free consultation concerning wills and trusts at (480) 418-7011. You can also contact us online.
What are Wills?
A will is a legally enforceable document that provides instructions as to how you wish your assets and property to be distributed upon your passing. Without a proper will, your property will be distributed by a probate court subject to Arizona laws of "intestacy." That means you will have not had any say in what happens, and what a court decides may not reflect your wishes.
A will must be prepared and executed according to law in order to be deemed valid by a court. A living will is another type of will in which you state what type of medical and end-of-life care you wish to receive or not receive should you become unable to express your wishes. It is important to work with a qualified estate planner to make the right preparations.
What is a Trust?
Trusts are often thought of as only for people with huge assets. However, a trust can save your estate from probate and thus avoid the court expenses and lengthy time process involved. Essentially, a trust allows you to transfer your assets into a separate legal entity for the benefit of your heirs and beneficiaries. A living trust allows you to act as the trustee for the trust while you remain alive and sets up your named executors to handle the trust according to your instructions when you are unable to.
Trusts Can Be Set Up for All Types of Uses, Including:
---
Minors
Disabled family members
Pets
They can be revocable (changeable) or irrevocable (unable to be changed) depending on your needs. The most common trust is the revocable living trust where you retain control of your assets as long as you live, and which you can amend any time you wish.
Need help with a will or trust? Contact a Scottsdale wills & trusts lawyer at (480) 418-7011.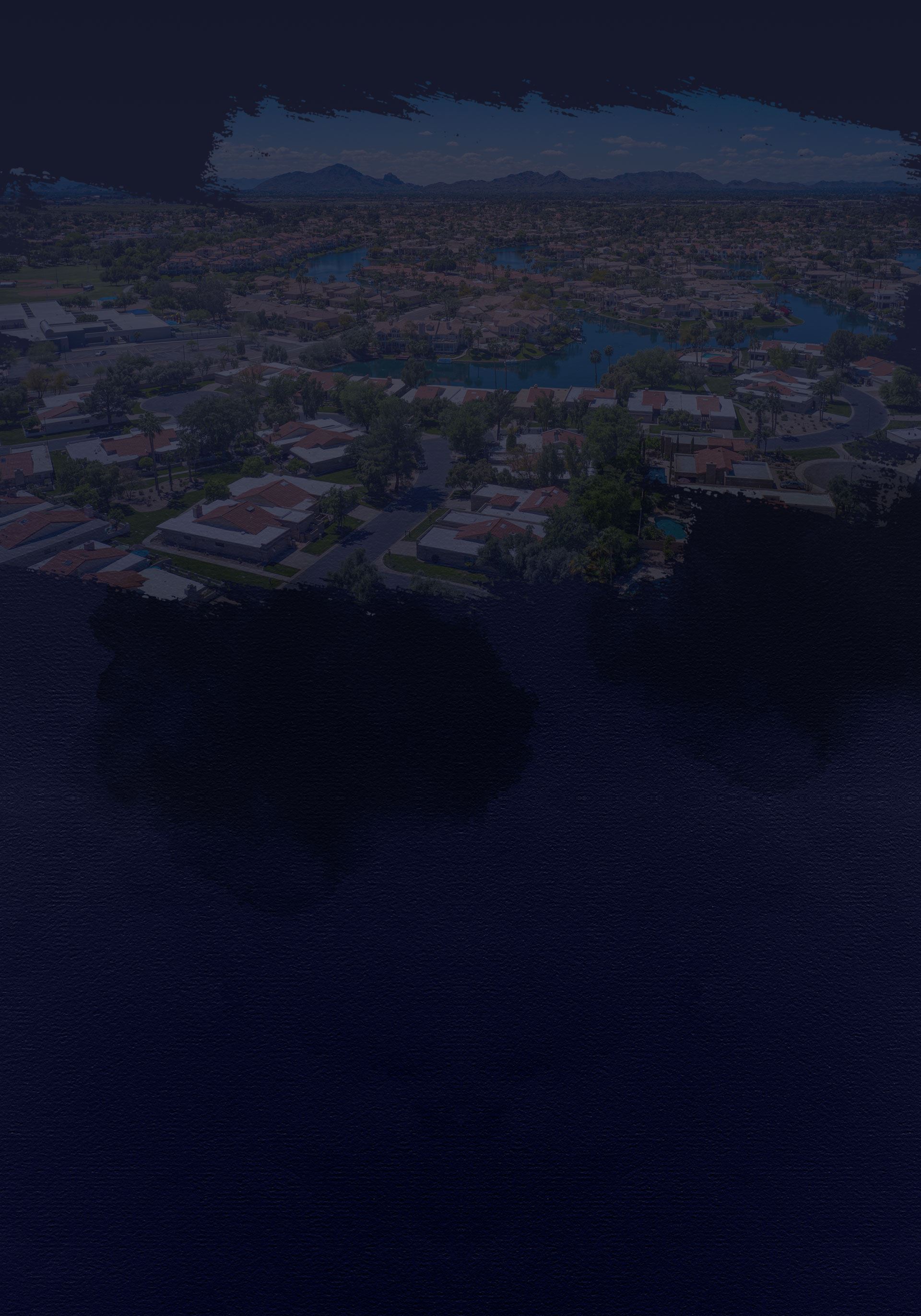 When you have family problems that require the help of skilled Scottsdale divorce attorneys, call Singer Pistiner, PC.. We offer decades of experience to give you the compassionate representation you deserve throughout the duration of your legal proceedings. Below, you can read what some of our past clients have to say about our service. With our team on your side, you can count on dedicated representation committed to helping you obtain the best possible outcome for your situation. Call (480) 418-7011 now or contact us online to schedule your free consultation.
"Rob is the best!! Being served with an unreasonable petition is stressful! Rob explained the process, the law, and all possible outcomes."

- Maile W.

"Rob is great at what he does."

- Chris S.

"He was very confident, responsive, and very informative."

- Mike T.

"Jason was absolutely amazing."

- Justin A.

"Jason was there to mend my mistakes and professionally deal with an opposing party who was less than cooperative."

- S.C.
Values that Define Our Firm
5 Star Client Rating

Convenient Payment Plans Available

Upfront Paperwork and Billing Processes

Over 40 Years of Combined Legal Experience
Contact Us
Schedule Your Free Consultation Today
Our legal firm handles a variety of cases and has nearly four decades of combined experience to bring to the table. Our focus is our clients — everything we do is in your best interest.