Decades of Experience on your side
Scottsdale Division of Retirement
Attorneys Helping You Maintain a Secure Future Following a Divorce
Retirement benefits such as 401(k) accounts, IRA accounts, pensions, and Arizona state retirement system (ASRA) benefits are community property, so long as they are accumulated during the marriage. As such, they are subject to division in the event of divorce. At the law firm of Singer Pistiner, PC., our Scottsdale division of retirement lawyers can help you value your retirement assets and divide them fairly. We offer a free initial consultation to discuss your case.
Call (480) 418-7011 now or contact Singer Pistiner, PC. online to get started with your division of retirement in Scottsdale, AZ.
Dividing Retirement Benefits in Arizona
Retirement assets often include a blend of separate and community property. For example, if you worked for your employer for 20 years and were married during 15 of those years, approximately three-quarters of your retirement benefits would be community property.
There Are Many Different Ways Retirement Assets Can Be Divided:
---
A qualified domestic relations order (QDRO) can be used to direct the plan administrator on how to divide the assets at the time of distribution.
Offset other assets for the community interest in retirement accounts. For example, the non-participant spouse receives an unequal amount of equity in a home instead of receiving the value of their retirement account. This allows the participant spouse to retain the retirement account and eliminate the need to expend additional fees on documents such as QDROs.
You may be able to cash out the account and divide the assets, paying applicable taxes and penalties.
Expert assistance is needed to value retirement accounts. When trading assets, it's important to compare the present value of the retirement account with the present value of the other assets. Retirement assets may be worth less since you cannot access the money until you reach retirement age.
Call Us Today
To learn more about retirement accounts and divorce, call our office to schedule a free initial consultation. From our office on Camelback Road, we represent clients throughout the Scottsdale metropolitan area in Arizona.
Call (480) 418-7011 now and begin planning your next steps with our Scottsdale attorneys.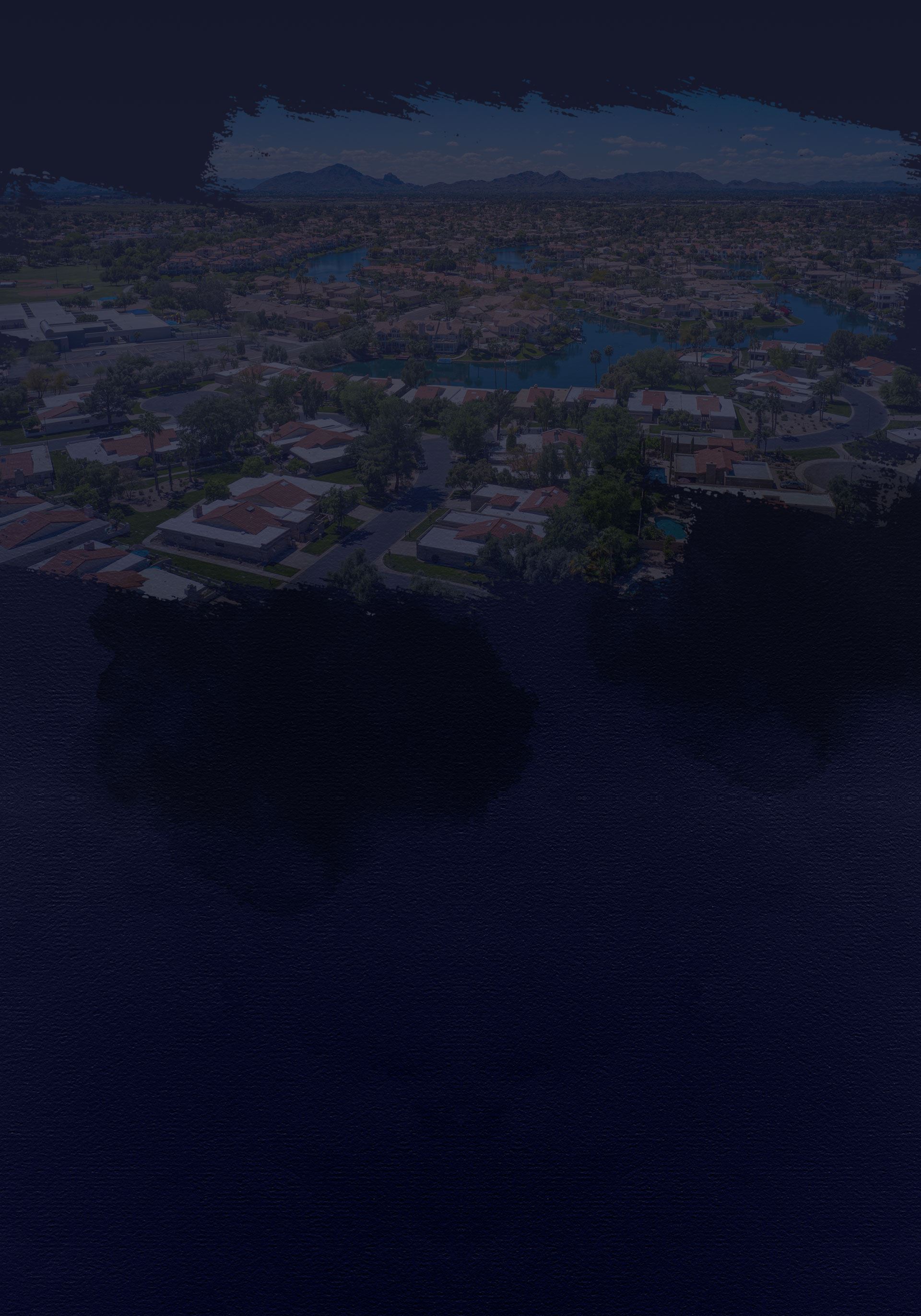 When you have family problems that require the help of skilled Scottsdale divorce attorneys, call Singer Pistiner, PC.. We offer decades of experience to give you the compassionate representation you deserve throughout the duration of your legal proceedings. Below, you can read what some of our past clients have to say about our service. With our team on your side, you can count on dedicated representation committed to helping you obtain the best possible outcome for your situation. Call (480) 418-7011 now or contact us online to schedule your free consultation.
"Rob is the best!! Being served with an unreasonable petition is stressful! Rob explained the process, the law, and all possible outcomes."

- Maile W.

"Rob is great at what he does."

- Chris S.

"He was very confident, responsive, and very informative."

- Mike T.

"Jason was absolutely amazing."

- Justin A.

"Jason was there to mend my mistakes and professionally deal with an opposing party who was less than cooperative."

- S.C.
Values that Define Our Firm
5 Star Client Rating

Convenient Payment Plans Available

Upfront Paperwork and Billing Processes

Over 40 Years of Combined Legal Experience
Contact Us
Schedule Your Free Consultation Today
Our legal firm handles a variety of cases and has nearly four decades of combined experience to bring to the table. Our focus is our clients — everything we do is in your best interest.