Decades of Experience on your side
Scottsdale Paternity Lawyers
Ensuring Your Child Gets the Care They Deserve
Determining the paternity of a child is important because fathers have both rights and obligations to their children. Both a mother and a potential father may have an interest in determining paternity, and either parent can turn to the Arizona court for help.
At Singer Pistiner, PC., our Scottsdale paternity attorneys understand that many people have complicated family situations. You can count on us to treat your case with the compassion and importance that it deserves. We can take all appropriate legal actions to determine paternity so that you can protect your child's rights.
Call (480) 418-7011 or contact us online today to speak with our paternity lawyers in Scottsdale, Arizona.
Determining Paternity in Arizona
The question of paternity can arise in many different situations. As a general rule, if a husband and a wife are married when a child is born, there is a presumption that the husband is the father of the child. However, if a couple is not married then things can become more complicated.
If both mother and father agree on who the child belongs to, the father's name can be put on the birth certificate, creating both rights and responsibilities.
If either the mother or the father questions paternity, a DNA test may be required to determine who the father of the child is. A potential father may submit voluntarily to a DNA test or may need to be compelled by the court to submit to a test.
How to Establish Paternity in Arizona
An action to establish paternity may be brought both during pregnancy and after birth. In order for the father to be ordered to pay past-due child support, proceedings to determine paternity must be brought before a child's 18th birthday.
An Action to Establish the Paternity of a Child & to Compel Support May Be Brought By:
---
A mother
A father
A guardian or conservator of a child
A public welfare official
The state
An adult who wishes to establish conclusively the identity of his or her father
What Are My Rights as a Father in Arizona?
Establishing paternity is very important because the relationship of father/child confers many important rights and obligations on the father.
Rights & Responsibilities of a Father:
---
A father of a child has to give consent before the child is adopted and should have visitation rights if the couple decides not to raise the child together.
According to Arizona code section §25-803, a father is also presumed to have legal decision-making authority over a child if paternity is established and the child has been living with the father for the greater part of the prior six months. The father will have this authority unless the court orders otherwise.
The father of a child is obligated to pay child support whether he sees the child or not, and he cannot waive his parental rights without agreement of both parents and/or a court order that it is in the child's best interests.
Let Our Paternity Attorneys in Scottsdale Help
An experienced attorney can help parents to understand their rights and to pursue a paternity case. The Scottsdale paternity lawyers at Singer Pistiner, PC. have extensive experience representing both mothers and fathers in matters related to paternity, custody, and support, and our paternity attorneys can put our family law experience to work for you.
Call (480) 418-7011 today to learn more or to schedule a consultation with our Scottsdale paternity lawyers.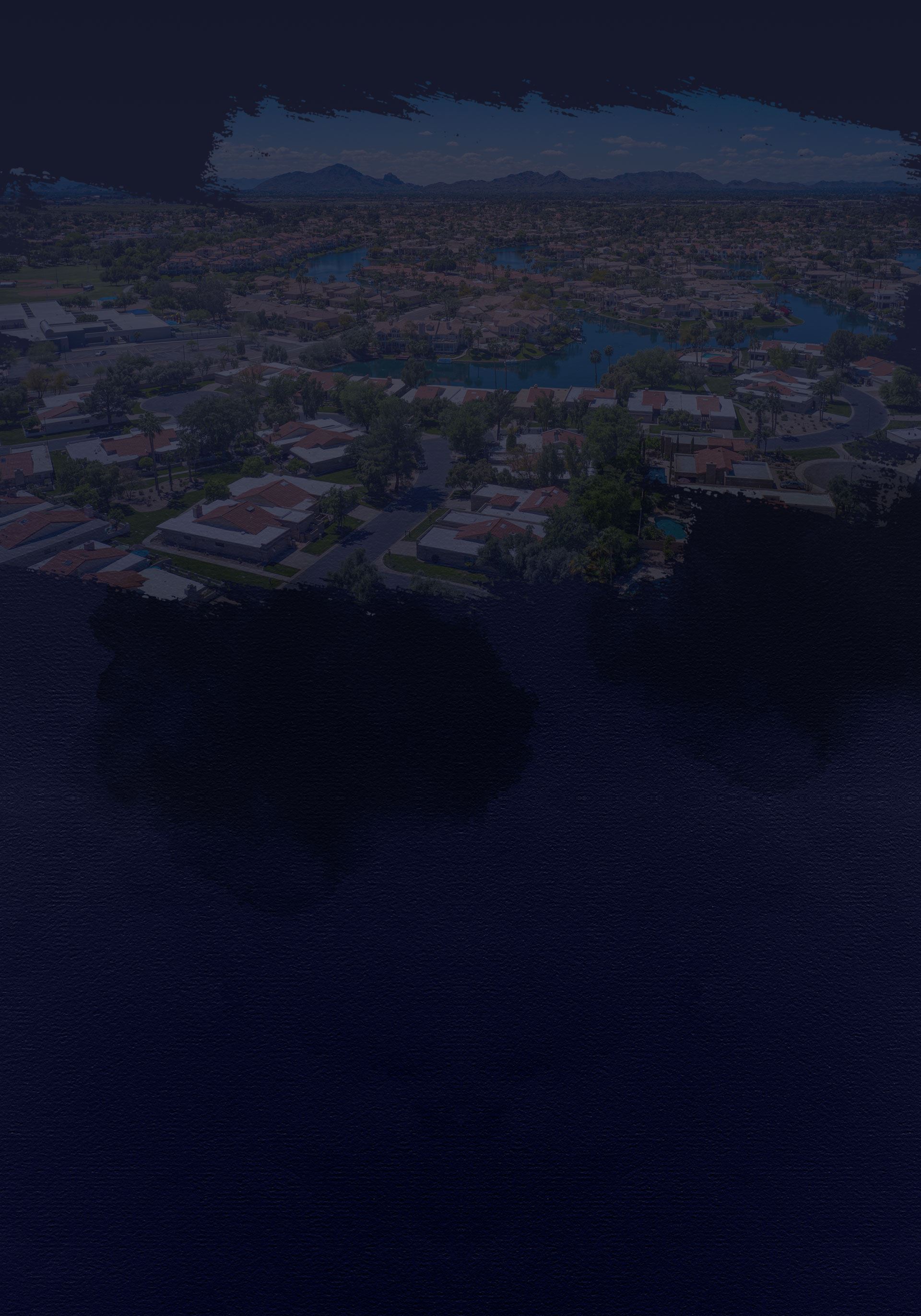 "Rob is the best!! Being served with an unreasonable petition is stressful! Rob explained the process, the law, and all possible outcomes."

- Maile W.

"Rob is great at what he does."

- Chris S.

"He was very confident, responsive, and very informative."

- Mike T.

"Jason was absolutely amazing."

- Justin A.

"Jason was there to mend my mistakes and professionally deal with an opposing party who was less than cooperative."

- S.C.
Values that Define Our Firm
5 Star Client Rating

Convenient Payment Plans Available

Upfront Paperwork and Billing Processes

Over 40 Years of Combined Legal Experience
Contact Us
Schedule Your Free Consultation Today
Our legal firm handles a variety of cases and has nearly four decades of combined experience to bring to the table. Our focus is our clients — everything we do is in your best interest.