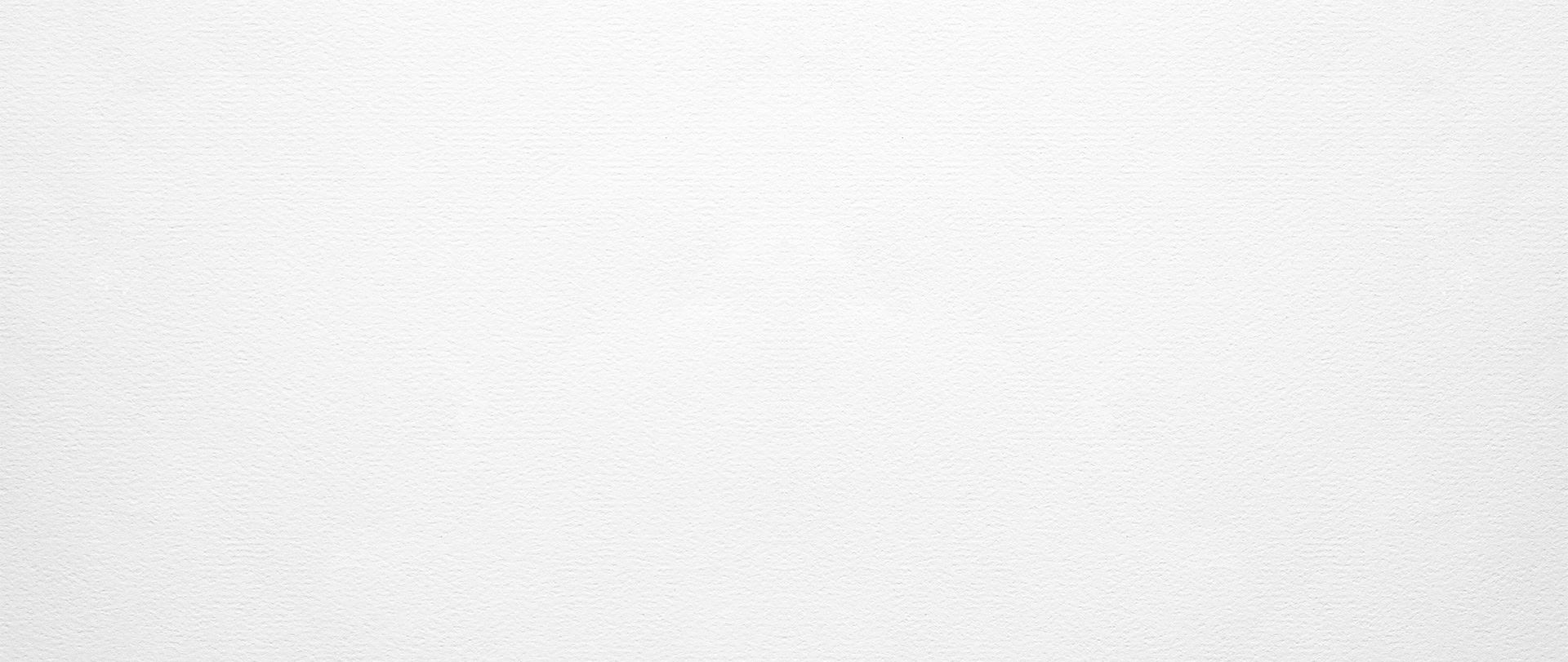 Providing Helpful Legal Assistance
At Singer Pistiner, PC., in Scottsdale, Arizona, we know that divorce is an emotionally and financially taxing experience. That's why we provide you with a simple, quick and personalized approach to family law services where you will deal with one attorney who will handle your case from start to finish
Attorneys for Family Law, Estate Planning & Civil Litigation in Scottsdale
Singer Pistiner, PC. Serving Scottsdale & Surrounding Cities
Family law issues, estate problems, and civil disputes can throw your life into a tailspin. At Singer Pistiner, PC., our legal team understands the confusion, emotional stress, and concerns that you may be facing. We have been helping clients in and around Scottsdale with capable legal representation since 2004. Our Scottsdale lawyers have over 40 years of combined experience resolving legal issues, giving us a reputation for efficient, affordable, and personalized service you will only find at a small firm.
At Singer Pistiner, PC., you will always deal with an actual attorney—not a paralegal. As your advocate, we will handle your legal issue from start to finish. We use advanced digital technology to handle all of the details involved in "paperwork."
Our Scottsdale attorneys emphasize personal, direct service, whether returning your calls, answering your questions, or addressing your concerns and issues that arise throughout the legal process. Our top priority is to pursue your best interests in a timely and affordable manner.
Call one of our Scottsdale attorneys today at (480) 418-7011.
Cases We Handle
Practicing Law Across Many Areas
Civil Litigation
The first step in a civil dispute is to talk to our attorneys. Whether you are the defendant or plaintiff, we can investigate your case to determine if there is evidence to warrant a lawsuit. We can also engage in settlement negotiations prior to litigation to help resolve the matter quickly and cost-effectively.
Divorce
We offer divorce services, including flat-fee and uncontested divorce, divorce mediation, emergency divorce orders, temporary child support and other orders, divorce and bankruptcy, divorce and foreclosure, post-decree modifications, and collections on Arizona divorce decree judgments.
Family Law
Family-related legal issues are among the most difficult. When dealing with divorce, child custody, support, and more, emotions can leave you stressed and uncertain. Our lawyers understand, can help you make rational decisions, and can advocate on your behalf both inside and outside the courtroom.
Estate Planning
A well-drafted estate plan, including a will and/or trust, can give you and your loved ones peace of mind. At Singer Pistiner, P.C., we help clients make sound decisions to best protect your future, your family, and your hard-earned property.
When you have family problems that require the help of skilled Scottsdale divorce attorneys, call Singer Pistiner, PC.. We offer decades of experience to give you the compassionate representation you deserve throughout the duration of your legal proceedings. Below, you can read what some of our past clients have to say about our service. With our team on your side, you can count on dedicated representation committed to helping you obtain the best possible outcome for your situation. Call (480) 418-7011 now or contact us online to schedule your free consultation.

"Rob is the best!! Being served with an unreasonable petition is stressful! Rob explained the process, the law, and all possible outcomes."

- Maile W.

"Rob is great at what he does."

- Chris S.

"He was very confident, responsive, and very informative."

- Mike T.

"Jason was absolutely amazing."

- Justin A.

"Jason was there to mend my mistakes and professionally deal with an opposing party who was less than cooperative."

- S.C.
Values that Define Our Firm
5 Star Client Rating

Convenient Payment Plans Available

Upfront Paperwork and Billing Processes

Over 40 Years of Combined Legal Experience
Contact Us
Schedule Your Free Consultation Today
Our legal firm handles a variety of cases and has nearly four decades of combined experience to bring to the table. Our focus is our clients — everything we do is in your best interest.