Decades of Experience on your side
Scottsdale Modification Attorneys
Assisting with Your Post-Decree Legal Needs
When your marriage ends, the court will issue a divorce decree. Along with dissolving your marriage, court orders issued in the divorce also set the rules for spousal support, child support, child custody and property division. The court orders may dictate what will happen for many years after your marriage has ended. A custody order could last decades until the child is 18, while spousal maintenance could continue on an indefinite basis until one of the spouses passes away.
While these court orders may try to control the future for years to come, life happens and sometimes a change becomes necessary. When your old divorce settlement is no longer working for you, you cannot just stop what you are doing and ignore the court order. Instead, post decree modification is necessary to avoid a host of legal problems.
Call our post divorce modification lawyers in Scottsdale today at (480) 418-7011.
When Do Post Decree Modifications Become Necessary?
Post decree modifications are necessary if the existing terms of your divorce settlement no longer work for you.
Examples of Situations Where a Change May Become Necessary Include:
---
An older child has chosen to live with a parent different than the ordered custodial parent, or the visitation schedule no longer makes sense for the family.
One parent needs to move out-of-state, necessitating a change in custody or visitation orders.
One parent becomes more or less fit to provide care for a child.
One of the spouses has a significant increase or a significant decrease in income.
The needs of the child change significantly such that more financial support is necessary. For example, a child may be diagnosed with a serious medical problem that requires costly care.
It comes to light that something crucial is missing from the original divorce decree.
In some cases, both spouses will agree that a change needs to be made to the existing court order. For example, the couple may decide that the custody arrangement is not working for their family and create a better plan.
How to Modify an Arizona Court Order
If your spouse does not agree that a change needs to be made, you will need to petition the court and make a compelling argument on why the existing orders should be altered. It is up to you to prove the circumstances changed significantly and that the current terms of the divorce decree no longer work.
Even when both spouses agree, it is best to go back to court and have the order changed. This protects you in case your spouse later changes his or her mind or denies that you agreed on the issue. If both spouses agree, it is a simple process to go back to court and your attorney can help you to file the necessary paperwork.
Getting Legal Help from our Post Decree Modification Attorneys
Singer Pistiner can represent you when circumstances change and your divorce decree needs to be altered. Our Scottsdale, AZ family law professionals have extensive experience with post decree modifications and we will help you to make a compelling case so you can have the best chance of getting your modification approved. Call today to learn more.
Singer Pistiner PC can assist you with all aspects of requesting a post-decree modification in Scottsdale, AZ. Call or contact us online today to speak with a member of our legal team about how we can help you.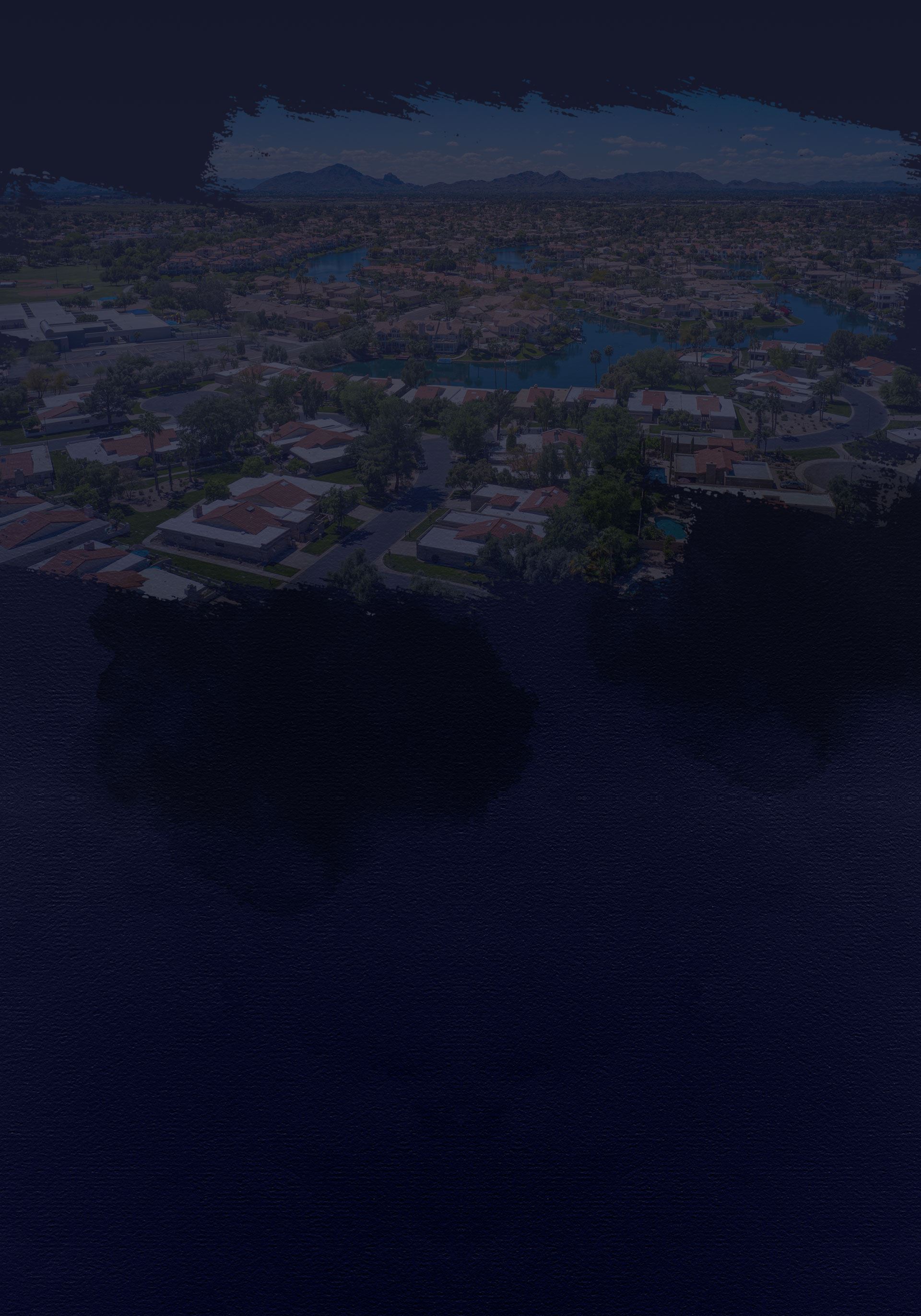 When you have family problems that require the help of skilled Scottsdale divorce attorneys, call Singer Pistiner, PC.. We offer decades of experience to give you the compassionate representation you deserve throughout the duration of your legal proceedings. Below, you can read what some of our past clients have to say about our service. With our team on your side, you can count on dedicated representation committed to helping you obtain the best possible outcome for your situation. Call (480) 418-7011 now or contact us online to schedule your free consultation.
"Rob is the best!! Being served with an unreasonable petition is stressful! Rob explained the process, the law, and all possible outcomes."

- Maile W.

"Rob is great at what he does."

- Chris S.

"He was very confident, responsive, and very informative."

- Mike T.

"Jason was absolutely amazing."

- Justin A.

"Jason was there to mend my mistakes and professionally deal with an opposing party who was less than cooperative."

- S.C.
Values that Define Our Firm
5 Star Client Rating

Convenient Payment Plans Available

Upfront Paperwork and Billing Processes

Over 40 Years of Combined Legal Experience
Contact Us
Schedule Your Free Consultation Today
Our legal firm handles a variety of cases and has nearly four decades of combined experience to bring to the table. Our focus is our clients — everything we do is in your best interest.