Decades of Experience on your side
Emergency Child Custody & Divorce Orders in Scottsdale, AZ
Helping Parents Protect Their Children throughout Divorce Proceedings
It can take time from when you decide to end your marriage to the day your divorce decree is official. That doesn't stop marital problems from making it tough to agree on important issues, such as child custody and visitation arrangements, whether child support or alimony should be paid, and who should pay the mortgage and other bills. At Singer Pistiner, PC., we can help you get temporary orders put into place until your divorce settlement is final. We routinely help our clients obtain temporary orders on a wide variety of family law issues while we handle their divorce actions throughout Scottsdale.
As your advocate, we will carefully listen to your concerns and help you find solutions for your short and long-term needs. If you have a divorce issue that requires a temporary order from the courts, please contact our office to schedule a free consultation.
Call (480) 418-7011 or contact us online for a free consultation with a Scottsdale emergency child custody order lawyer.
Managing Family Problems during Divorce
During a separation, divorcing couples often still need to resolve temporary problems. Depending on the level of stress or animosity, such agreement can be hard to achieve.
Our Scottsdale Divorce Lawyers Can Help You Negotiate the Terms of Temporary Orders or Seek a Temporary Order Directly From the Court For:
---
Child custody and visitation arrangements
Payment of the mortgage and household bills
What Is a Temporary Order?
A temporary order holds all parties legally accountable for their actions and can be an invaluable tool for reducing ambiguity about roles and responsibilities while final arrangements are being decided and drafted. By working with our Arizona team, we can help you determine ways to file for the custody you need for your children.
Our emergency divorce lawyers in Scottsdale are always compassionate and aggressive in protecting your interests. Our team can work closely with you to provide you with answers to all your questions and help you explore all your available options. Singer Pistiner, PC. takes care to respond promptly every time you call.
Get started today by calling (480) 418-7011 to speak with our emergency child custody attorney in Scottsdale, AZ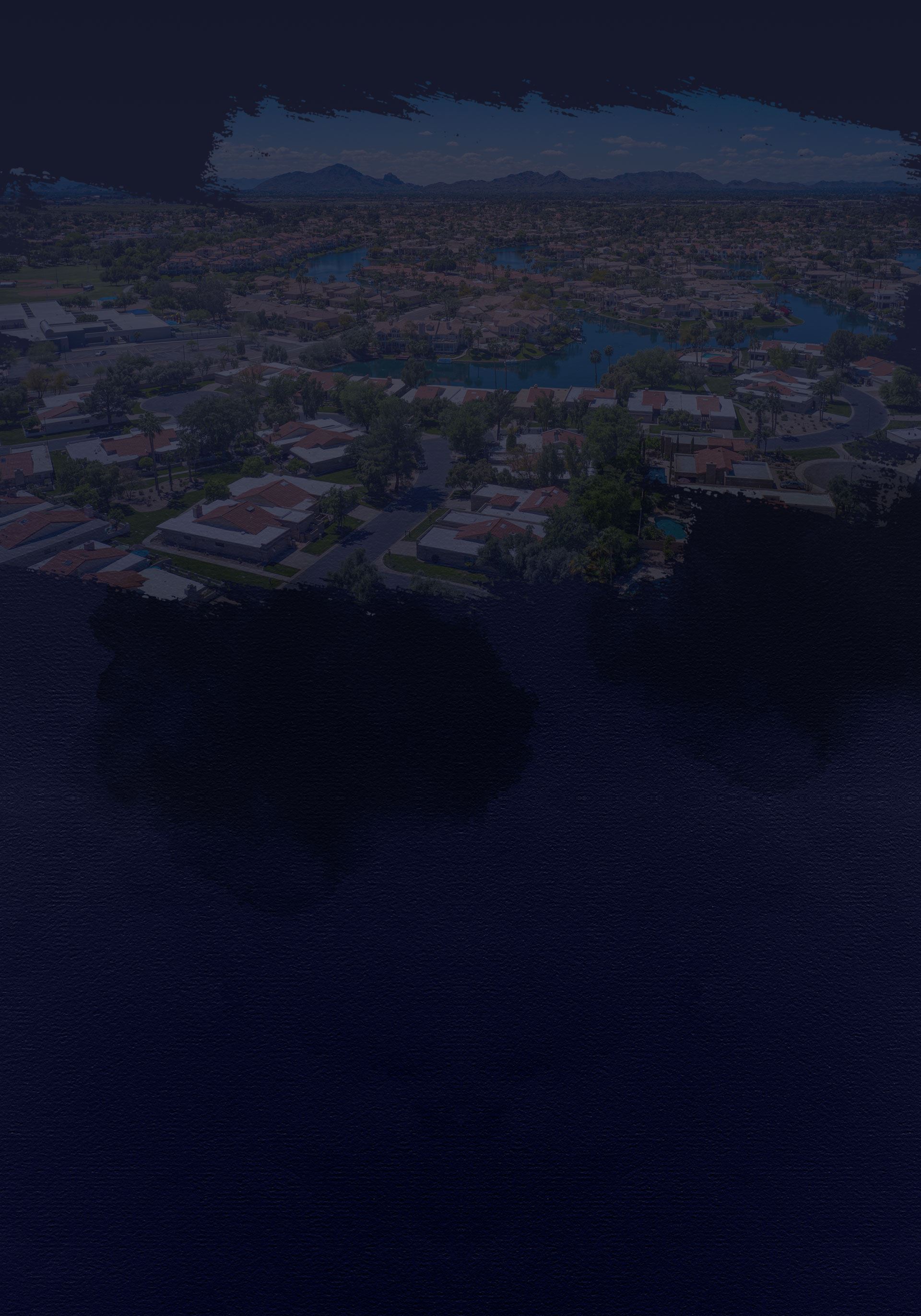 When you have family problems that require the help of skilled Scottsdale divorce attorneys, call Singer Pistiner, PC.. We offer decades of experience to give you the compassionate representation you deserve throughout the duration of your legal proceedings. Below, you can read what some of our past clients have to say about our service. With our team on your side, you can count on dedicated representation committed to helping you obtain the best possible outcome for your situation. Call (480) 418-7011 now or contact us online to schedule your free consultation.
"Rob is the best!! Being served with an unreasonable petition is stressful! Rob explained the process, the law, and all possible outcomes."

- Maile W.

"Rob is great at what he does."

- Chris S.

"He was very confident, responsive, and very informative."

- Mike T.

"Jason was absolutely amazing."

- Justin A.

"Jason was there to mend my mistakes and professionally deal with an opposing party who was less than cooperative."

- S.C.
Values that Define Our Firm
5 Star Client Rating

Convenient Payment Plans Available

Upfront Paperwork and Billing Processes

Over 40 Years of Combined Legal Experience
Contact Us
Schedule Your Free Consultation Today
Our legal firm handles a variety of cases and has nearly four decades of combined experience to bring to the table. Our focus is our clients — everything we do is in your best interest.