Decades of Experience on your side
Our Firm
Serving Scottsdale, Phoenix, Glendale, Surprise, Tempe, Chandler, and Mesa, AZ
In the midst of a family crisis, you may feel like you have nowhere to turn. But there is a solution. At Singer Pistiner, PC., we will help you to find it. As a small firm, we are able to respond quickly to your needs and concerns. The efficiencies of being a small firm also enable us to provide high-quality legal services at affordable rates.
Both Robert Singer and Jason Pistiner grew up in the Scottsdale area, graduated from the University of Arizona, and received their law degrees from Arizona State University Law School.
When starting Singer Pistiner, PC, the attorneys were determined to create a law firm that solved their clients' problems, charged affordable fees and provided exceptional client service. Whether it involves the dissolution of a marriage, a guardianship for a disabled family member or other family law matter, Robert and Jason will be there to help you resolve your legal problem in the most advantageous manner possible.
Your Personal Attorneys
Throughout the legal process, our lawyers will keep you informed of important developments. We will return your phone calls, answer your questions and address any additional issues that may arise in the course of your case. In any family law case, your best interests are our overriding concern. Our goal is to find the right solution for you — in an efficient, timely and affordable manner.
If you'd like to know more about how our law firm handles divorce and other family issues, please feel free to call (480) 418-7011 or send us an e-mail to schedule a free initial consultation.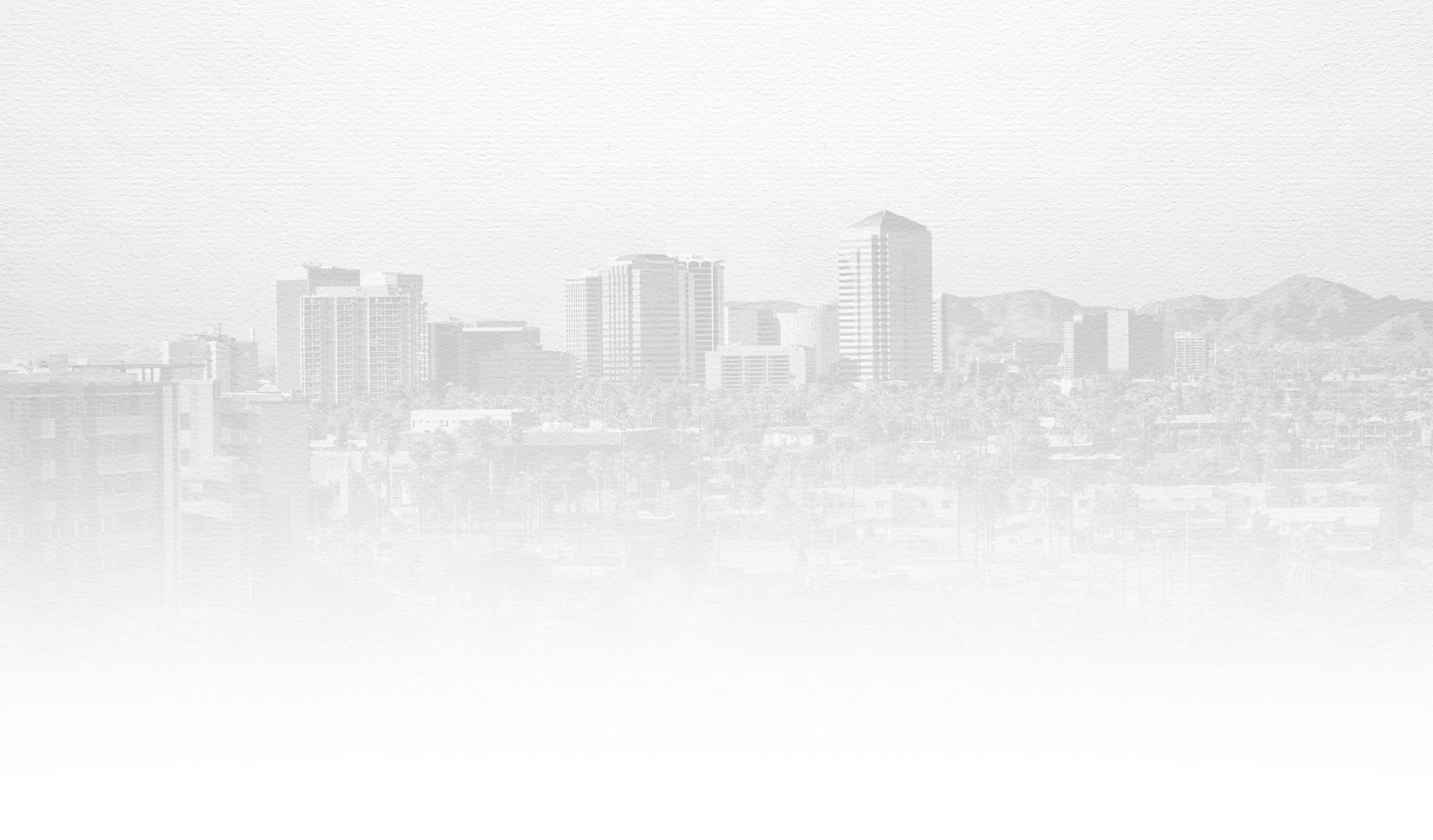 Singer Pistiner, P.C. Legal Team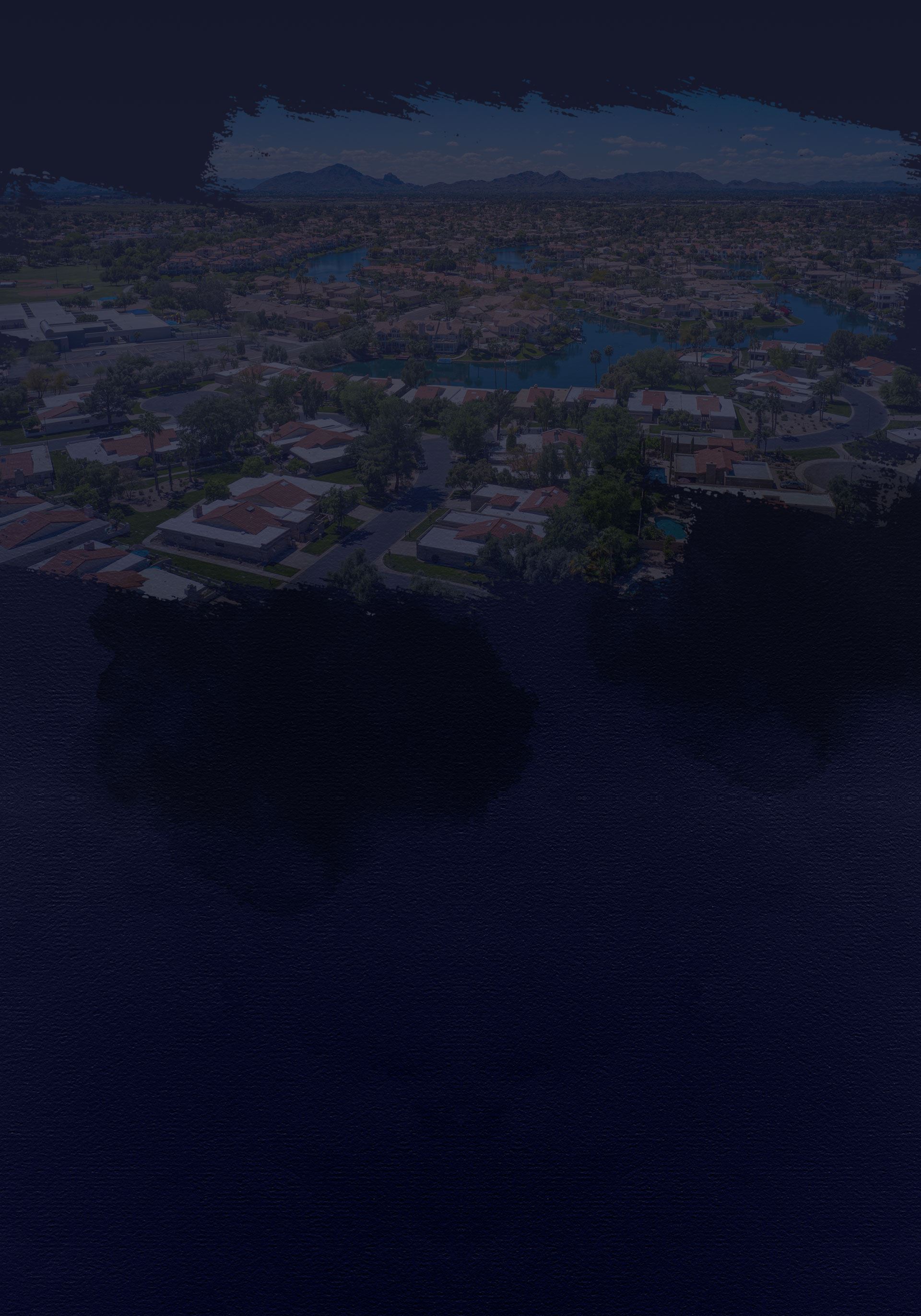 We will devote all of the time and effort needed to achieve the best possible outcome. Our law firm can take your case to family court, which is a part of the Superior Court of Arizona, or handle it through another avenue of resolution such as mediation. In addition to divorce, our lawyers handle paternity, prenuptial agreements, grandparents' rights, orders of protection, child relocation, and modification and enforcement issues.
"Rob is the best!! Being served with an unreasonable petition is stressful! Rob explained the process, the law, and all possible outcomes."

- Maile W.

"Rob is great at what he does."

- Chris S.

"He was very confident, responsive, and very informative."

- Mike T.

"Jason was absolutely amazing."

- Justin A.

"Jason was there to mend my mistakes and professionally deal with an opposing party who was less than cooperative."

- S.C.
Values that Define Our Firm
5 Star Client Rating

Convenient Payment Plans Available

Upfront Paperwork and Billing Processes

Over 40 Years of Combined Legal Experience
Contact Us
Schedule Your Free Consultation Today
Our legal firm handles a variety of cases and has nearly four decades of combined experience to bring to the table. Our focus is our clients — everything we do is in your best interest.