Decades of Experience on your side
Divorce Attorney in Scottsdale
Filing for Divorce in Arizona
The attorneys at Singer Pistiner, PC. have successfully guided many people through the Arizona divorce process. As your advocate, our Scottsdale divorce lawyers will keep you informed of important developments. We return our clients' phone calls, answer their questions, and address any additional issues that may arise over the course of a given case.
How Long Does a Divorce Take in AZ?
Whether your divorce follows the default path or not, the minimum time required for divorce in Arizona is approximately two months. The average divorce takes six to eight months, but could take longer depending on the issues.
You and your spouse may have a temporary orders hearing to resolve issues such as:
Paying bills
And temporary custody and visitation until your divorce is final
Call (480) 418-7011now or contact Singer Pistiner, PC. onlineto schedule your free consultation with our Scottsdale divorce lawyers.
What Are the Requirements for Divorce in Arizona?
Residency – Either you or your spouse are required to be residents of the state for a minimum of 90 days prior to filing
Grounds – Reasoning must be provided, however, because Arizona is considered a "no-fault state" proof of fault is not required at filing.
How Long Do You Have to Wait to File for Divorce in AZ?
While separation is not required in the state of Arizona prior to filing for divorce, the state does have a mandated waiting period of 60 days. This means that your divorce cannot be finalized until at least 60 days after you initially filed.
If you would like more information or guidance regarding this process, don't hesitate to reach out to our Scottsdale divorce attorneys for a consultation.
What Is a Default Divorce?
If one party files a divorce petition and the other doesn't respond, the petitioner can file for a default divorce without the other party participating.
The court will hold a hearing to review issues such as:
However, if one party files a divorce petition and the other files a response disagreeing with any of the requests in the petition, the Arizona court will schedule a trial to resolve the disputes. The issues could be resolved before the trial by mediation or settlement.
Divorce-Related Matters We Can Assist With Include:
Alimony
Child Custody
Divorce Mediation
Property Division
We will work to make the divorce process as stress-free as possible for you. Contact us now to learn about how we can help you navigate the Arizona divorce process.
What Is the Arizona Divorce Process?
Divorce petition filed (filing fee required).
Divorce petition served on the other party (service fee required).
The other side has 20 days from the date of service to file a response (filing fee required).
If no response is filed within 20 days, the petitioner may move for a default judgment.
The other side has 10 days to respond to the motion for a default judgment. If no response is filed, the court will set a date for a default hearing.
Attend default hearing if necessary and bring proposed decree.
If the other side files a response, discovery commences. This includes preparation and exchange of disclosure statements, requests for production of documents, interrogatories, and depositions.
If you or your spouse files a request for temporary orders with your divorce petition, the court will set a return hearing. At your return hearing, the court will set an evidentiary hearing on the temporary orders as well as issue dates for a trial, deadlines and any alternative dispute resolution (ADR) (further fees required).
If there is no request for temporary orders, the court will set a resolution management conference (RMC). At this conference, the court will issue dates for a trial, deadlines and any ADR (ADR fees required).
Thirty days after your resolution management conference or return hearing, attend alternative dispute resolution meetings, such as mediation, a parenting conference, or settlement conference.
Joint pretrial statement due to the court at least five days prior to trial.
Exhibits to be used for trial due to the court at least five days prior to trial.
Trial takes place.
What Is the Difference Between Annulment and Divorce in Arizona?
Divorce and annulment are two different means of ending a marriage.
Divorce is the dissolution of marriage that recognizes that:
The marriage was legal

Splits up the shared assets and debts accumulated during the marriage

And assigns child support, child custody, and visitation of the couple's children
Since Arizona is a no-fault state, a petition for divorce can be filed without fault from either spouse.
Is Arizona a 50/50 divorce State?
Yes, Arizona is a 50/50 divorce state regarding dividing property lawfully. Community property division is honest, but shares will rarely be equal. The family court has substantial discretion over property awards.
How Is An Annulment Different?
An annulment differs from divorce in that once it is granted, it is as if the marriage never took place. An annulment can only be granted if specific criteria are met that prove the marriage was not legal in the first place. To learn more about this topic, visit our annulments pageor contact our firm today!
Serving Scottsdale, Phoenix, Tempe, Chandler & Mesa
Singer Pistiner, PC. offers flat-fee divorce services, helping our clients save on legal fees. If you'd like to know more, schedule a free initial consultation with our Scottsdale divorce lawyers. We represent clients throughout the metropolitan area.
Contact our skilled Scottsdale divorce attorneystoday by dialing (480) 418-7011 or by contacting our firm online.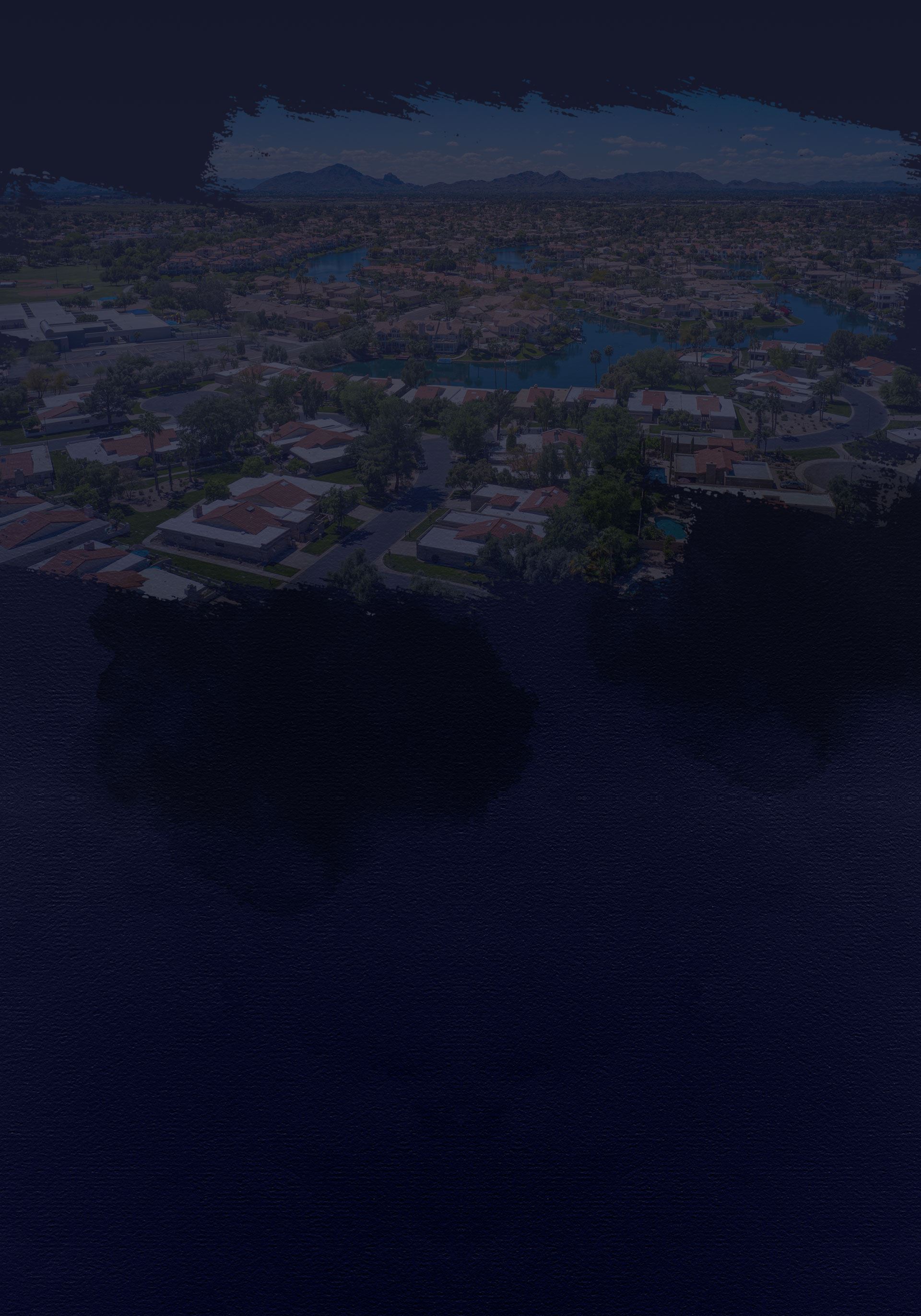 When you have family problems that require the help of skilled Scottsdale divorce attorneys, call Singer Pistiner, PC.. We offer decades of experience to give you the compassionate representation you deserve throughout the duration of your legal proceedings. Below, you can read what some of our past clients have to say about our service. With our team on your side, you can count on dedicated representation committed to helping you obtain the best possible outcome for your situation. Call (480) 418-7011 now or contact us online to schedule your free consultation.
"Rob is the best!! Being served with an unreasonable petition is stressful! Rob explained the process, the law, and all possible outcomes."

- Maile W.

"Rob is great at what he does."

- Chris S.

"He was very confident, responsive, and very informative."

- Mike T.

"Jason was absolutely amazing."

- Justin A.

"Jason was there to mend my mistakes and professionally deal with an opposing party who was less than cooperative."

- S.C.
Values that Define Our Firm
5 Star Client Rating

Convenient Payment Plans Available

Upfront Paperwork and Billing Processes

Over 40 Years of Combined Legal Experience
Contact Us
Schedule Your Free Consultation Today
Our legal firm handles a variety of cases and has nearly four decades of combined experience to bring to the table. Our focus is our clients — everything we do is in your best interest.