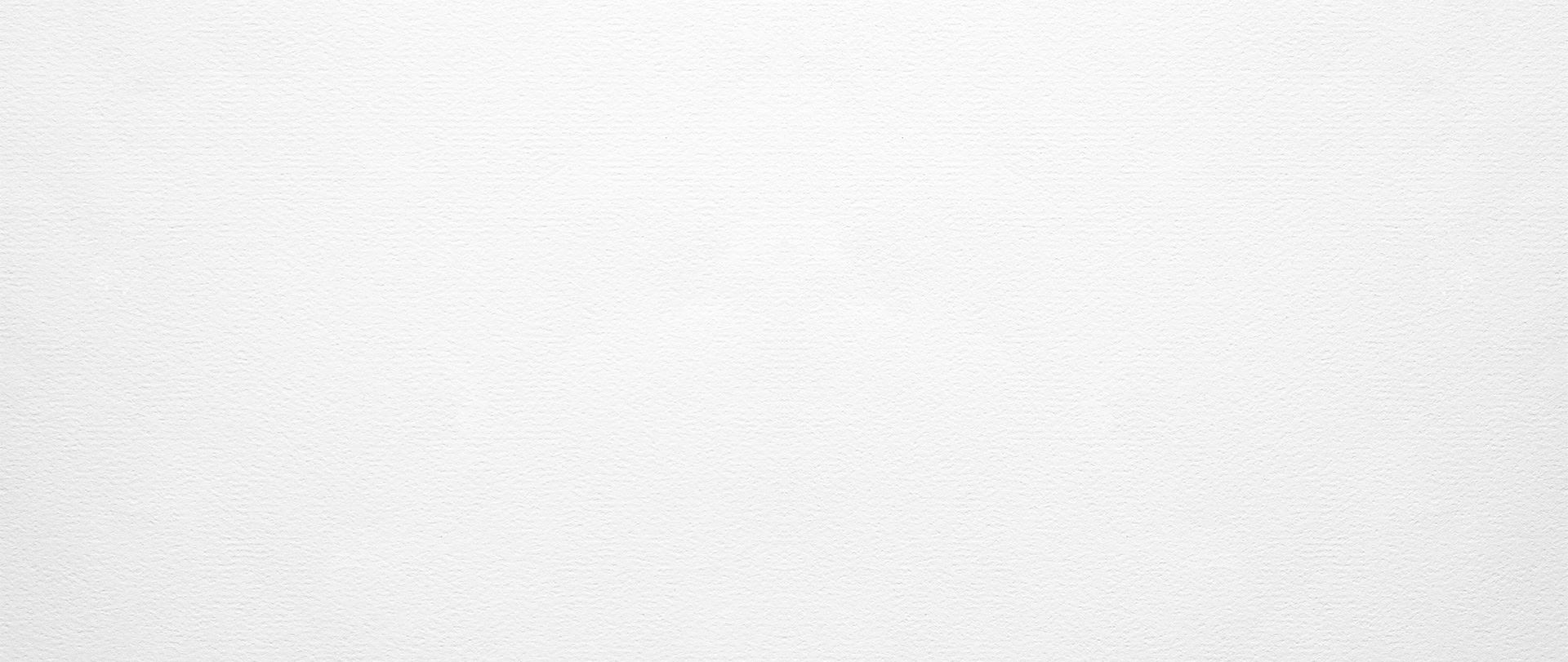 Leaving
No Stone Unturned
Hundreds of Satisfied Clients
With over two decades of experience, Piper Legal is ready to handle your case with diligence and the expertise you need.
Have More Questions? Call
(480) 418-7011

to Speak With a Family Lawyer

When issues arise among family members, tensions are high. Unfortunately, when the issues affecting your family relationships are legal matters, you also have to deal with the complexities and complications of understanding Arizona family law. This can be a big concern for parents and grandparents who have custody concerns and who are worried a custody arrangement may not make it possible for them to see enough of their children or grandchildren. It can also be an issue for couples who have decided to end a relationship.

Singer Pistiner, PC understands the concerns that individuals have when they feel their future relationships or their future security is at risk because of family law matters. We provide invaluable assistance to fathers, mothers, and grandparents when there are concerns about child custody and support. We also provide help in addressing all other family law concerns. There is no substitute for personalized advice, no matter what your family law matters, so give us a call as soon as possible to get help.

To provide you with some of the basic insight you need in order to determine whether the law is on your side in family matters or not, we've also prepared answers to some frequently asked questions which you are likely to have. Feel free to review these and give us a call if you have any questions that were not covered here.
Getting Help from Singer Pistiner, PC
While these answers give you some basic insight into what your rights are in family matters, you need to ensure you have an advocate looking out for your interests throughout every step of your annulment, custody case, or other family law issue. Give Singer Pistiner, PC a call today to find out more.
---
Contact a family law attorney at Singer Pistiner, PC by completing an online form or call (480) 418-7011 today.
How Long Does a Prenuptial Agreement Last in Arizona?
Prenuptial agreements are permanent, however, if you both decide that it is no longer needed, you may both sign a written agreement to revoke the terms of the prenup. A "sunset clause" may also be added that sets a specified time in which the prenuptial agreement expires. To learn more about the benefits of a prenup, visit our Prenuptial Agreements Page.
Is There a Difference Between Divorce and Legal Separation?
In Arizona, legal separation is not considered to be a termination of marriage. If you have been legally separated from your spouse, you are still married to them -- it may be a good option for those who are not sure if they wish to file for divorce or for those who cannot divorce for financial reasons or religious reasons.
Do I Need an Attorney to File Divorce in Arizona?
Although it is not necessary to have an attorney in order to file for divorce in Arizona, it is recommended to have one if you consider that divorce is a major life-changing event. It is especially recommended if your divorce involves children and property. Working with an experienced family law attorney near you can ensure that you and your children's rights are protected.
Continue scrolling below for more Family Law FAQs.
More FAQs About Arizona Family Law
What Are The Grounds for Divorce or Dissolution of Marriage in Arizona?
If you have a non-covenant marriage, you must show the court that your marriage is "irretrievably broken" and cannot be fixed -- also known as a "no-fault" divorce.
If you have a covenant marriage, both spouses must agree to dissolve the marriage. If the spouses do not agree, the court will decide the grounds for divorce -- the choices being that one spouse:
Committed a felony with a serious sentence
Abandoned the matrimonial domicile for 1 year and refused to return
Physically or sexually abused the other, a child, or another relative or committed domestic violence
Habitually abused alcohol or drugs
If You Give Up Your Parental Rights Do You Pay Child Support?
If your parental rights are terminated, then a parent may be relieved of the duty to pay child support. However, the court will not terminate a person's parental right simply because they do not want to pay it. Learn more in our blog "Can You Give Up Custody to Avoid Paying Child Support?".
What Happens if You Don't Pay Child Support?
Not paying child support is considered a violation of the support order. Failing to pay means that may face civil or criminal penalties, such as paying fines and even jail time. If the owing parent is at least 30 days behind in payments, then the custodial parent, their family law attorney, or the Arizona Department of Child Support Services (DCSS) may ask a judge to find the owing parent in contempt.
When Does Child Support End in Arizona?
An obligation to pay for child support expires on the last day of the month when the child turns 18 unless the child is still in high school. If the child is still in high school when they turn 18, then the parent must pay until they graduate from high school or if they turn 19 years old.
How is Child Custody Determined in Arizona?
Also known as legal decision-making, child custody is determined by many factors. Several of them are:
The past, present, and potential future between the child and each parent
How the child will adjust to their new home environment, school, and community
Which parent is most likely to encourage a relationship with the other parent
For more on child custody in Arizona, visit our Custody Page.
What is Parenting Time?
Parenting time is what is also known as "visitation" -- this is how much time the child will spend with each parent. Parenting time is typically outlined in a parenting plan and must be approved by the court, though it may also be modified at a later time if necessary.
To comply, notify the other parent with a written notice of intent to relocate with your child at least 45 days before doing so. The notice must be served to the other parent via certified mail or through a private process server.
Cases We Handle
Practicing Law Across Many Areas
"Rob is the best!! Being served with an unreasonable petition is stressful! Rob explained the process, the law, and all possible outcomes."

- Maile W.

"Rob is great at what he does."

- Chris S.

"He was very confident, responsive, and very informative."

- Mike T.

"Jason was absolutely amazing."

- Justin A.

"Jason was there to mend my mistakes and professionally deal with an opposing party who was less than cooperative."

- S.C.
Values that Define Our Firm
5 Star Client Rating

Convenient Payment Plans Available

Upfront Paperwork and Billing Processes

Over 40 Years of Combined Legal Experience
Contact Us
Schedule Your Free Consultation Today
Our legal firm handles a variety of cases and has nearly four decades of combined experience to bring to the table. Our focus is our clients — everything we do is in your best interest.