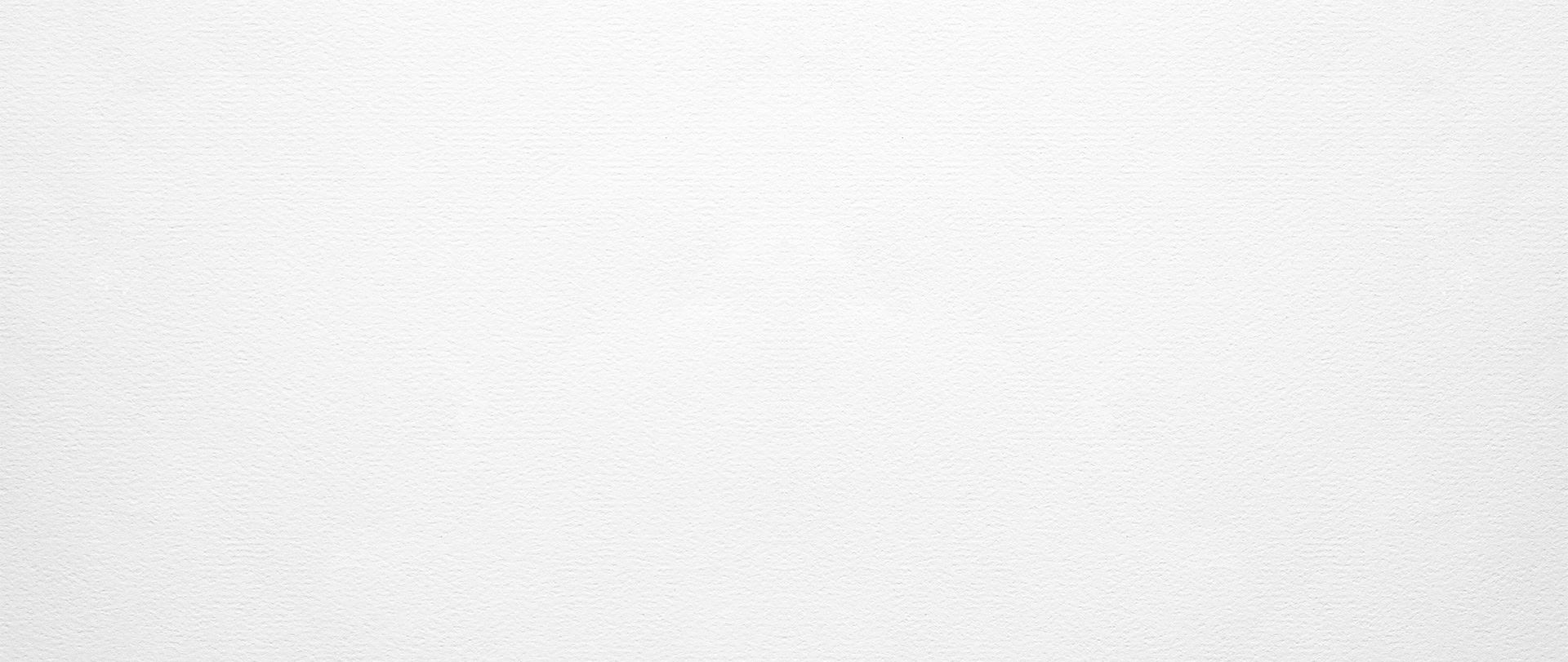 Leaving
No Stone Unturned
Hundreds of Satisfied Clients
With over two decades of experience, Piper Legal is ready to handle your case with diligence and the expertise you need.
Miscellaneous Family Law FAQs
When issues arise among family members, tensions are high. Unfortunately, when the issues affecting your family relationships are legal matters, you also have to deal with the complexities and complications of understanding Arizona family law. This can be a big concern for parents and grandparents who have custody concerns and who are worried a custody arrangement may not make it possible for them to see enough of their children or grandchildren. It can also be an issue for couples who have decided to end a relationship.
Singer Pistiner, PC understands the concerns that individuals have when they feel their future relationships or their future security is at risk because of family law matters. We provide invaluable assistance to fathers, mothers, and grandparents when there are concerns about child custody and support. We also provide help in addressing all other family law concerns. There is no substitute for personalized advice, no matter what your family law matters, so give us a call as soon as possible to get help.
To provide you with some of the basic insight you need in order to determine whether the law is on your side in family matters or not, we've also prepared answers to some frequently asked questions which you are likely to have. Feel free to review these answers below, and give us a call if you have any questions.
Getting Help from Singer Pistiner, PC
While these answers give you some basic insight into what your rights are in family matters, you need to ensure you have an advocate looking out for your interests throughout every step of your annulment, custody case, or other family law issue. Give Singer Pistiner, PC a call today to find out more.
Cases We Handle
Practicing Law Across Many Areas
"Rob is the best!! Being served with an unreasonable petition is stressful! Rob explained the process, the law, and all possible outcomes."

- Maile W.

"Rob is great at what he does."

- Chris S.

"He was very confident, responsive, and very informative."

- Mike T.

"Jason was absolutely amazing."

- Justin A.

"Jason was there to mend my mistakes and professionally deal with an opposing party who was less than cooperative."

- S.C.
Values that Define Our Firm
5 Star Client Rating

Convenient Payment Plans Available

Upfront Paperwork and Billing Processes

Over 40 Years of Combined Legal Experience
Contact Us
Schedule Your Free Consultation Today
Our legal firm handles a variety of cases and has nearly four decades of combined experience to bring to the table. Our focus is our clients — everything we do is in your best interest.