Decades of Experience on your side
Scottsdale Domestic Violence Attorney
Helping Victims of Abuse to Obtain Orders of Protection
Domestic violence can be a terrifying and dangerous situation for you and the rest of your family. Often, victims of domestic violence don't know where to turn for help or what legal remedies are available. If you are dealing with spousal abuse or family violence, it is crucial to find an attorney who knows how to get you help as quickly as possible and explain your long-term legal options.
Our Scottsdale lawyers will listen carefully to what has happened in your situation and help you file the appropriate paperwork. In addition to handling your request for a protective order, we can explain what the impact of domestic violence could be on your divorce and child custody arrangements. As your advocate, we will explain your legal options and advise you at every step so you can protect yourself and your children.
Call our firm now at (480) 418-7011 or contact us online for a free consultation. Our Scottsdale domestic violence lawyers understand the urgency of your situation and we will do everything we can to meet with you immediately.
Emergency Protective Orders
At Singer Pistiner, PC., we can help you obtain an emergency protective order right away and seek a long-term order of protection to keep you safer and give you legal control over the situation. Our Scottsdale domestic violence attorneys are aggressive in their pursuit of safety and security for our clients affected by abuse.
Domestic Violence Protection Orders in Arizona
When you obtain an order of protection (often called a "restraining order"), the Arizona court orders your abuser to stop committing domestic violence against you.
These Orders Also Require That the Abuser:
---
Have no contact whatsoever with you (you are also prohibited from initiating contact), your children, and certain other people in your life
Move out, if you share a home
Surrender any firearms to law enforcement
Arizona Defines Domestic Violence As:
---
Threats, intimidation, harassment, stalking, or surveillance
Trespassing or criminal damage to your property
Disorderly conduct
Disobeying a court order
Interfering with custody of your children
Unlawful endangerment
Kidnapping, restraint, or holding you prisoner against your will
Physical violence
Types of Orders of Protection
Four different types of orders of protection are available in domestic violence situations.
The First Three Apply Only if Your Abuser Is a Family Member or a Member of Your Household:
---
Emergency order of protection—issued without a hearing but valid for only one day
Permanent order of protection—issued after a hearing before a judge, valid for one year
Release order—when someone has been arrested for domestic violence and is released, and may contain conditions as ordered by the court
Injunction against harassment/injunction against workplace harassment—similar to orders of protection but available when your abuser is not a family member or a member of your household
Contact Our Scottsdale Domestic Violence Lawyer
We understand how difficult it can be to act in these situations. You have a relationship with this person, but abuse should not be part of it. Many times, these actions can provide a needed wake-up call to the abuser. Let us help you protect the safety of you and your children.
Call (480) 418-7011 now and get started on your case with our domestic violence attorneys in Scottsdale, AZ.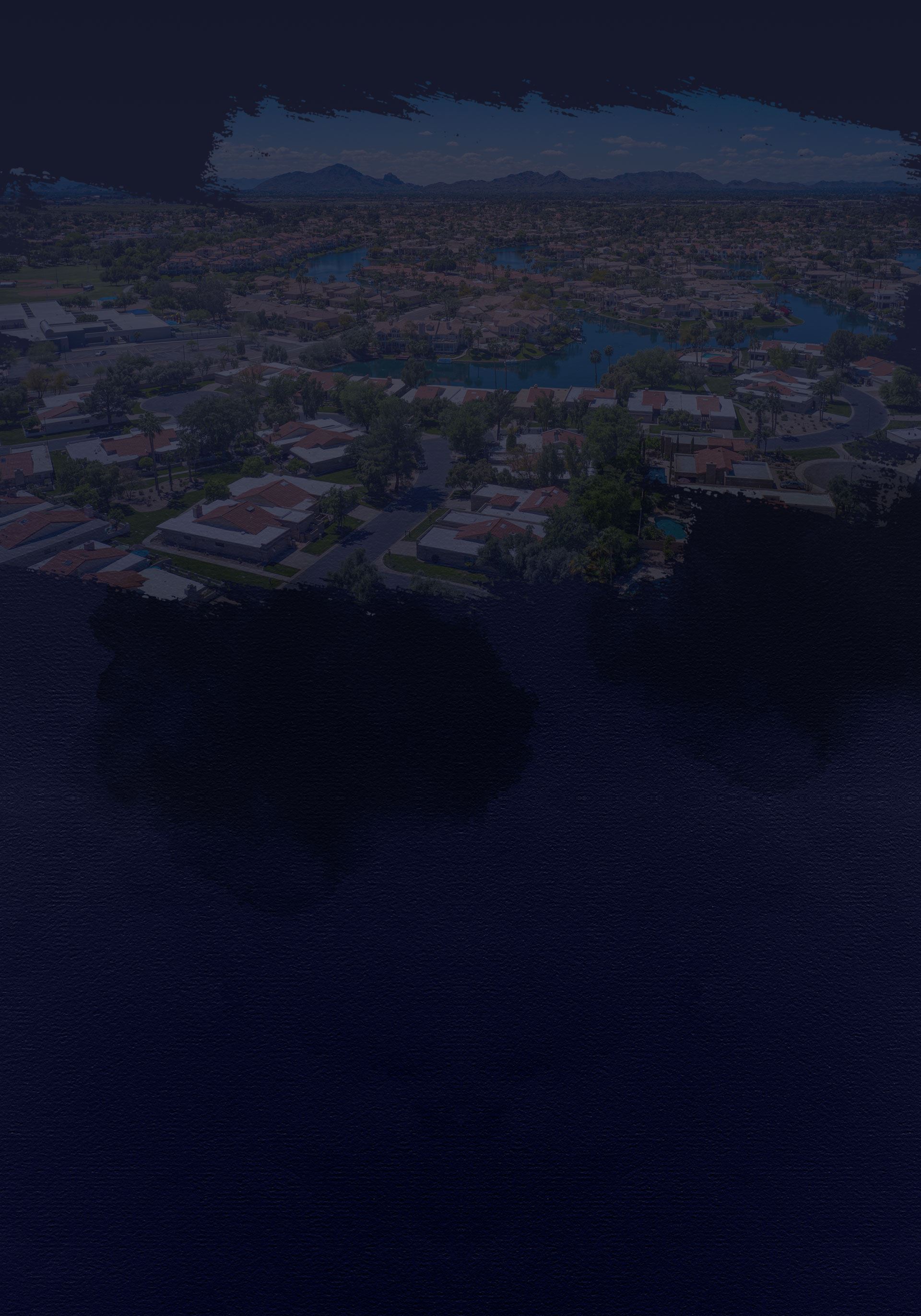 "Rob is the best!! Being served with an unreasonable petition is stressful! Rob explained the process, the law, and all possible outcomes."

- Maile W.

"Rob is great at what he does."

- Chris S.

"He was very confident, responsive, and very informative."

- Mike T.

"Jason was absolutely amazing."

- Justin A.

"Jason was there to mend my mistakes and professionally deal with an opposing party who was less than cooperative."

- S.C.
Values that Define Our Firm
5 Star Client Rating

Convenient Payment Plans Available

Upfront Paperwork and Billing Processes

Over 40 Years of Combined Legal Experience
Contact Us
Schedule Your Free Consultation Today
Our legal firm handles a variety of cases and has nearly four decades of combined experience to bring to the table. Our focus is our clients — everything we do is in your best interest.