Decades of Experience on your side
Scottsdale Family Law Attorney
Affordable & Efficient Family Lawyers Representing Maricopa County
At Singer Pistiner, PC we have years of experience and understand that all families are different and that when complex legal matters arise, there is no simple, clear-cut solution. Whatever legal matter you may be facing with your family – whether you are filing for divorce, have questions about child custody, or are a victim of domestic violence – Singer Pistiner, PC is ready to help you find a customized solution that will fit your objectives and your wallet.
Our experienced family lawyers provide the knowledge and expertise of a large-scale law firm combined with the accessible service of a small family law firm in Scottsdale and have represented families in Arizona since 2004. Throughout the years, we have earned a reputation for trustworthiness and competence, and we are more than prepared to help you with your legal family matter.
Contact our Scottsdale family law attorneys at (480) 418-7011 or fill out an online contact form to discuss your case in a free consultation. We have over 40 years of experience combined.
What Types of Matters Does a Scottsdale Family Lawyer Deal With?
Family law issues are among the most difficult to navigate due to their intensely personal nature. When dealing with divorce, child custody, property division, and more, emotions can become highly charged, leaving you stressed, uncertain, and confused about your rights. To traverse this rocky situation, you need a Scottsdale family law attorney who fully understands your situation, can help you make rational decisions, and can strongly advocate on your behalf both inside and outside the courtroom. Singer Pistiner, PC. can provide the sound counsel and support you need throughout this life crisis.
Our Family Lawyers in Scottsdale, AZ Handle a Variety of Cases, Including:
---
Filing for Divorce
Post-Divorce Matters
Custody
Division of Property (including complex & high net-worth division)
Spousal Support or Alimony
Grandparents' Rights
4 Tips for Hiring a Family Law Attorney
Selecting the right attorney is critical when it comes to dealing with your family legal matters. Make sure you choose the right person to handle your situation by following our tips.
Below are 4 tips for finding the right family lawyer in Scottsdale:
Form a list of attorneys based on recommendations: Word of mouth is a great way to find a good attorney. Find family members or friends who have had a positive experience with an attorney, then check out the reviews for each recommended lawyer.
Interview 3-5 attorneys: Once you have a good list of options, you should interview at least 3 different attorneys to determine which one can best accommodate and serve you.
Pick an attorney that mainly practices family law: You want to work with someone who has extensive experience with family law cases rather than someone who deals with a variety of unrelated practice areas.
Pick someone who has plenty of experience: Ask your attorney how long they have been practicing. You don't want someone who is fresh out of law school handling your sensitive family matters.
How Our Experienced Family Lawyers Can Help
No matter how difficult or antagonistic your situation may be, our Scottsdale family law firm is ready to pursue a solution that is amicable, efficient, and cost-effective. We have a thorough understanding of Arizona family law and public policy as well as compassion for the complexities that can arise during emotional cases involving your loved ones. At Singer Pistiner, PC, our family lawyers in Scottsdale, AZ strive to help all our clients reach resolutions using transparent, modern legal solutions. Do not hesitate to reach out today.
Schedule a free, initial consultation with a Scottsdale family law attorney at Singer Pistiner, PC by calling (480) 418-7011. Choose a team backed by more than 40 years of collective experience.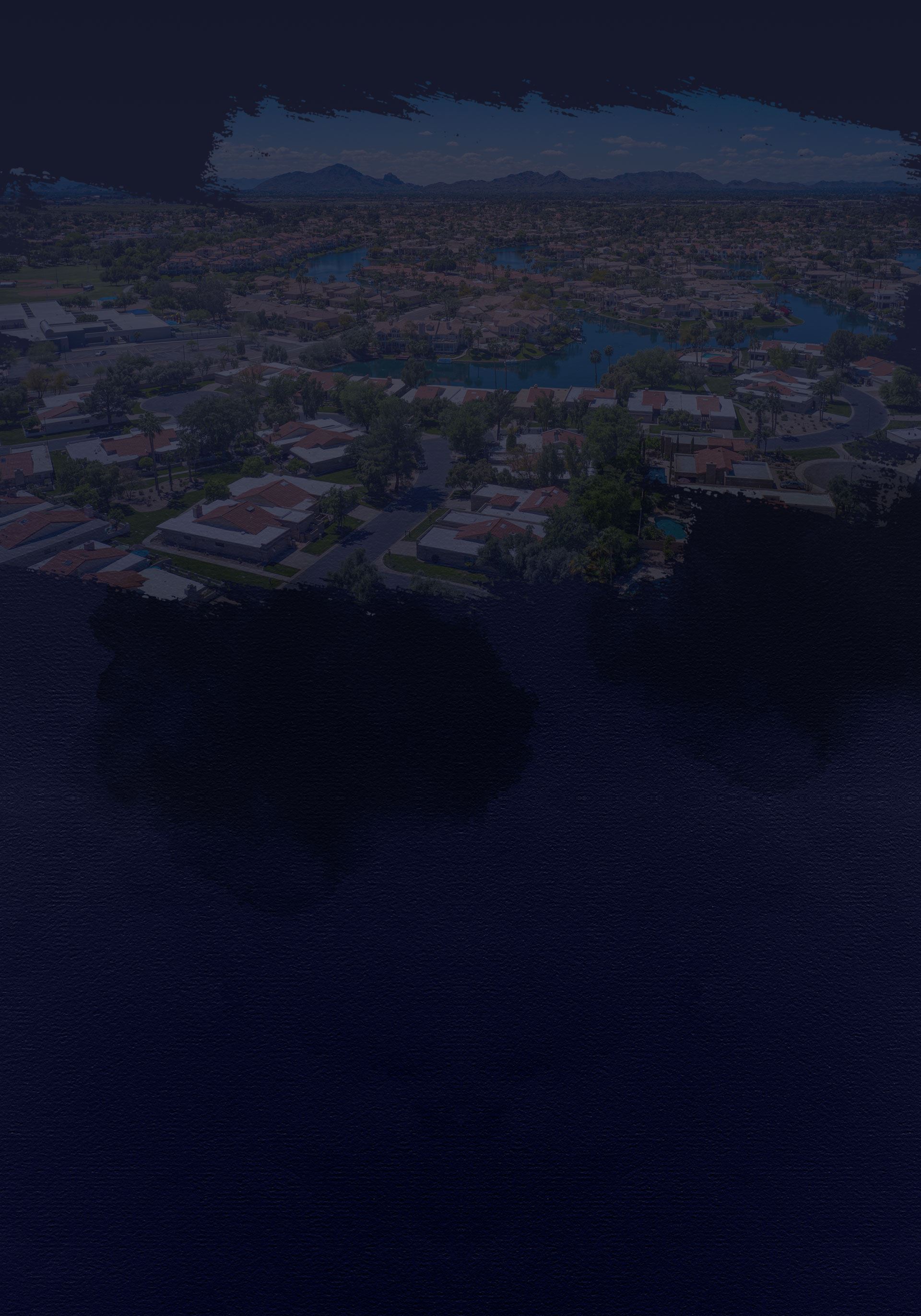 When you have family problems that require the help of skilled Scottsdale divorce attorneys, call Singer Pistiner, PC.. We offer decades of experience to give you the compassionate representation you deserve throughout the duration of your legal proceedings. Below, you can read what some of our past clients have to say about our service. With our team on your side, you can count on dedicated representation committed to helping you obtain the best possible outcome for your situation. Call (480) 418-7011 now or contact us online to schedule your free consultation.
"Rob is the best!! Being served with an unreasonable petition is stressful! Rob explained the process, the law, and all possible outcomes."

- Maile W.

"Rob is great at what he does."

- Chris S.

"He was very confident, responsive, and very informative."

- Mike T.

"Jason was absolutely amazing."

- Justin A.

"Jason was there to mend my mistakes and professionally deal with an opposing party who was less than cooperative."

- S.C.
Values that Define Our Firm
5 Star Client Rating

Convenient Payment Plans Available

Upfront Paperwork and Billing Processes

Over 40 Years of Combined Legal Experience
Contact Us
Schedule Your Free Consultation Today
Our legal firm handles a variety of cases and has nearly four decades of combined experience to bring to the table. Our focus is our clients — everything we do is in your best interest.