Decades of Experience on your side
Scottsdale Probate Attorneys
What Is Probate?
Probate is the process of transferring a deceased person's estate to the beneficiaries who are entitled to receive it according to a will (or Arizona's law of intestate succession if there was no will). While the basic concept of probate is simple, it can be a complicated and time-consuming process.
At the law firm of Singer Pistiner, PC, our probate attorneys in Scottsdale have extensive experience guiding executors and personal administrators through the Arizona probate process. We also supervise probate proceedings on the behalf of beneficiaries. We offer a free initial consultation to discuss your case and answer your questions.
Call (480) 418-7011 today to set up a consultation with our highly-trailed probate lawyers in Scottsdale, Arizona.
Is Probate Necessary?
Probate is not necessary in all cases. Some assets can be transferred to beneficiaries without the supervision or involvement of the Arizona probate courts.
Some of Which Include:
---
Investment accounts such as 401(k) accounts and stock trading accounts, which can be transferred by beneficiary designation
Life insurance benefits, which can be transferred by beneficiary designation
Real estate held in joint tenancy with right of survivorship or a transfer on death deed, which can be transferred directly to the joint tenant or the beneficiary named in the TOD
Assets held in trust, which can be transferred directly to beneficiaries
When Is Probate Required?
Probate may be required if you have other assets valued in excess of $50,000 in personal property or $75,000 in real estate. Our Scottsdale probate lawyers will assist you in determining which assets, if any, need to go through probate.
We Will Also Guide You Through the Probate Process, Which Typically Includes:
---
Submitting a will to the probate court for approval
Publishing a notice to creditors so they may file valid claims against the estate
Inventorying and valuing assets
Paying debts and taxes
Distributing the assets to those who are entitled to receive them
It's important to do everything that is expected of you as an executor or administrator, as you may be held personally liable for mistakes in the probate process.
Our Scottsdale lawyers also provide services in trust administration and representation of successor trustees.
Estate Administration Attorneys Serving Scottsdale, Tempe, Chandler and Mesa
If you'd like to know more about Arizona probate and estate administration, please feel free to call our Scottsdale probate attorneys to schedule a free initial consultation. From our office on Camelback Road, we represent clients throughout the Scottsdale metropolitan area in Arizona.
Call our firm at (480) 418-7011 today to speak with our probate lawyers in Scottsdale, AZ.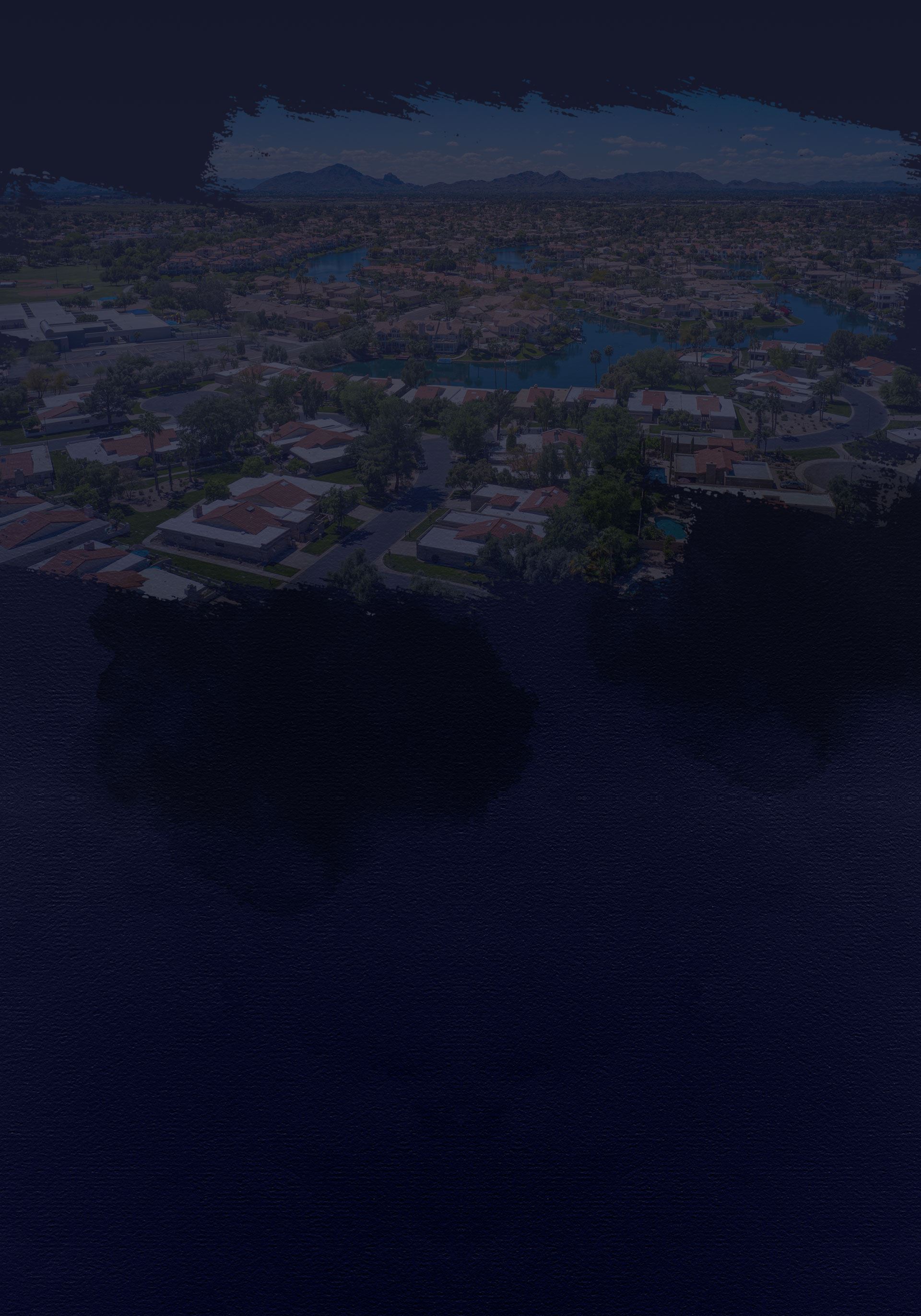 When you have family problems that require the help of skilled Scottsdale divorce attorneys, call Singer Pistiner, PC.. We offer decades of experience to give you the compassionate representation you deserve throughout the duration of your legal proceedings. Below, you can read what some of our past clients have to say about our service. With our team on your side, you can count on dedicated representation committed to helping you obtain the best possible outcome for your situation. Call (480) 418-7011 now or contact us online to schedule your free consultation.
"Rob is the best!! Being served with an unreasonable petition is stressful! Rob explained the process, the law, and all possible outcomes."

- Maile W.

"Rob is great at what he does."

- Chris S.

"He was very confident, responsive, and very informative."

- Mike T.

"Jason was absolutely amazing."

- Justin A.

"Jason was there to mend my mistakes and professionally deal with an opposing party who was less than cooperative."

- S.C.
Values that Define Our Firm
5 Star Client Rating

Convenient Payment Plans Available

Upfront Paperwork and Billing Processes

Over 40 Years of Combined Legal Experience
Contact Us
Schedule Your Free Consultation Today
Our legal firm handles a variety of cases and has nearly four decades of combined experience to bring to the table. Our focus is our clients — everything we do is in your best interest.