Decades of Experience on your side
Spousal Maintenance & Alimony Attorneys in Scottsdale, AZ
Helping Clients Obtain the Best Outcome for Their Situation
During your divorce, the decisions made about spousal maintenance can impact your financial future for years to come. Whether you are negotiating an out-of-court settlement with your spouse or a judge is deciding your arrangement for you, having qualified and experienced legal representation can help you to protect your interests.
At Singer Pistiner, PC., our alimony lawyers can provide a personalized, simple, and quick approach to assisting you throughout your spousal maintenance concerns. Contact us today to speak with an experienced spousal maintenance attorney in Scottsdale!
Call (480) 418-7011 today to schedule your free consultation with our alimony attorneys in Scottsdale, AZ. You can also contact us online.
Arizona Laws on Spousal Maintenance
A.R.S. §25-319 of the Arizona Code specifies when a court should grant spousal maintenance or alimony to a spouse during a divorce.
Under This Law, the Court May Order Spousal Support if One Spouse:
---
Lacks sufficient property, including property received in the divorce settlement, to meet his or her reasonable needs.
Is not able to become self-supporting through appropriate employment.
Lacks the earning ability in the labor market to become self-supporting.
Is caring for a child whose age or condition means that the caregiver shouldn't get a job outside of the house.
Contributed to the educational and career opportunities of the other spouse.
Had a marriage of long duration and is now too old to enter the labor market and get a job to become self-sufficient.
Evidence Must Be Provided
Some of these factors are subjective issues. The person seeking support would need to demonstrate that his or her child requires in-home care or that they are not able to get a job that would pay enough to live on. The spouse who claims to have supported the education and career of the other may also need to provide proof of the extent of his contribution.
The more evidence you have to support your position and the more compelling the arguments, the greater the chance will be that the judge sides with you on the issue of spousal support. Spouses both arguing for and against required spousal maintenance need to have their own experienced Scottsdale alimony lawyer who is prepared and ready to help them make their case.
How Is Alimony Determined in AZ?
The same Arizona law also specifies the factors to consider in determining the amount of spousal maintenance to be paid.
Factors Determining the Amount of Spousal Maintenance, Include:
---
The standard of living that was established while the couple was married.
How long the marriage lasted.
The age of the spouse seeking support.
The earning ability, as well as the physical and emotional condition, of the spouse seeking maintenance.
The ability of the spouse who would pay maintenance to provide for themselves and their ex-spouse.
The comparative earning potential and financial resources of each spouse.
The contributions the spouse seeking maintenance has made to the paying spouse, as well as the extent to which the recipient spouse's own career potential has been reduced because of sacrifices made to support his/her husband or wife's career.
The ability of both spouses to contribute support to their shared children after divorce.
Financial resources of the spouse who is seeking maintenance, including assets and money awarded in the divorce.
The amount of time that would be necessary for the recipient spouse to earn education and training and become self-supporting.
Whether either spouse has wasted or hidden marital property.
The cost of health insurance for both spouses.
Damages and costs from criminal convictions of either spouse in which the other spouse or the child was a victim.
Couples may also come to an agreement on spousal support on their own without putting the issue before a judge. However, before agreeing on any proposed divorce settlement, you should have a Scottsdale alimony attorney review it to ensure it is fair and reasonable under the law.
Experienced in Spousal Maintenance Matters
Singer Pistiner, PC. has extensive experience representing clients on divorce and family law issues, including matters related to spousal maintenance in AZ. Our Scottsdale spousal maintenance attorneys can help you to protect your financial future.
Call (480) 418-7011 today to speak with our alimony lawyers in Scottsdale, Arizona.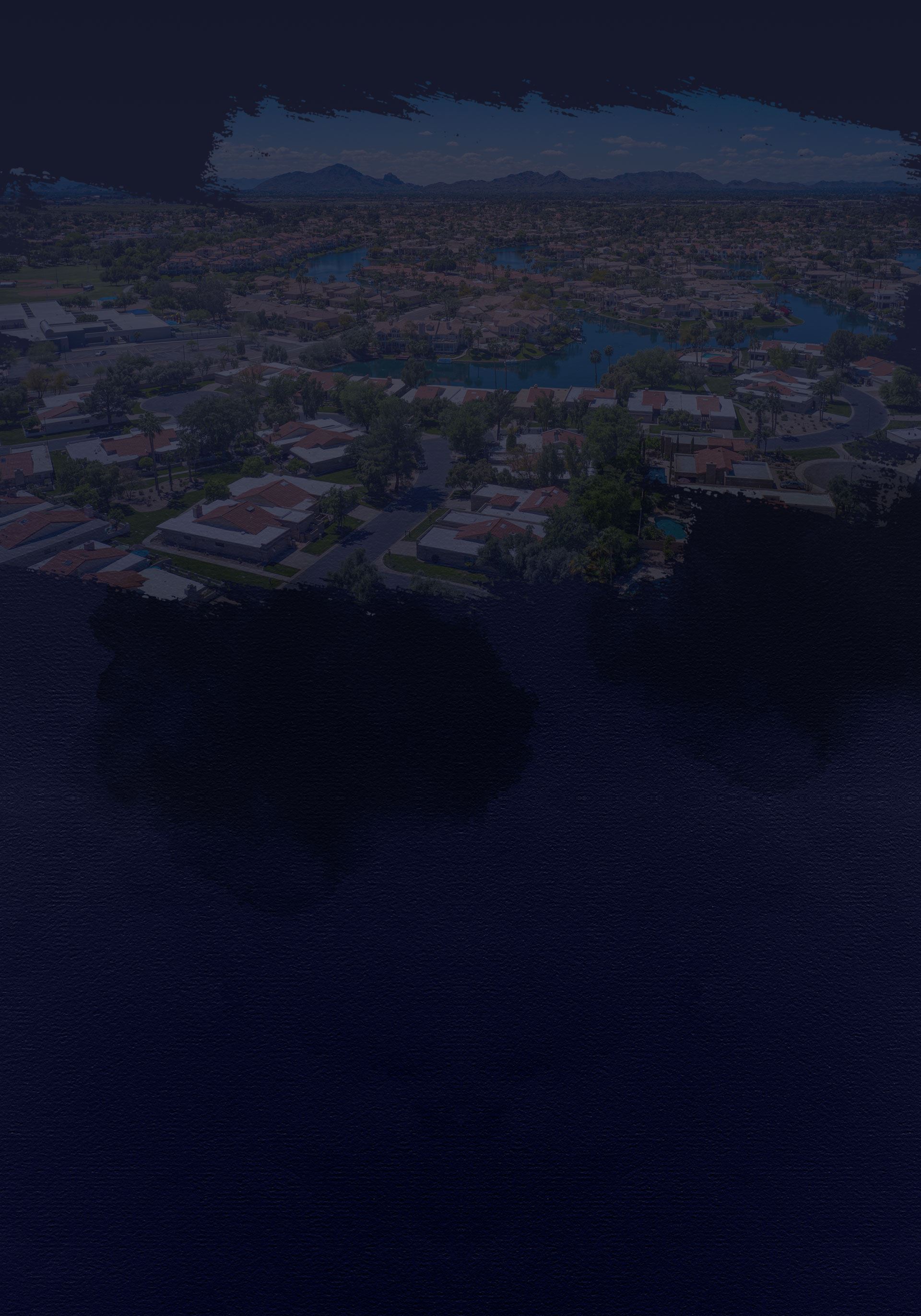 When you have family problems that require the help of skilled Scottsdale divorce attorneys, call Singer Pistiner, PC.. We offer decades of experience to give you the compassionate representation you deserve throughout the duration of your legal proceedings. Below, you can read what some of our past clients have to say about our service. With our team on your side, you can count on dedicated representation committed to helping you obtain the best possible outcome for your situation. Call (480) 418-7011 now or contact us online to schedule your free consultation.
"Rob is the best!! Being served with an unreasonable petition is stressful! Rob explained the process, the law, and all possible outcomes."

- Maile W.

"Rob is great at what he does."

- Chris S.

"He was very confident, responsive, and very informative."

- Mike T.

"Jason was absolutely amazing."

- Justin A.

"Jason was there to mend my mistakes and professionally deal with an opposing party who was less than cooperative."

- S.C.
Values that Define Our Firm
5 Star Client Rating

Convenient Payment Plans Available

Upfront Paperwork and Billing Processes

Over 40 Years of Combined Legal Experience
Contact Us
Schedule Your Free Consultation Today
Our legal firm handles a variety of cases and has nearly four decades of combined experience to bring to the table. Our focus is our clients — everything we do is in your best interest.