Decades of Experience on your side
Scottsdale Child Custody Lawyers
Experienced Custody Attorneys Serving the Greater Scottsdale Area
Are you involved in a child custody dispute? Custody conflicts can arise as part of the divorce process, between unmarried parents, and in post-divorce situations when changing circumstances render the current custody order unworkable. In all of these situations, you will benefit from the experienced legal counsel of an attorney experienced in Arizona family law.
At Singer Pistiner, PC., our Scottsdale child custody lawyers have concentrated on family law for many years. Our child custody attorneys have helped countless individuals and families resolve matters both through negotiation or mediation and through representation in family court. We bring a wealth of experience along with an efficient and affordable approach to all family law matters.
Talk to a Scottsdale child custody attorney in a free case review at (480) 418-7011 or contact us online.
Types of Child Custody Matters in Arizona
While preferring joint custody and a continuing meaningful relationship with both parents whenever possible, Arizona courts recognize two forms of custody.
These forms include:
Physical custody, where and with whom the child mainly lives
Legal custody, the right to make major decisions about a child's life, such as his or her education, medical treatment, or religious upbringing
Thus, in joint legal custody both parents have the right to make major decisions. In sole physical custody, the child would live with one parent while the noncustodial parent could have visitation rights. In joint physical and legal custody, the child would alternate his or her time between both parents' homes who both have the right to make major decisions.
Arizona courts base child custody decisions on what is in the best interests of the child, which is usually seen as both parents participating in the child's life. In cases where a parent has a history of substance abuse, family abuse, or some other type of negative behavior, that parent would generally be seen as unfit for custody.
Understand Your Parental Rights with Help from Singer Pistiner, PC.
No matter what your situation may be, you deserve to fully understand your rights as a parent and to have those rights recognized under the law. Our child custody attorneys in Scottsdale are here to provide the guidance, advocacy, and representation you need to navigate any child custody issue. While the child's best interests are of the utmost importance, we can work diligently to seek a solution that will also protect your rights throughout the legal process.
Contact us at (480) 418-7011.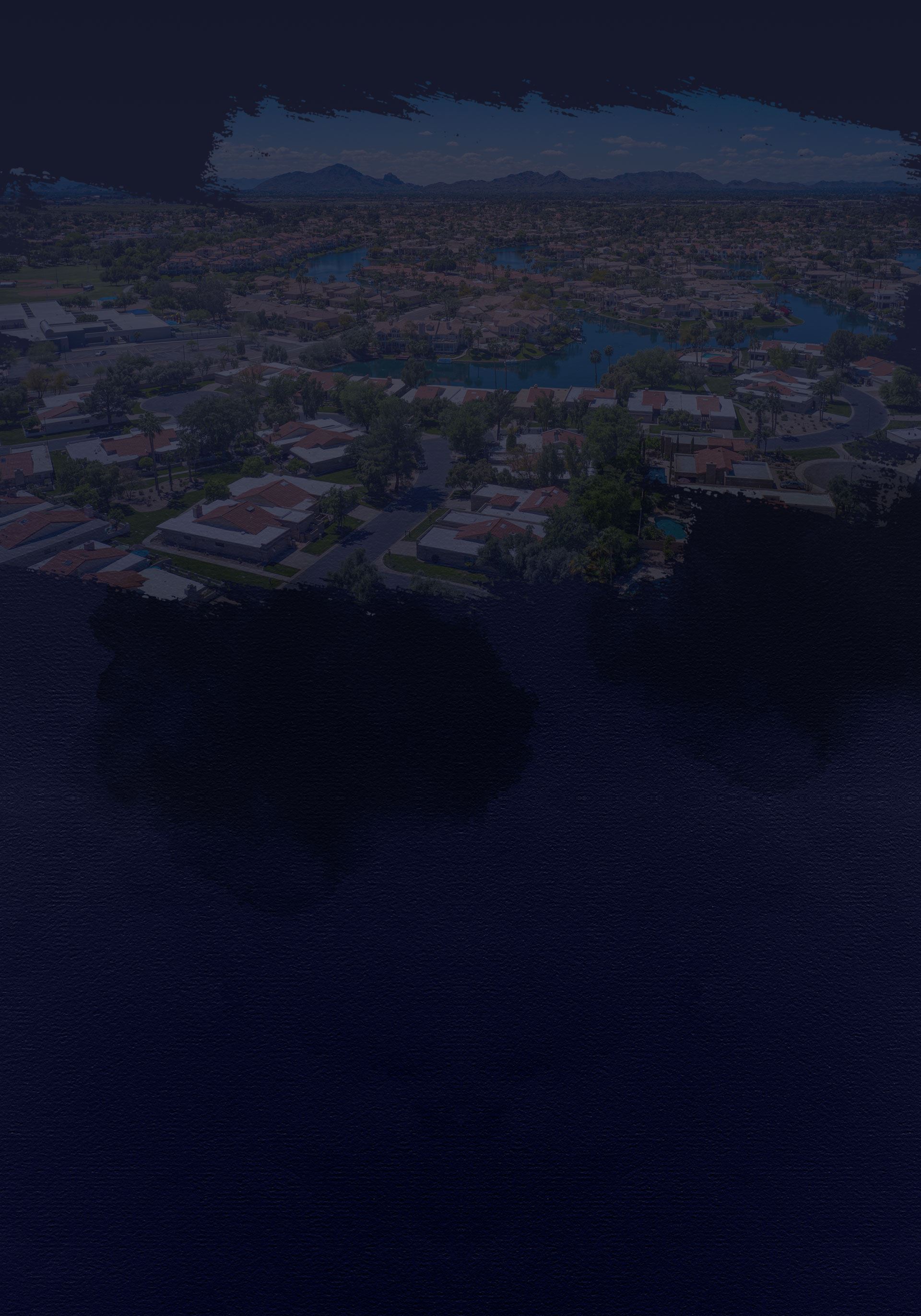 When you have family problems that require the help of skilled Scottsdale divorce attorneys, call Singer Pistiner, PC.. We offer decades of experience to give you the compassionate representation you deserve throughout the duration of your legal proceedings. Below, you can read what some of our past clients have to say about our service. With our team on your side, you can count on dedicated representation committed to helping you obtain the best possible outcome for your situation. Call (480) 418-7011 now or contact us online to schedule your free consultation.
"Rob is the best!! Being served with an unreasonable petition is stressful! Rob explained the process, the law, and all possible outcomes."

- Maile W.

"Rob is great at what he does."

- Chris S.

"He was very confident, responsive, and very informative."

- Mike T.

"Jason was absolutely amazing."

- Justin A.

"Jason was there to mend my mistakes and professionally deal with an opposing party who was less than cooperative."

- S.C.
Values that Define Our Firm
5 Star Client Rating

Convenient Payment Plans Available

Upfront Paperwork and Billing Processes

Over 40 Years of Combined Legal Experience
Contact Us
Schedule Your Free Consultation Today
Our legal firm handles a variety of cases and has nearly four decades of combined experience to bring to the table. Our focus is our clients — everything we do is in your best interest.