Decades of Experience on your side
Scottsdale Annulment Attorneys
Effective Legal Service to Help You Obtain a Favorable Outcome
Some people seek annulment for religious reasons, while others do it because they are philosophically opposed to divorce. While annulments are rare and can only be granted if specific conditions are met, they are an alternative to divorce in Arizona in some situations.
At the Scottsdale law firm of Singer Pistiner, PC., our annulment attorneys assist clients who are seeking to leave a marriage that wasn't right to begin with. We offer a free initial consultation to explain annulment and determine if it may be the right solution for you.
Schedule your free consultation now by calling our Scottsdale annulment lawyers at (480) 418-7011 or contacting us online.
What Is an Annulment?
When a marriage is dissolved by annulment in Scottsdale, it is as if the marriage never took place.
What Qualifies for an Annulment in Arizona?
---
The marriage was based on fraud or misrepresentation
The couple was not eligible for marriage, such as if they were brother and sister, first cousins, already married, or not old enough
One or both of the parties lacked the capacity to get married, such as if they were under the influence of mind-altering drugs
One or both of the parties were forced into marriage
When a marriage is dissolved by annulment, it is made null and void retroactive to the date of the marriage.
Is Annulment the Same as Divorce?
Although many of the same issues in a divorce must be dealt with in an annulment, it is not the same as filing for divorce. The difference annulment and divorce is that an annulment declares that the record of the marriage is null and void – it no longer exists, whereas filing for divorce terminates a marriage.
Learn More About Our Team of Qualified Annulment Lawyers in Scottsdale
Singer Pistiner, PC. has been helping our clients with effective family law representation since 2004. We understand the challenges our clients face, and our Scottsdale annulment attorneys know what it takes to help them get the best possible outcome for their difficult situations. Annulments can be difficult to accomplish, so it is important that you have a skilled legal professional on your side who can help you build a strong case and improve your chances at the outcome you need.
Call our annulment lawyers in Scottsdale, AZ at (480) 418-7011 to schedule a free initial consultation. We represent clients throughout the metropolitan area.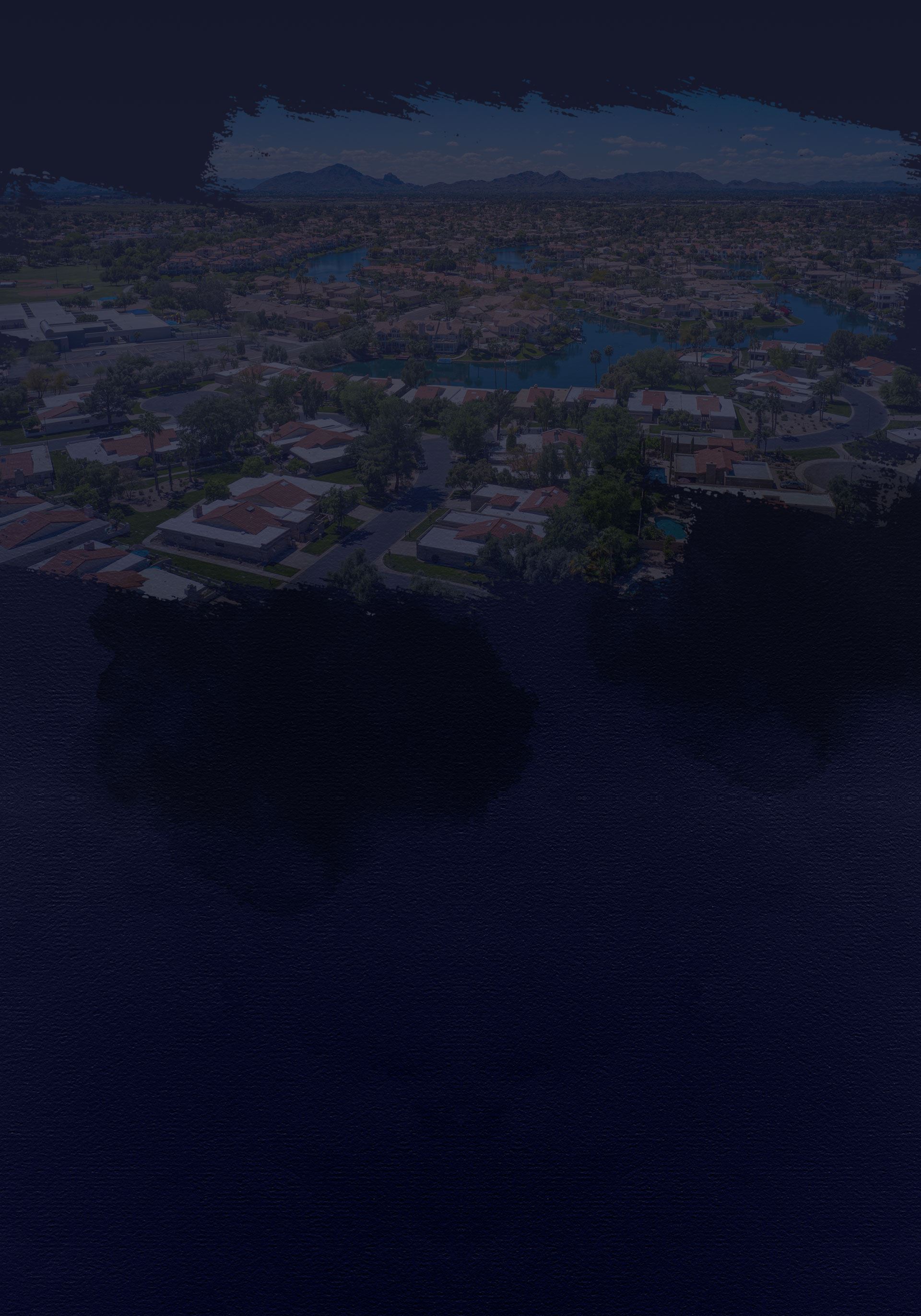 When you have family problems that require the help of skilled Scottsdale divorce attorneys, call Singer Pistiner, PC.. We offer decades of experience to give you the compassionate representation you deserve throughout the duration of your legal proceedings. Below, you can read what some of our past clients have to say about our service. With our team on your side, you can count on dedicated representation committed to helping you obtain the best possible outcome for your situation. Call (480) 418-7011 now or contact us online to schedule your free consultation.
"Rob is the best!! Being served with an unreasonable petition is stressful! Rob explained the process, the law, and all possible outcomes."

- Maile W.

"Rob is great at what he does."

- Chris S.

"He was very confident, responsive, and very informative."

- Mike T.

"Jason was absolutely amazing."

- Justin A.

"Jason was there to mend my mistakes and professionally deal with an opposing party who was less than cooperative."

- S.C.
Values that Define Our Firm
5 Star Client Rating

Convenient Payment Plans Available

Upfront Paperwork and Billing Processes

Over 40 Years of Combined Legal Experience
Contact Us
Schedule Your Free Consultation Today
Our legal firm handles a variety of cases and has nearly four decades of combined experience to bring to the table. Our focus is our clients — everything we do is in your best interest.