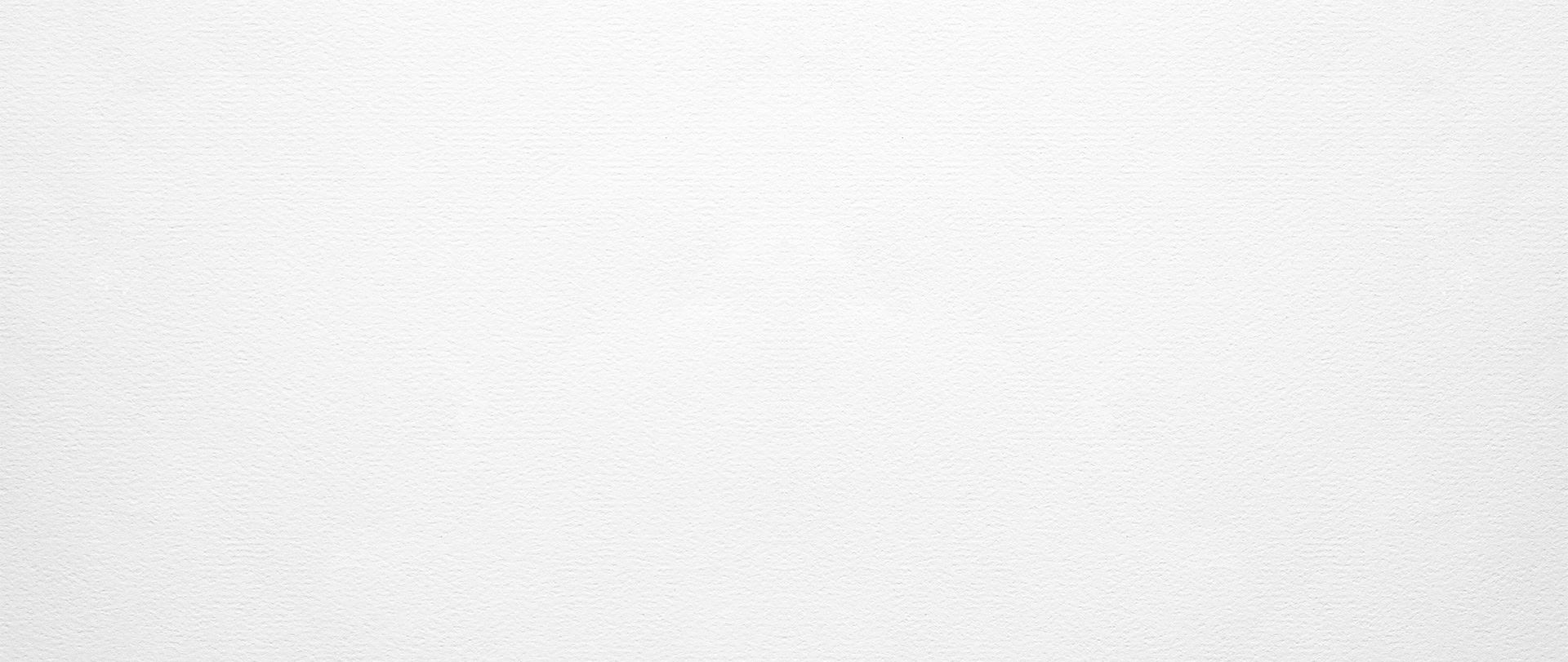 Leaving
No Stone Unturned
Hundreds of Satisfied Clients
With over two decades of experience, Piper Legal is ready to handle your case with diligence and the expertise you need.
Paternity FAQs
Do Unmarried Fathers Have Rights in Arizona?
In Arizona, an unmarried father needs to establish his paternity before he has any rights regarding his children.
How Does a Father Establish Paternity in Arizona?
There are a couple of different ways that an unwed father can utilize to establish paternity in Arizona.
These include:
Through DNA testing
Signing the birth certificate
Signing a "Voluntary Acknowledgment of Paternity" by both parents
Hiring a paternity lawyer to assist with your case is another option.
What Is Acknowledgement of Paternity?
An acknowledgement of paternity is a legal document that establishes the paternity of a child between two unwed parents. This document must be signed and notarized. (A.R.S. 25-812)
---
To learn more about your rights, contact a Scottsdale paternity lawyer from Singer Pistiner, PC today!
---
Cases We Handle
Practicing Law Across Many Areas
"Rob is the best!! Being served with an unreasonable petition is stressful! Rob explained the process, the law, and all possible outcomes."

- Maile W.

"Rob is great at what he does."

- Chris S.

"He was very confident, responsive, and very informative."

- Mike T.

"Jason was absolutely amazing."

- Justin A.

"Jason was there to mend my mistakes and professionally deal with an opposing party who was less than cooperative."

- S.C.
Values that Define Our Firm
5 Star Client Rating

Convenient Payment Plans Available

Upfront Paperwork and Billing Processes

Over 40 Years of Combined Legal Experience
Contact Us
Schedule Your Free Consultation Today
Our legal firm handles a variety of cases and has nearly four decades of combined experience to bring to the table. Our focus is our clients — everything we do is in your best interest.