Decades of Experience on your side
Divorce & Bankruptcy in Scottsdale
Attorneys Helping Clients Settle Finances during Divorce Proceedings
Independently, divorce and bankruptcy are emotional and stressful issues. Together, they can become overwhelming and leave a couple or an individual with many questions and concerns. With the help of an experienced divorce and bankruptcy lawyer, your options can be clarified and you can obtain enough information to make an educated decision about your situation.
At Singer Pistiner, PC., our Scottsdale bankruptcy attorneys can advise you on both bankruptcy and divorce matters. We provide comprehensive advice and guidance to clients wishing to divorce but who are struggling with how to afford to live apart. Divorce is a far-reaching issue that may have more lasting personal implications than bankruptcy. However, exploring both issues before making any decisions can be vastly helpful.
Call our firm now at (480) 418-7011 or contact us online to schedule a free initial consultation. Let us help you know your options for bankruptcy and divorce before proceeding with one or the other.
In some cases, it may be in your best interests to file for a joint bankruptcy before filing for divorce. This can wipe out a large portion of the unsecured debt that was accumulated throughout the course of your marriage. It can also help prevent a situation where one spouse gets stuck with the entire debt. The terms of a divorce decree cannot alter a previously established bankruptcy agreement. We can help you understand how one may affect another, or how bankruptcy may affect a child support payment order.
Divorce & Foreclosure
Along with bankruptcy issues, divorce can also precipitate a foreclosure. The opposite can be true, as well, if your house is in foreclosure and you need a divorce. Our firm can advise you on how to deal with either scenario, providing you with options and a trusted advocate upon whom you can rely.
Get help with your case today by calling (480) 418-7011.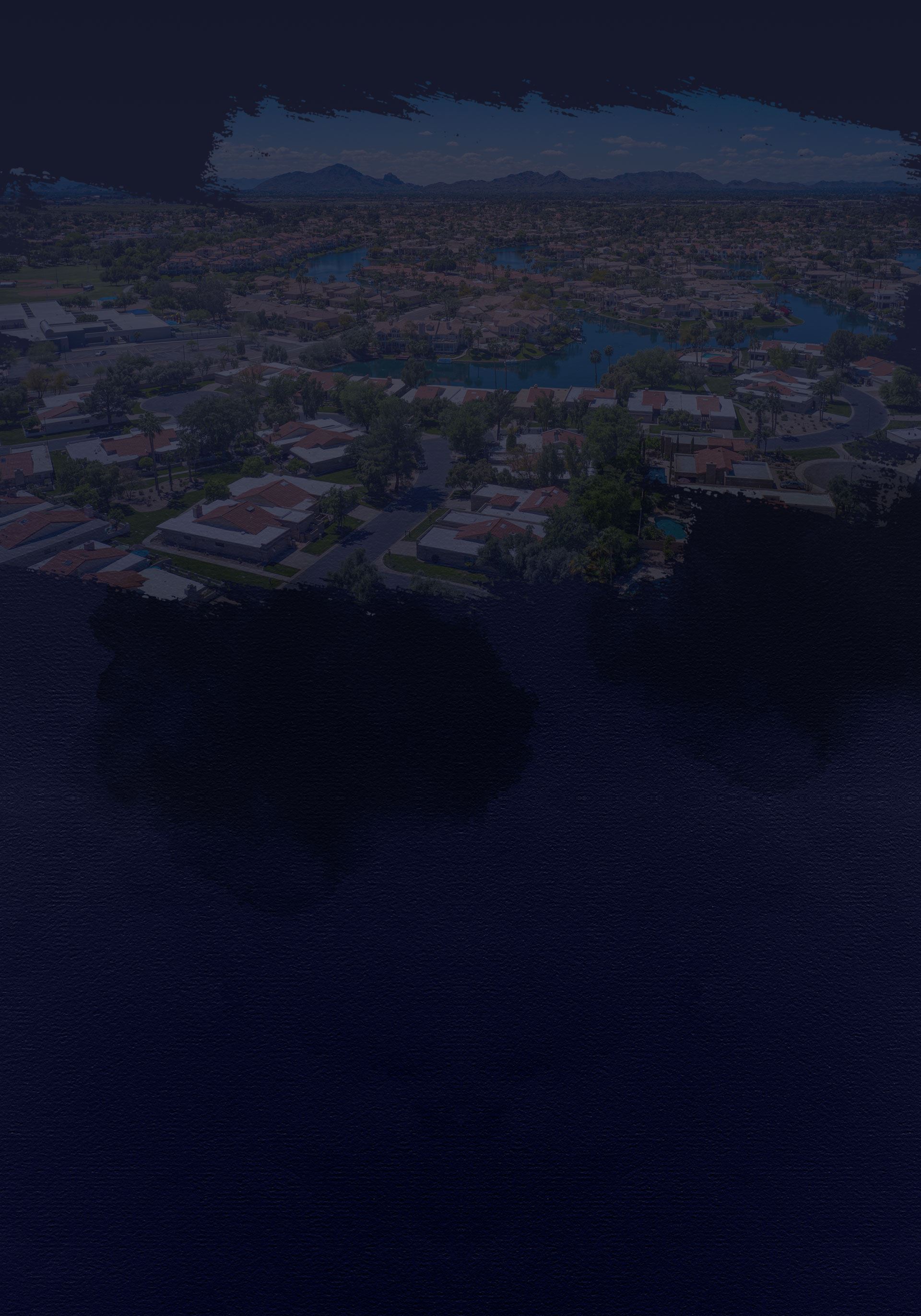 When you have family problems that require the help of skilled Scottsdale divorce attorneys, call Singer Pistiner, PC.. We offer decades of experience to give you the compassionate representation you deserve throughout the duration of your legal proceedings. Below, you can read what some of our past clients have to say about our service. With our team on your side, you can count on dedicated representation committed to helping you obtain the best possible outcome for your situation. Call (480) 418-7011 now or contact us online to schedule your free consultation.
"Rob is the best!! Being served with an unreasonable petition is stressful! Rob explained the process, the law, and all possible outcomes."

- Maile W.

"Rob is great at what he does."

- Chris S.

"He was very confident, responsive, and very informative."

- Mike T.

"Jason was absolutely amazing."

- Justin A.

"Jason was there to mend my mistakes and professionally deal with an opposing party who was less than cooperative."

- S.C.
Values that Define Our Firm
5 Star Client Rating

Convenient Payment Plans Available

Upfront Paperwork and Billing Processes

Over 40 Years of Combined Legal Experience
Contact Us
Schedule Your Free Consultation Today
Our legal firm handles a variety of cases and has nearly four decades of combined experience to bring to the table. Our focus is our clients — everything we do is in your best interest.