Decades of Experience on your side
Scottsdale Prenuptial Agreement Attorneys
Protecting Your Interests Throughout Your Marriage By Planning Ahead
While some people mistakenly believe that prenuptial agreements are only for rich people with lots of assets, the reality is that this type of contract can be beneficial for any couple. The sad truth is that around half of all marriages end in divorce. Creating a prenuptial agreement does not mean you don't have confidence in your marriage—it is an important way to protect your financial future and prevent a messy, contentious, and expensive end to a marriage.
When creating a prenuptial agreement, both spouses need to be represented by a qualified family lawyer who can advise them, negotiate on their behalf, and assist in drafting an enforceable agreement. Singer Pistiner, PC. in Scottsdale has extensive experience helping couples to create premarital agreements that work for them. We can help with simple agreements, as well as complicated contracts necessary for couples with significant assets or existing children from a prior marriage.
Call (480) 418-7011 or contact a Scottsdale prenuptial agreement lawyer online today! We will assist you in creating a prenup that works for your needs.
The Importance of Prenuptial Agreements
Prenuptial agreements are created at a time when you and your spouse are able to communicate and are willing to work together and compromise. This makes it much easier for you to come to an agreement on issues that would be relevant in a divorce.
While your prenuptial agreement cannot dictate the terms of future child custody or include a waiver of child support, it can address all of the other important matters that may arise if your marriage ends.
A prenup can cover issues such as:
---
Distribution of separate or premarital property
Responsibility for debts that each spouse has entering into the marriage
Benefits of Prenuptial Agreements
With the commonality of both spouses earning incomes and with many people coming into a marriage carrying significant student loan debt, having a prenuptial agreement is more important than ever. You do not want to take a chance of losing what you have worked hard for over your life or becoming responsible for huge debts that your partner has. A premarital agreement can protect your financial security.
A prenuptial agreement can also make your divorce much less stressful. As long as your Scottsdale prenuptial agreement attorney has helped you to write an agreement that will be enforced by the court, you won't have to fight out the issues at a time when you are not getting along.
Is It Too Late to Get a Prenup After You're Married?
Yes, because a prenuptial agreement must have been signed before marriage. However, you can still get a postnuptial agreement.
At Singer Pistiner, PC, our legal team also helps couples draft postnups.
Learn about the difference between prenups and postnups on our blog.
Getting Legal Help with a Premarital Agreement
Because a premarital agreement can profoundly impact your rights, it is important that you have legal advice in creating the agreement. Your Scottsdale prenuptial agreement lawyer can explain to you how the laws work in Arizona and how support and property division issues would be decided if your marriage ends. With knowledge of your rights, you can make an informed choice about whether the terms of a premarital agreement are right for you.
Your prenup lawyer will also help you negotiate provisions of the agreement to best benefit you and can assist in drafting and reviewing an agreement. So why wait? We are right here when you need us!
Call (480) 418-7011 today to get started in protecting your future with a prenuptial agreement in Scottsdale, AZ.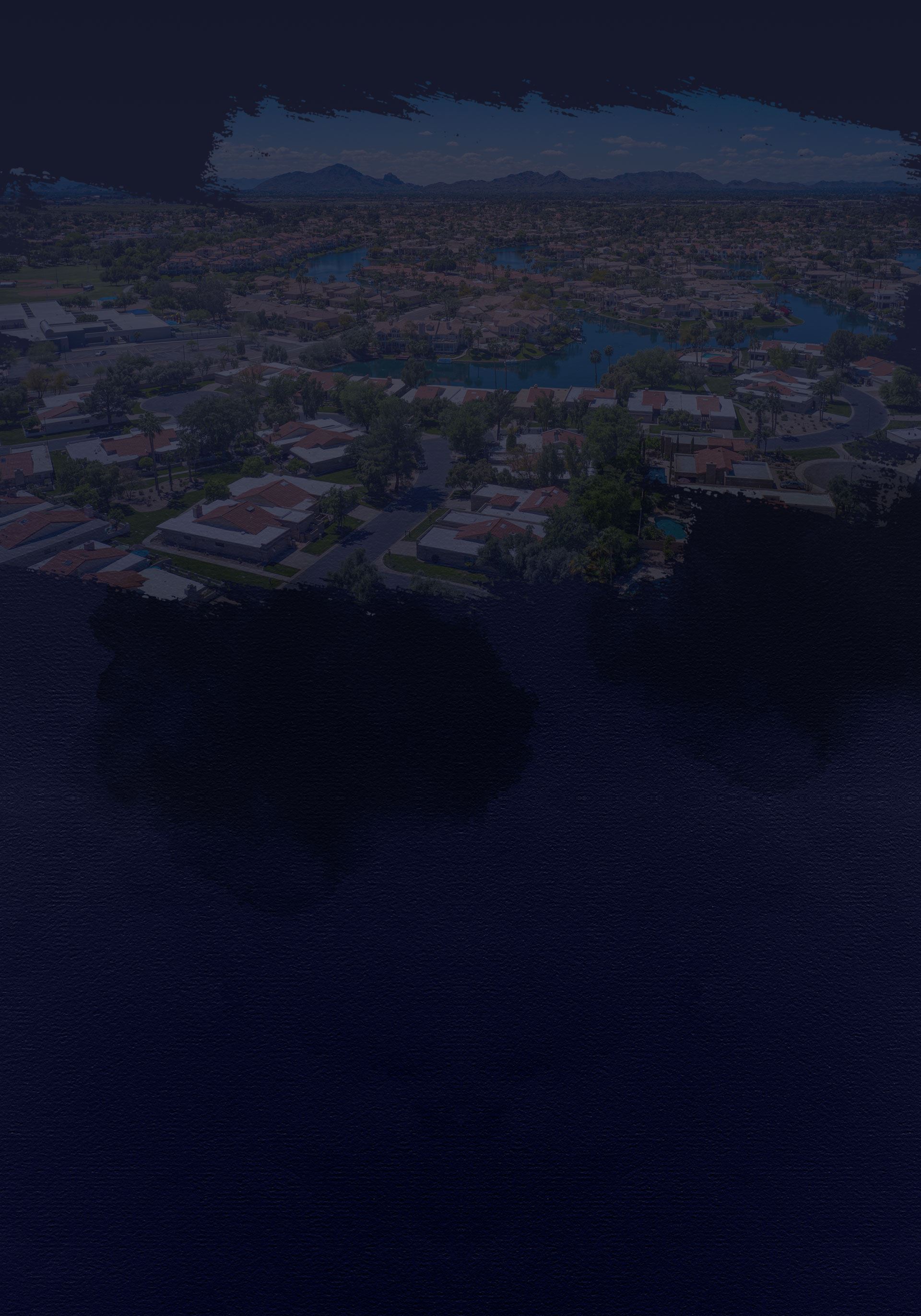 "Rob is the best!! Being served with an unreasonable petition is stressful! Rob explained the process, the law, and all possible outcomes."

- Maile W.

"Rob is great at what he does."

- Chris S.

"He was very confident, responsive, and very informative."

- Mike T.

"Jason was absolutely amazing."

- Justin A.

"Jason was there to mend my mistakes and professionally deal with an opposing party who was less than cooperative."

- S.C.
Values that Define Our Firm
5 Star Client Rating

Convenient Payment Plans Available

Upfront Paperwork and Billing Processes

Over 40 Years of Combined Legal Experience
Contact Us
Schedule Your Free Consultation Today
Our legal firm handles a variety of cases and has nearly four decades of combined experience to bring to the table. Our focus is our clients — everything we do is in your best interest.