Decades of Experience on your side
Collections on Arizona Divorce Decree Judgments
Scottsdale Attorneys Fighting to Ensure Your Ex Upholds Their Obligations
When an ex-spouse fails to follow through on his or her responsibilities as ordered by the court during your divorce, it can cause a great deal of financial and emotional stress in your life. At Singer Pistiner, PC., our Scottsdale collections and enforcement lawyers have extensive experience with ensuring our clients get the money and other resources they require. We offer free initial consultations and can help you work toward a better outcome for your situation.
Call (480) 418-7011 or contact Singer Pistiner, PC. online to discuss your Scottsdale enforcement case.
When to Begin Enforcement Proceedings
If your spouse has not done what he or she was required to do under a divorce decree, our Scottsdale collection and enforcement lawyers can seek a court judgment against him or her. If your ex does not comply with the court order, assets may be seized and sold at auction, bank accounts or wages may be garnished, and your ex can be held in contempt of court and jailed.
Divorce Orders Often Contain Specific Orders Relating to Division of Community Property. Examples Include:
---
Changing title on a home or a car
Sale of a home or other asset and distribution of proceeds
Division of bank or investment accounts
Payment from divisions of a 401(k) or IRA account
Payment from sale or buyout of a closely held or family business
Payment of debts from a joint credit card
Decades of Experience to Support You
Our Scottsdale divorce attorneys understand that these proceedings can be challenging and frustrating. Our compassionate team has a track record of results, and we make sure your interests are upheld throughout the challenges that lie ahead. You and your child deserve to have the resources necessary to live a healthy, productive life.
Call (480) 418-7011 today to learn more about enforcing divorce decrees in Scottsdale, AZ.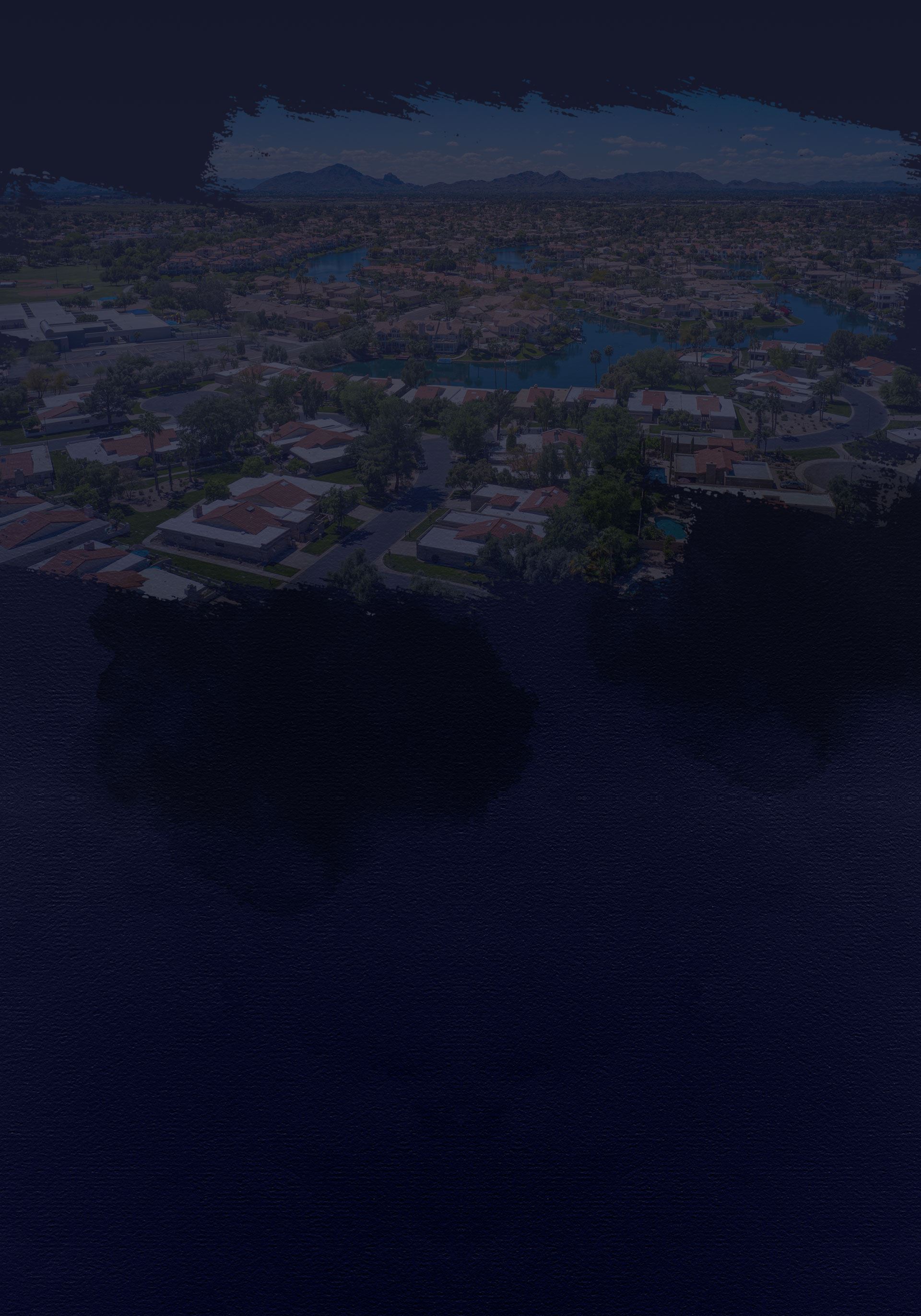 When you have family problems that require the help of skilled Scottsdale divorce attorneys, call Singer Pistiner, PC.. We offer decades of experience to give you the compassionate representation you deserve throughout the duration of your legal proceedings. Below, you can read what some of our past clients have to say about our service. With our team on your side, you can count on dedicated representation committed to helping you obtain the best possible outcome for your situation. Call (480) 418-7011 now or contact us online to schedule your free consultation.
"Rob is the best!! Being served with an unreasonable petition is stressful! Rob explained the process, the law, and all possible outcomes."

- Maile W.

"Rob is great at what he does."

- Chris S.

"He was very confident, responsive, and very informative."

- Mike T.

"Jason was absolutely amazing."

- Justin A.

"Jason was there to mend my mistakes and professionally deal with an opposing party who was less than cooperative."

- S.C.
Values that Define Our Firm
5 Star Client Rating

Convenient Payment Plans Available

Upfront Paperwork and Billing Processes

Over 40 Years of Combined Legal Experience
Contact Us
Schedule Your Free Consultation Today
Our legal firm handles a variety of cases and has nearly four decades of combined experience to bring to the table. Our focus is our clients — everything we do is in your best interest.