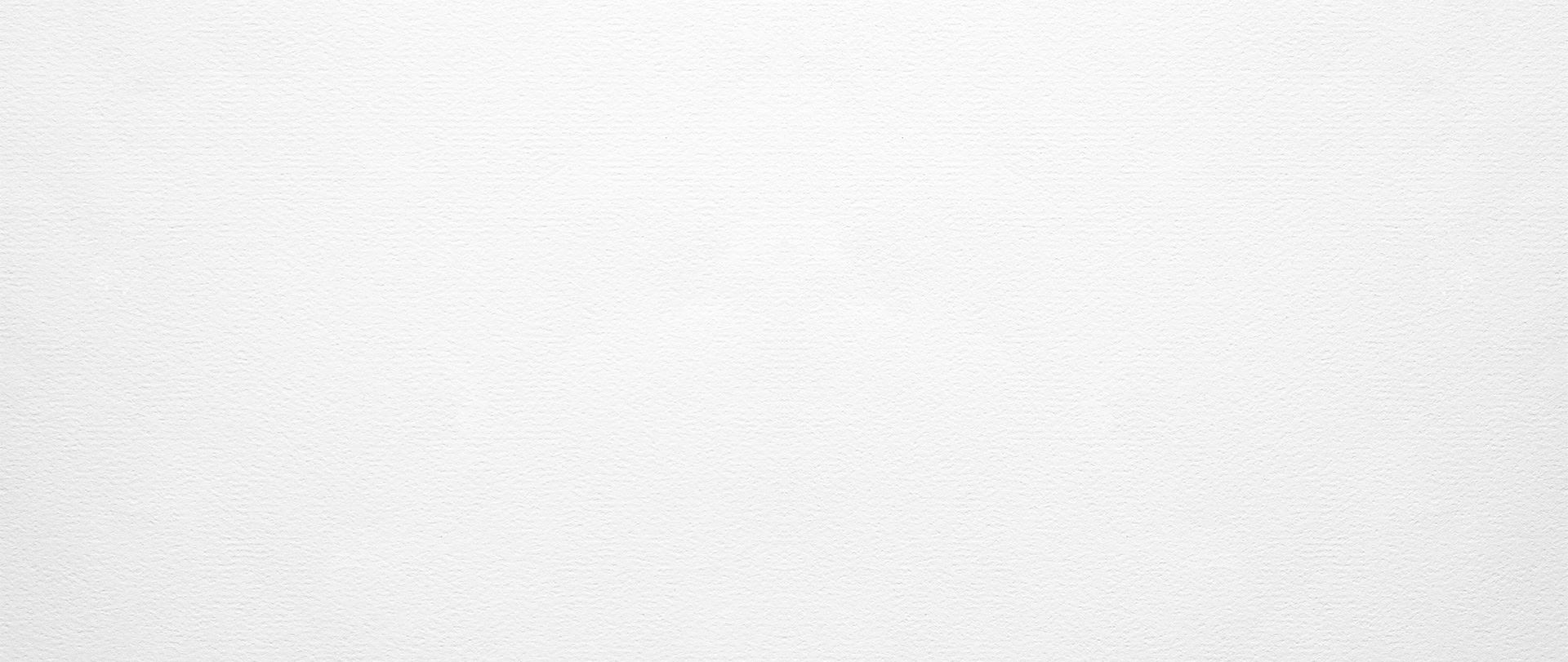 Leaving
No Stone Unturned
Hundreds of Satisfied Clients
With over two decades of experience, Piper Legal is ready to handle your case with diligence and the expertise you need.
Flat Fee Divorce FAQs
When a divorce occurs, each spouse should be represented by an attorney who can provide the legal help that is necessary to stand up for his or her rights and advocate for a fair outcome. Some couples, however, are concerned about what the divorce process will cost them and about what they can expect from working with an attorney as their marriage comes to an end. If you are dissolving your union and your focus is on keeping costs down, you may be considering a flat fee divorce.
What Is a Flat Fee Divorce?
Flat fee divorce is offered by some divorce attorneys in limited circumstances where couples are able to work out many of the relevant issues to ending their marriage and need only basic legal help in drafting divorce agreements and taking care of divorce paperwork and court processes.
How to Know What Is Included in a Flat Fee Divorce Process
If you want to try to arrange a flat fee divorce, it is important to know what types of services you will actually receive from your attorney and what this process entails. You also need to make certain that you get enough legal help and/or know the laws in Arizona well enough that you can protect your legal interests in a flat fee divorce.
To find out more about the process of a flat fee divorce and to get help in determining if this is a good option for you or not, contact Singer Pistiner, PC today.
Getting Legal Help from Singer Pistiner, PC
If you are looking for a flat fee divorce attorney in Scottsdale or you are looking for a lawyer of any type who can provide you with help dissolving your marriage, contact Singer Pistiner, PC Our legal team has provided affordable and comprehensive divorce support to a wide variety of couples in and around Arizona. Whether you are divorcing with or without children, or divorcing whether you are young or old, we can help you to protect your rights during the divorce process.
To find out more about what an attorney can do for you as your marriage is legally dissolved, download our free divorce guide. You can also give us a call at (480) 418-7011 or contact us online to to speak with a lawyer who can offer you the help you need.
Cases We Handle
Practicing Law Across Many Areas
"Rob is the best!! Being served with an unreasonable petition is stressful! Rob explained the process, the law, and all possible outcomes."

- Maile W.

"Rob is great at what he does."

- Chris S.

"He was very confident, responsive, and very informative."

- Mike T.

"Jason was absolutely amazing."

- Justin A.

"Jason was there to mend my mistakes and professionally deal with an opposing party who was less than cooperative."

- S.C.
Values that Define Our Firm
5 Star Client Rating

Convenient Payment Plans Available

Upfront Paperwork and Billing Processes

Over 40 Years of Combined Legal Experience
Contact Us
Schedule Your Free Consultation Today
Our legal firm handles a variety of cases and has nearly four decades of combined experience to bring to the table. Our focus is our clients — everything we do is in your best interest.