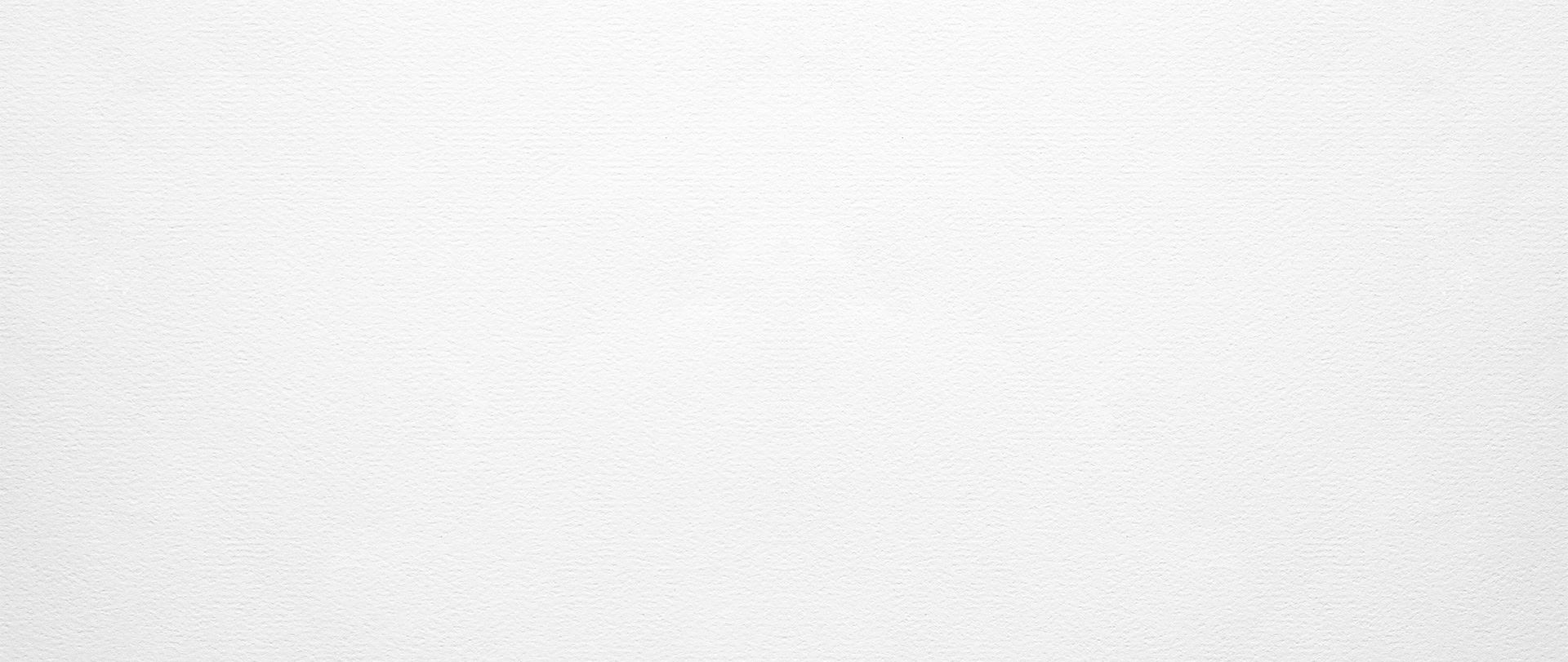 Leaving
No Stone Unturned
Hundreds of Satisfied Clients
With over two decades of experience, Piper Legal is ready to handle your case with diligence and the expertise you need.
Child Custody FAQ
Singer Pistiner, PC not only provides personalized advice to clients who are involved in an initial custody case or who need to change custody orders, but our Scottsdale lawyers have also prepared answers to some common questions so parents can learn more about what to expect when it comes to custody issues.
What Is a Parenting Plan?
A parenting plan specifies how parents will share the custody of their child. According to A.R.S. 25-403.02, this may include responsibilities regarding decision making, schedules of when the child will be with each parent, and communication between the parents, amongst a variety of other factors.
What Makes a Parent Unfit in Arizona?
An unfit parent is an individual that is unable to provide necessary care, supervision, and protection to their child. In the state of Arizona, the courts look at a variety of factors to determine if a parent is unfit.
This May Include:
If the child was safe when in the parent's custody – were they exposed to anything that could be potentially dangerous or damaging?
If the parent has age-appropriate boundaries in place – does the child have supervision? Are curfews in place?
How the parent interacts and communicates with the child – is the parent involved in the child's life? Does the child feel like they can communicate with the parent?
The history of the parent's behavior - do they have a history of substance abuse, domestic violence, or neglect? Do they share responsibilities for the child?
At What Age Can a Child Choose Which Parent to Live With in Arizona?
In Arizona, children are unable to choose the parent they want to live with. It is only when the child turns 18 that they can make this decision, as they are no longer considered a minor under the courts. However, it is important to note that when the child is a minor the judge will look at what is in their best interest when determining custody.
Choose Singer Pistiner, PC for Your Child Custody Case
Singer Pistiner, PC is prepared to help you fight for your preferred custody arrangement either in court or out of it. When something as important as your child's future is at stake, you should consult with a Scottsdale child custody attorney as soon as possible when you decide to separate or divorce so your lawyer can begin providing you with immediate help making strategic decisions aimed at securing your preferred custody arrangement.
Give us a call at (480) 418-7011 or contact us online to find out more about the ways in which Scottsdale child custody lawyers can help.
Cases We Handle
Practicing Law Across Many Areas
"Rob is the best!! Being served with an unreasonable petition is stressful! Rob explained the process, the law, and all possible outcomes."

- Maile W.

"Rob is great at what he does."

- Chris S.

"He was very confident, responsive, and very informative."

- Mike T.

"Jason was absolutely amazing."

- Justin A.

"Jason was there to mend my mistakes and professionally deal with an opposing party who was less than cooperative."

- S.C.
Values that Define Our Firm
5 Star Client Rating

Convenient Payment Plans Available

Upfront Paperwork and Billing Processes

Over 40 Years of Combined Legal Experience
Contact Us
Schedule Your Free Consultation Today
Our legal firm handles a variety of cases and has nearly four decades of combined experience to bring to the table. Our focus is our clients — everything we do is in your best interest.