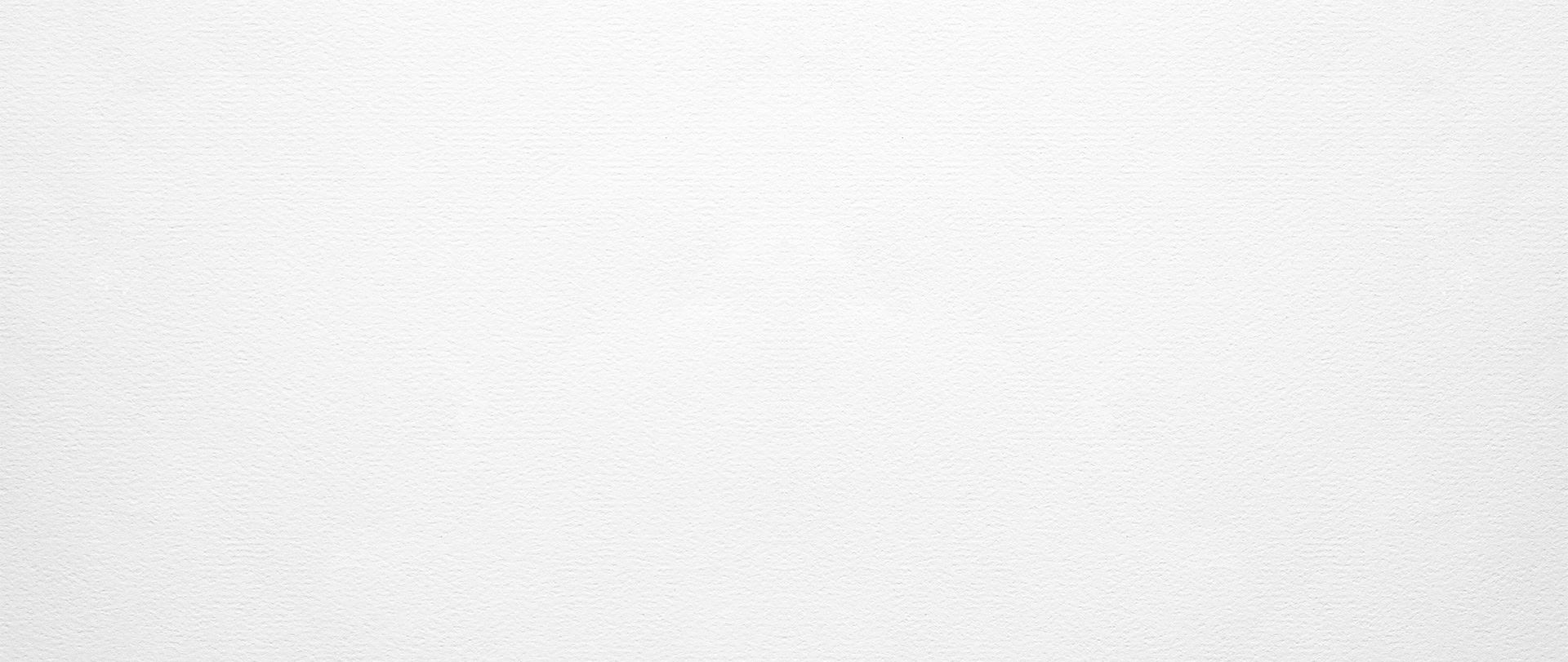 Leaving
No Stone Unturned
Hundreds of Satisfied Clients
With over two decades of experience, Piper Legal is ready to handle your case with diligence and the expertise you need.
Frequently Asked Questions
Information to Help You Build a Strong Case
Singer Pistiner, PC. is an experienced law firm focused on helping clients when the law affects their personal relationships. We represent clients during divorces, disputes involving child support or spousal support, custody arrangements and negotiations, child relocation, and many other situations affecting family relationships.
Schedule a free consultation with experienced attorneys by calling (480) 418-7011 or contacting Singer Pistiner, PC. online.
We understand that it is confusing and stressful when family courts become involved in your private affairs. When your situation needs a legal remedy, having the right legal counsel makes all the difference. You can call our firm for a free consultation to learn more about your situation. We have also prepared a list of frequently asked questions and their accompanying answers to give you background information on the Arizona laws that apply to you.
Answers to these questions are organized into the following categories:
Cases We Handle
Practicing Law Across Many Areas
"Rob is the best!! Being served with an unreasonable petition is stressful! Rob explained the process, the law, and all possible outcomes."

- Maile W.

"Rob is great at what he does."

- Chris S.

"He was very confident, responsive, and very informative."

- Mike T.

"Jason was absolutely amazing."

- Justin A.

"Jason was there to mend my mistakes and professionally deal with an opposing party who was less than cooperative."

- S.C.
Values that Define Our Firm
5 Star Client Rating

Convenient Payment Plans Available

Upfront Paperwork and Billing Processes

Over 40 Years of Combined Legal Experience
Contact Us
Schedule Your Free Consultation Today
Our legal firm handles a variety of cases and has nearly four decades of combined experience to bring to the table. Our focus is our clients — everything we do is in your best interest.