Decades of Experience on your side
Scottsdale Order of Protection Attorneys
Helping to Protect Your Family through Aggressive Legal Service
If you or your children are being victimized by abuse or facing threats of physical harm, you have legal rights in Arizona. You can obtain an Order of Protection, which will prohibit the person who is putting you at risk from coming near you. Both temporary and permanent Orders of Protection can be issued by the court, and they can go into effect immediately.
At Singer Pistiner, PC., we know how frightening it is to have someone put your safety at risk. Our Scottsdale attorneys can work on your behalf to provide protection and take the necessary steps to ensure your safety as quickly and cost-effectively as possible.
Call (480) 418-7011 or contact us online today to learn more about how our Scottsdale family lawyers can help you to secure a protective order.
Your Right to an Order of Protection
You will need to be able to provide specific information about the abusive or illegal behavior that is occurring. An experienced Scottsdale family law attorney can help you to understand how to file paperwork with the court and can put together a compelling case on your behalf so you will have the best chance of being granted an order of protection.
You May Apply for an Order of Protection From:
---
A current or former spouse
A current or former roommate
The father or mother of your child, including unborn children
Any person you currently or previously were involved in a romantic or sexual relationship with
A parent, grandparent, sibling, child, or grandchild
Your in-laws
The person who you are seeking an Order of Protection against must be engaged in behavior that puts you or your loved ones at risk.
For Example, You Can Obtain an Order of Protection Against Someone Who:
---
Has committed or is about to commit a dangerous crime against a child such as aggravated assault, sexual assault, molestation, sexual exploitation, kidnapping, murder, or attempted murder.
Endangers, threatens, or intimidates, or assaults you or your children
Harasses, intimidates, annoys, or threatens you in person or over the phone
Kidnaps or unlawfully imprisons you or a child
Engages in criminal trespass or criminally damages your property
Assaults or threatens to assault you or a child or uses a dangerous weapon to cause or threaten serious bodily harm
Abuses a child or a vulnerable adult
Interferes with judicial proceedings
Getting Legal Help
To obtain an Order of Protection, you will need to file a petition at the appropriate justice, municipal, or superior court. Any court in Arizona can issue an Order of Protection, provided you follow the appropriate procedures and have evidence to indicate that there is a problem.
When you come to the court to obtain an Order of Protection, be sure to have your address information, details about the defendant, dates the incidents of abuse occurred, and any applicable case numbers, plus the names and social security numbers of minor children who are included in the protective order.
Call (480) 418-7011 now to get started with an order of protection in Scottsdale, AZ.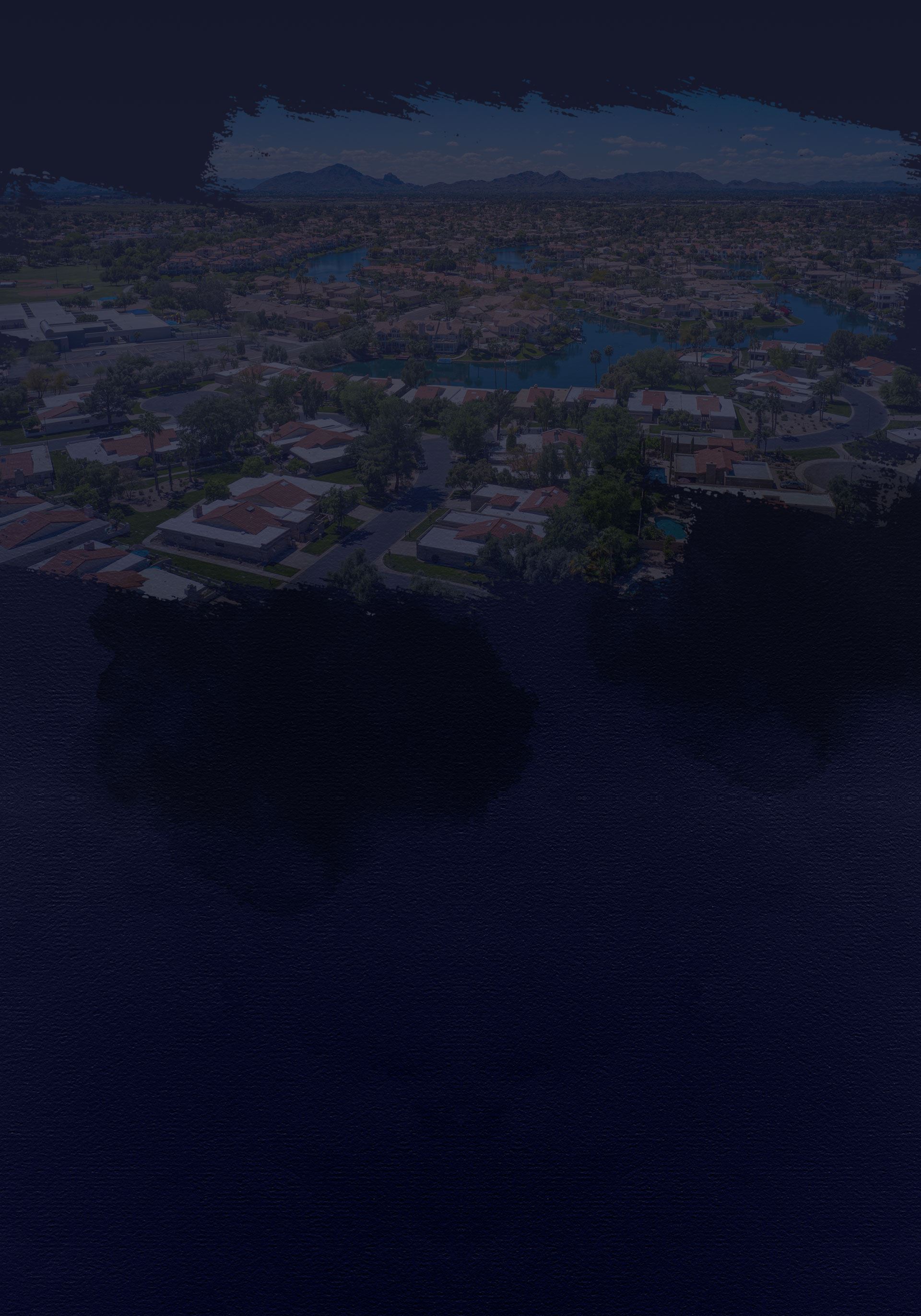 "Rob is the best!! Being served with an unreasonable petition is stressful! Rob explained the process, the law, and all possible outcomes."

- Maile W.

"Rob is great at what he does."

- Chris S.

"He was very confident, responsive, and very informative."

- Mike T.

"Jason was absolutely amazing."

- Justin A.

"Jason was there to mend my mistakes and professionally deal with an opposing party who was less than cooperative."

- S.C.
Values that Define Our Firm
5 Star Client Rating

Convenient Payment Plans Available

Upfront Paperwork and Billing Processes

Over 40 Years of Combined Legal Experience
Contact Us
Schedule Your Free Consultation Today
Our legal firm handles a variety of cases and has nearly four decades of combined experience to bring to the table. Our focus is our clients — everything we do is in your best interest.