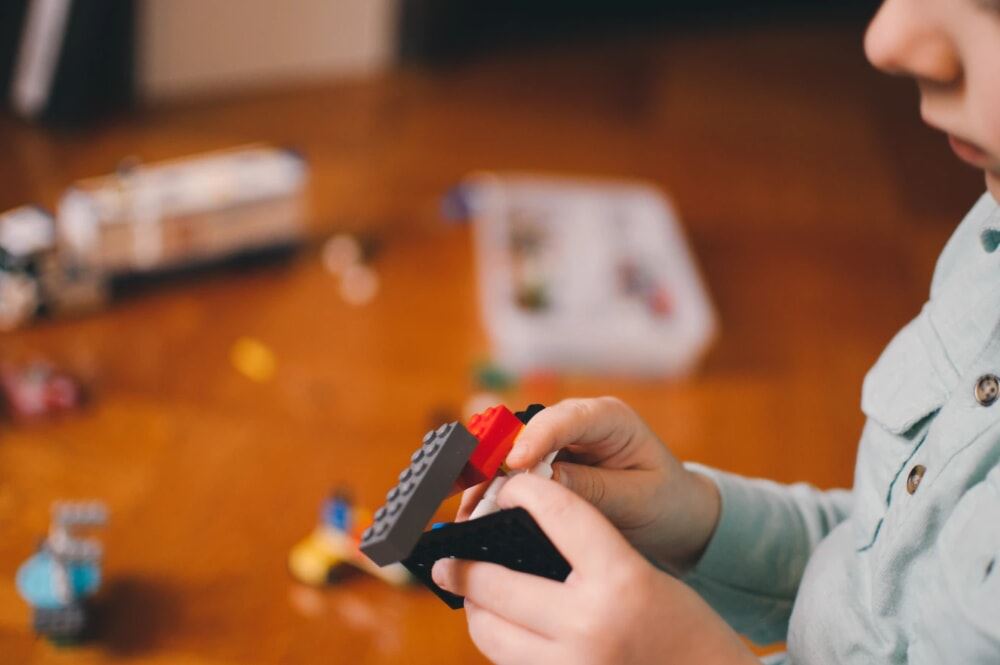 Parents often fight over child custody when their relationship comes to an end, as both parents often want to be involved in a child's life. However, there are circumstances where one parent to a child does not want to have physical custody over the child. This can happen in many circumstances. For example, it could occur when a child was conceived accidentally outside of a formal relationship between the parents and when one of the parents does not want a child. It can also happen if a parent feels incapable of taking care of a child, regardless of whether the child was planned and conceived inside of a marriage or not.
If you do not want custody of your child, you need to understand the implications of this decision. You also need to understand that just because you do not want custody does not mean that you are absolved of responsibility for the child.
---
Singer Pistiner, P.C. can help you to understand Arizona laws on child custody and can assist you in determining the best course of action when a decision must be made about your involvement with your kids. Contact us today to learn more.
---
What if You Don't Want Child Custody?
If you do not want child custody, the other parent will typically have sole custody of the child. If the child was conceived out of wedlock and you don't make a claim to the child or fight for custody, then this arrangement is often the default arrangement. However, you can also reach an agreement that the other parent will take sole custody of children after you have divorced, if you are not able to care for the kids.
If you have no custody of your children and don't have a relationship with them, especially if they were born outside of wedlock, you may think that you have no responsibility towards them. However, this is not necessarily the case. Even if the child's other parent agrees that you won't be responsible for the care of the kids, you could still be required by the state of Arizona to pay for child support.
In Arizona, child support is determined by a standard formula. The formula could require you to pay a larger amount of support if you never see your children than you would be asked to pay if you see the kids. This is because the formula assumes you're caring for the kids when they are with you. If they are never with you, the other parent has to care for them all the time — and incur the expenses of doing so — so you can be required to pay more support.
Child support cannot be waived in a prenup and, typically, the custodial parent cannot just agree not to try to collect it. Every child is considered to be entitled to financial support from both parents in Arizona, and the laws are strict in making you pay. One of the few ways to avoid this obligation is if you give up your parental rights. However, you cannot just elect to do this because you don't want to be involved with the kids or pay support. The court would have to agree to terminate your parental rights. There are situations where this happens, like if a stepparent wishes to adopt the kids, but you cannot count on your rights being terminated and absolving you of your child support obligations.
Getting Help from a Child Custody Lawyer
A child custody lawyer at Singer Pistiner, P.C. can help you to explore your options if you do not want custody of your kids. We also help with all other legal issues that parents may have in relationship to any aspects of custody law.
To find out how out legal team works to help you with your family situation, download our free divorce guide. You can also give us a call at 602-264-0440 or contact us online if you are separating or divorcing and have concerns about how the process works. Give us a call as soon as you know you'll need advice on family law so we can get right to work protecting your relationship with your kids or otherwise achieving the desired custody outcome.