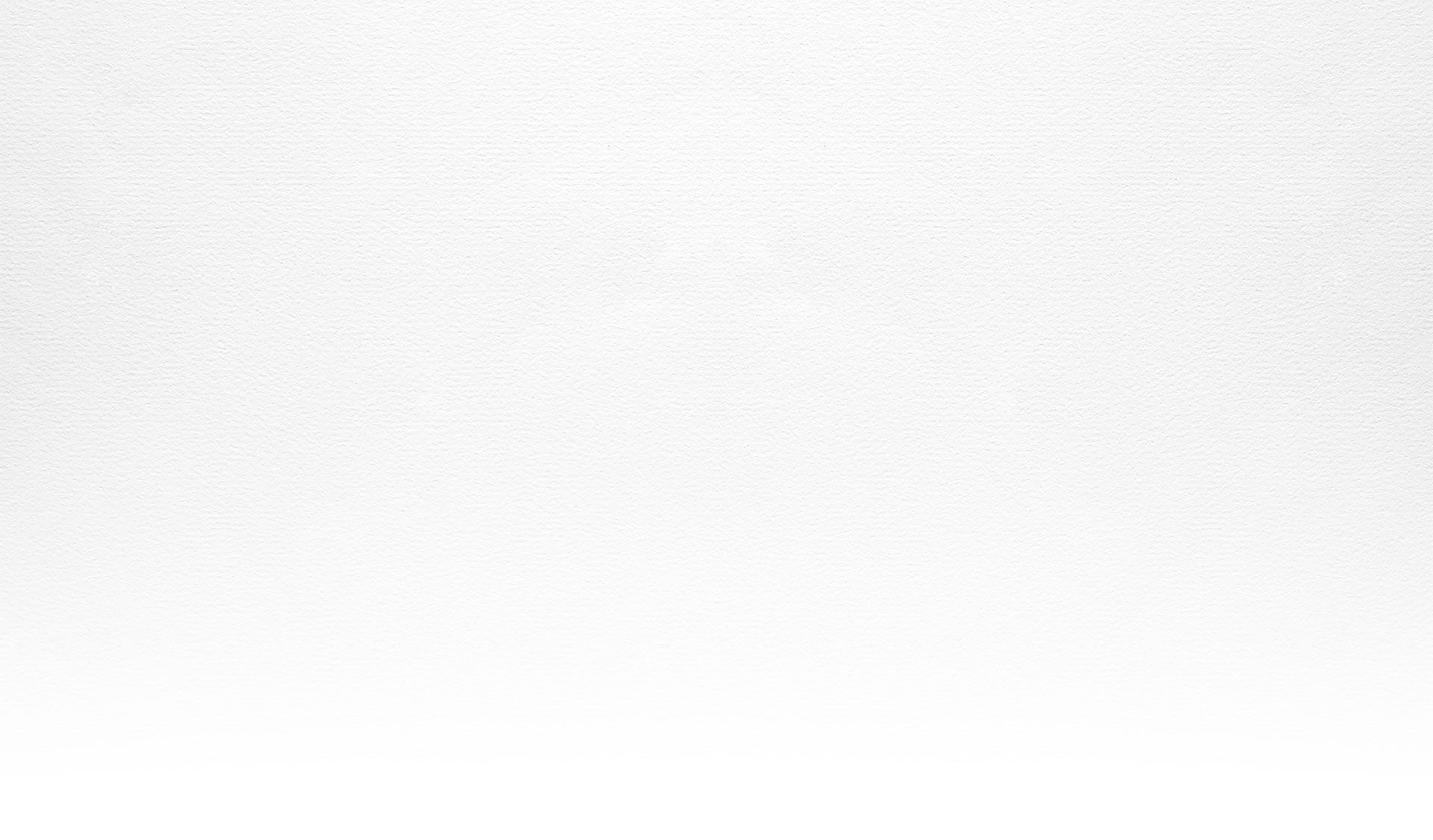 Both Robert Singer and Jason Pistiner grew up in the Scottsdale area, graduated from the University of Arizona, and received their law degrees from Arizona State University Law School.
When starting Singer Pistiner, PC, the attorneys were determined to create a law firm that solved their clients' problems, charged affordable fees and provided exceptional client service. Whether it involves the dissolution of a marriage, a guardianship for a disabled family member or other family law matter, Robert and Jason will be there to help you resolve your legal problem in the most advantageous manner possible.
Information about the backgrounds and credentials of our attorneys can be viewed at the links below.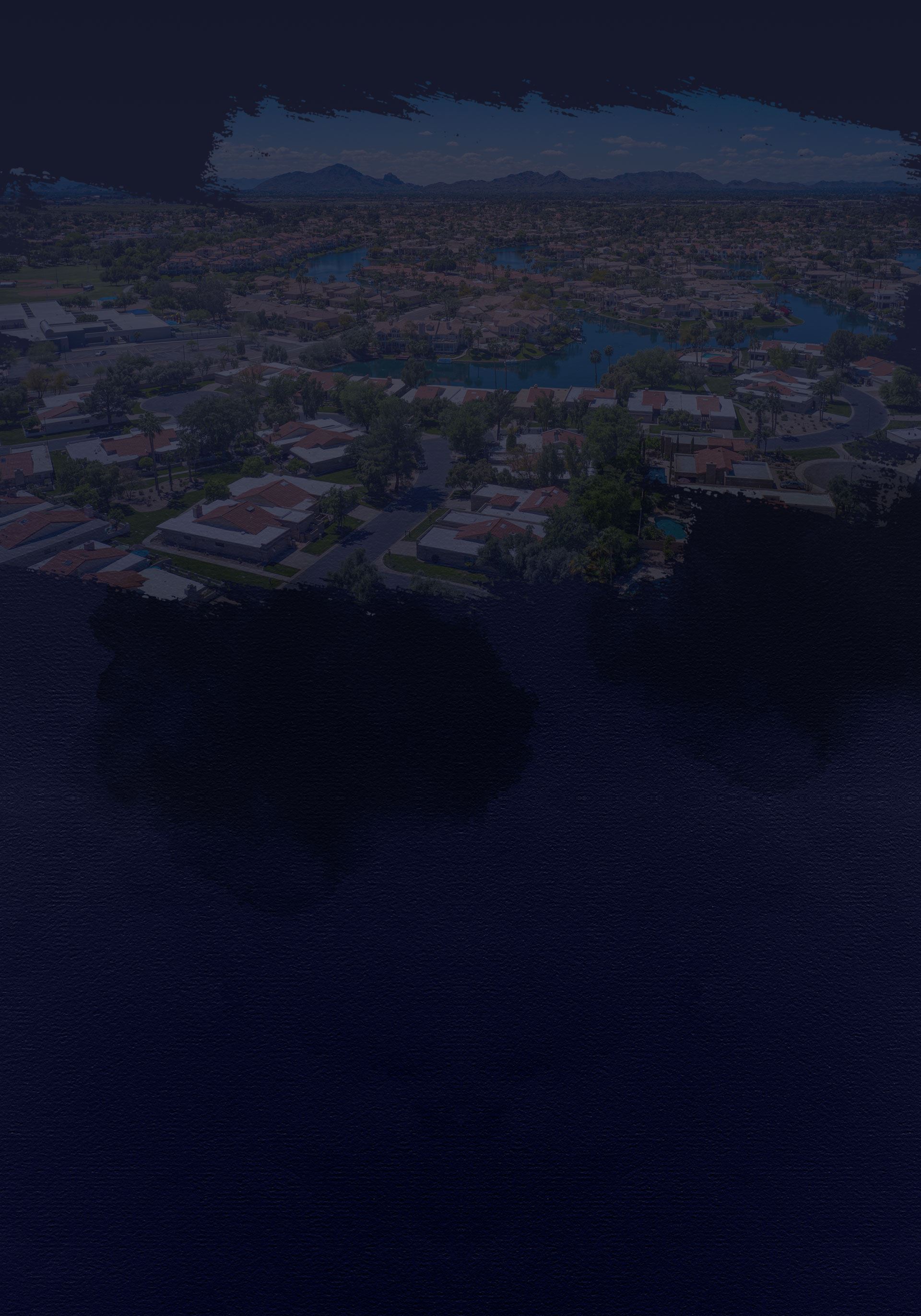 "Rob is the best!! Being served with an unreasonable petition is stressful! Rob explained the process, the law, and all possible outcomes."

- Maile W.

"Rob is great at what he does."

- Chris S.

"He was very confident, responsive, and very informative."

- Mike T.

"Jason was absolutely amazing."

- Justin A.

"Jason was there to mend my mistakes and professionally deal with an opposing party who was less than cooperative."

- S.C.
Singer Pistiner, P.C. Legal Team